Media Watch
1
Fernando: I want to help City win more titles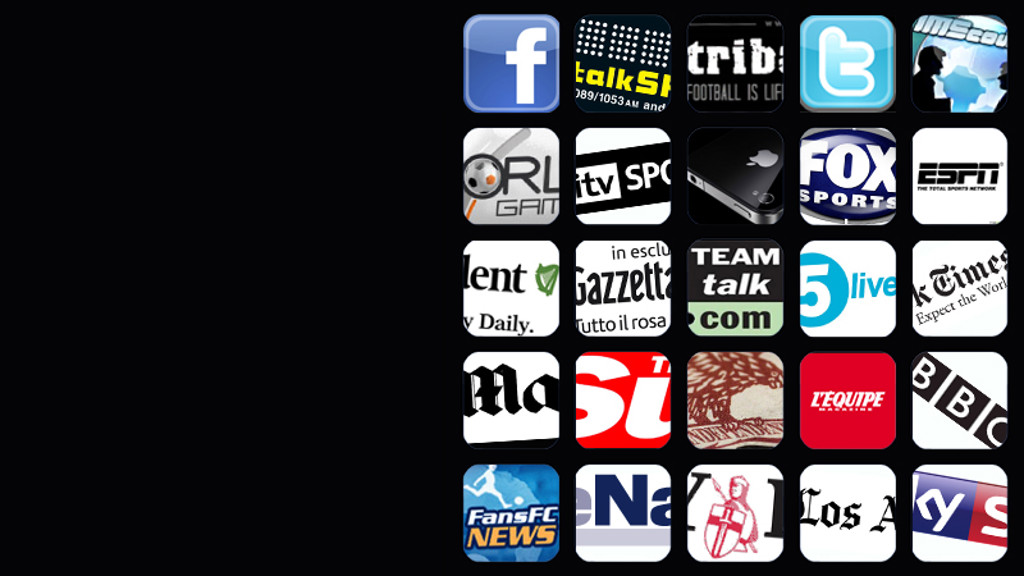 What the MEDIA says finished
It is now just eight days until City take to the field for their first game of the new season as defending Premier League Champions.
Sounds good, doesn't it?
Well, one man determined to keep things that way is Fernando, who says any international dreams take a back seat to the desire to help City claim more silverware.
The midfielder told the Manchester Evening News: "Due to the fact the English league is so strong, and because of all the other players and the fact we're always competing for the title, the whole world watches this league. It's one of the best leagues in the world so I hope we can repeat what we did last year and win the title. And also I hope we can improve in the Champions League.
"In the past I used to have dreams of playing for Brazil. But nowadays, in the first instance my objective is really to focus on City to help them win titles.
"If it happens naturally that I end up being selected for Brazil then that is great."
That all sounds good to me, Fernando! You can read the full interview here.
Talking of the new season, we are just a day away from a trip to Wembley for the Community Shield against Arsenal – which means today's papers are full of comments from Manuel Pellegrini and Arsene Wenger gleaned at yesterday's press conferences.
Get Pellegrini's quotes straight from the man himself – watch the video here.
On to Wenger then, and it seems Alexis Sanchez is likely to start up front as the Arsenal boss wants a strong start against City after accepting his side's form will be judged on the Wembley showing – according to the Mirror.
Reports Mike Walters: "Alexis Sanchez will give Arsenal fans a first glimpse of his likely role in Arsene Wenger's tactical blueprint for the season at Wembley on Sunday.
"The £33million World Cup star is expected to start as the lone striker in a 4-2-3-1 formation, where he was more effective than Olivier Giroud's laboured scavenging in the Emirates Cup last weekend."
The piece quotes Wenger as saying: "Of course you want to start strongly because we have the memory of what happened last year on the first day of the season, although it did not stop us from being top of the league for more than 100 days.
"I accept that, in the modern world, you are judged on every single game so I don't have a problem with us being judged on our performance on Sunday.
"We have an opportunity to show we have grown since the FA Cup final. Maybe we are not ready physically, but it will be a good test."
You can keep up with the action on mcfc.co.uk with our live Match Day Centre, or follow along on twitter.
Finally, the Eliaquim Mangala saga continues to rumble on (and on), but for anyone playing transfer phrase bingo out there the Daily Mail claim that the reported deal is "on the verge" of completion.
No exact time frame given though!

The paper's Chris Wheeler writes: "Manchester City are on the verge of announcing Eliaquim Mangala's £32million move to the Etihad after confirming that Bruno Zuculini has officially joined the Premier League champions.

"The 23-year-old France defender passed his medical in Manchester and agreed personal terms nearly a month ago, but his transfer from FC Porto has been held up by complications over third-party ownership.
"However, it is understood that protracted negotiations have reached a conclusion and the Frenchman will finally complete his move, seven months after City first tried to sign him in the January transfer window."
As ever, this is all just paper talk, and we'll be the first with any confirmed deals this summer right here on mcfc.co.uk!