Media Watch
1
Express: Nasri welcomes Lampard experience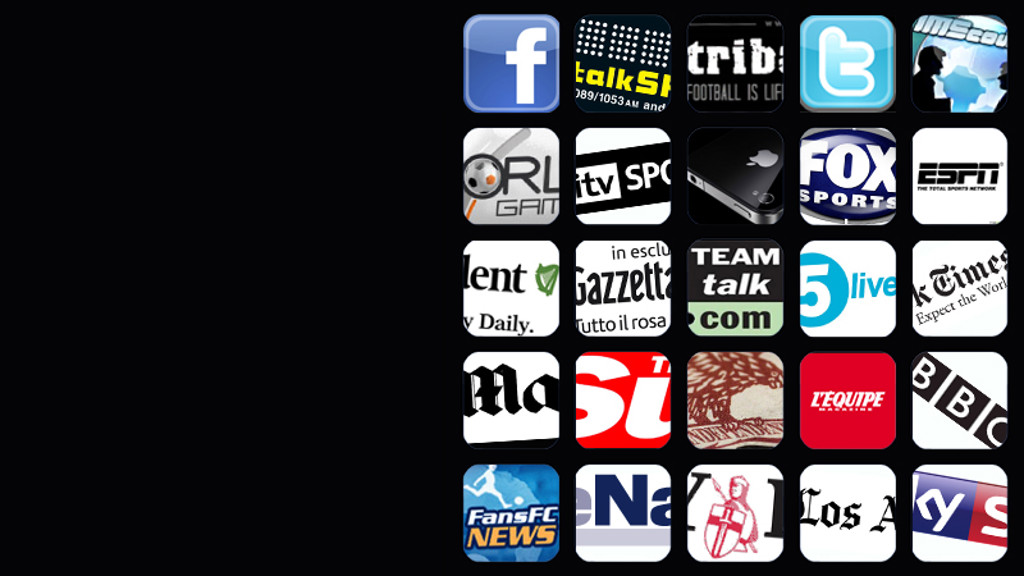 What the MEDIA says finished
Getting serious now, isn't it? A new Premier League season is upon us, and no doubt the media machine will be overflowing with City-related news and gossip in the coming days ahead of Sunday's Community Shield before the Blues get down to business proper at St. James Park on Sunday the 17th.
Samir Nasri has welcomed the arrival of Frank Lampard – the 36 year-old midfielder will commence his six-month loan by training with the City squad at Carrington for the first time on Wednesday. Nasri reckons the Chelsea legend's wealth of experience will be a huge asset to the Blues, particularly in Europe. The Express' Steve Brenner quotes the French star in his report:
""(Lampard is) a great player and any team will benefit from his experience. We'll particularly benefit from having him in the Champions League because that's where we need to improve this year.
""He has won it and I think he can help us. It's good that he's an English player too and we've had a little problem with that."
"Nasri, meanwhile, is set to announce his international retirement at the age of just 27.
"He reacted furiously to being axed by Didier Deschamps this summer and is ready to concentrate on his club career.
"He said: "Yes, I've made the decision. I took it a while ago but I'll say it when the time is right.
""Yes maybe City will benefit - during the international breaks I can stay and work a little bit more.
""All the players who played the World Cup and have lots of games during the season with their national teams can get tired, pick up injuries, that kind of stuff. So I think I will be fresh.
""Even before the summer, during Euro 2012, I had a lot going on. Personally it doesn't affect me but it affects my family. They live in France, they read the press stuff like that.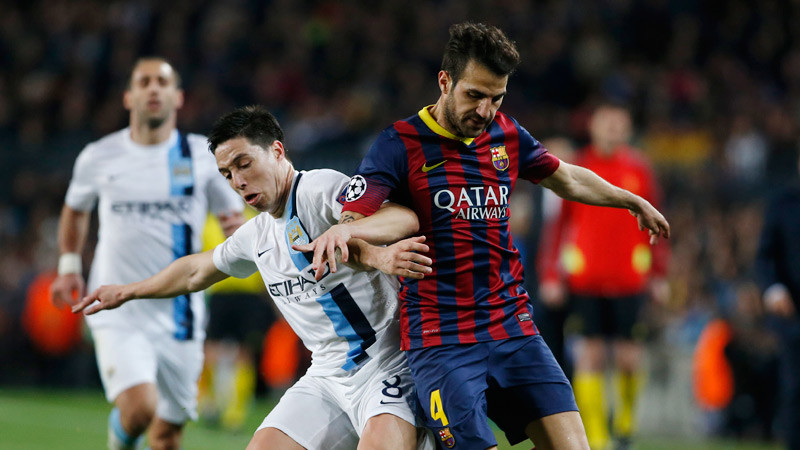 ""I live in England I'm fine with everything they said and I'm used to it. But for my parents it's really hard. I want to make them happy and the national team doesn't make me happy."
""I'm excited about the new season. The Premier League will be really hard, every team has bought quality players. So it's really exciting and we are looking forward to the start of the season."
""It's always good to have a long summer break but you have to find a good balance - too long is not good. When I came back I suffered a little injury but I'm quite fresh and I just need more games to be ready for the start of the new season."
""It's not (international retirement) something you can just announce on Twitter. I've to sit down do a full interview and just say it. i'm just 27 I've got time to play. I will do it when the time is right.
""With the national team I didn't win anything with them.
""So it's more easy to take this decision than if we'd just won something. And like you say, when you play for a big club, and you play lots of games it's easy to come to this decision.""
A snippet of transfer news in the Mail courtesy of Simon Jones who reckons that Frank Lampard's loan to City could send another English midfielder towards the Etihad exit door.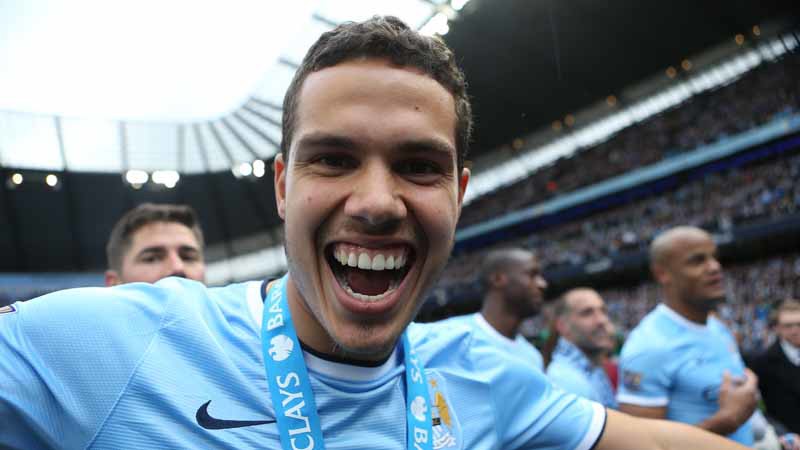 "Sunderland are hoping the arrival of Frank Lampard at Manchester City can push Jack Rodwell towards them.
"Manager Gus Poyet has been keen to sign the 23-year-old Rodwell all summer but faces competition from West Brom and Southampton among others.
"Rodwell is keen to leave City and play more regularly having played just 10 games last season."
City will finally complete the signing of Porto centre-back Eliaquim Mangala in the coming days, if Goal.com are to be believed:
"The Premier League champions are hopeful Mangala will land in the north west of England to put pen to paper on Monday, with Porto ready to announce the move to the stock exchange.
"As revealed by Goal, the France international had been in Manchester on July 12 to complete his medical and finalise the transfer, but no announcements have since been made by either club.
"But with Mangala now back from his post-World Cup holiday, the club are hopeful they can finally make the signature official and complete their final major piece of transfer business this summer."
Remember, gossip and speculation is just that until you see it confirmed on www.mcfc.co.uk or on the club's official social media channels. We'll be back tomorrow for more from the media rumour mill.