Media Watch
1
Mail: City handed 'Group of Death' again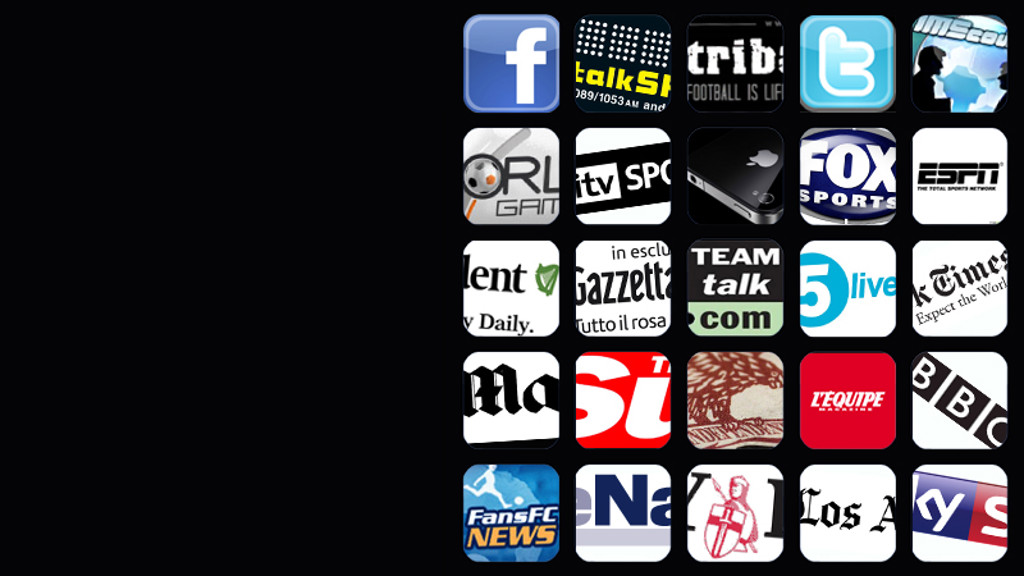 What the MEDIA says finished
There are only two words coming from lips and keyboards this morning: Champions League.
Last night's draw in Monaco is the talk of the back pages, news channels, websites, and no doubt your local corner shop as people queue up to analyse the various different groups.
When it comes to City, the voting appears unanimous: it's a tough one.
The Daily Mail have labelled Group E, featuring City, Bayern Munich, CSKA Moscow and Roma as this year's 'Group of Death', particularly focusing on the German and Italian sides…as well as a tough run of September fixtures for the Premier League Champions.
Of course, Munich and Moscow are now familiar destinations for players and supporters alike!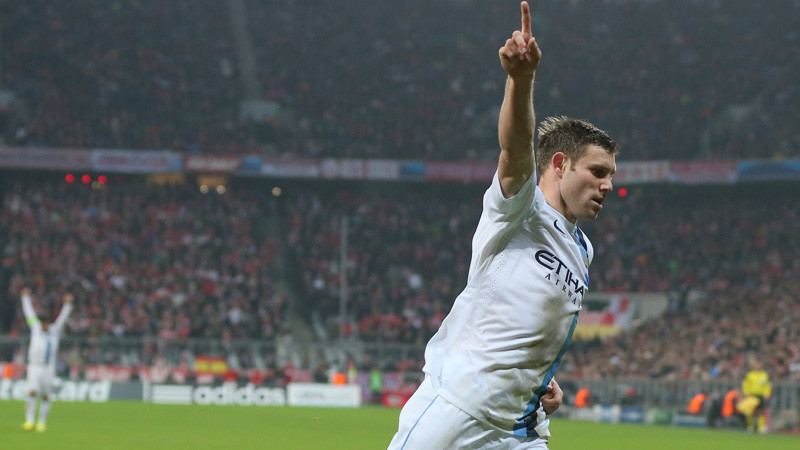 Writes Sami Mokbel: "Life could hardly get any worse for Manchester City in the Champions League. For the third successive season they were handed a 'Group of Death'. There's no sugar-coating it — Group E is gruesome, brutal, grim.
"If Pellegrini was to pick one scenario he didn't want ahead of the draw, this wouldn't have been far off.
"For the second successive season, City will face Bayern Munich; the Bundesliga giants wounded by last season's failed attempt to retain their title.
"Riding on the crest of Germany's World Cup win, Pep Guardiola's side will be one of the toughest teams to beat this season.
"City's nightmare does not end there, though. Two clashes against a rejuvenated Roma will provide a huge test of their European credentials. In an uncanny twist, Roma and City crossing paths throws open the possibility of Frank Lampard and Ashley Cole going head-to-head for the first time since they left Chelsea this summer.
"Pellegrini will know the fixtures against Roma and CSKA Moscow are paramount to City making it to the last 16.
"And if he thought things could not get much worse, he only needs to look at a daunting eight-day stretch next month when he must squeeze a trip to Bavaria between crucial League clashes at Arsenal and at home to Chelsea."
The Daily Mirror may have resorted to some maths, UEFA coefficient style, to make the point but essentially the paper's Alex Richards and David Dubas-Fisher are in full agreement with their Daily Mail counterpart.
The report reads: "Manuel Pellegrini's City, who reached the Second Round last year before losing to Barcelona, have been handed a sense of deja vu, after being paired with both Bayern Munich and CSKA Moscow for the second year running.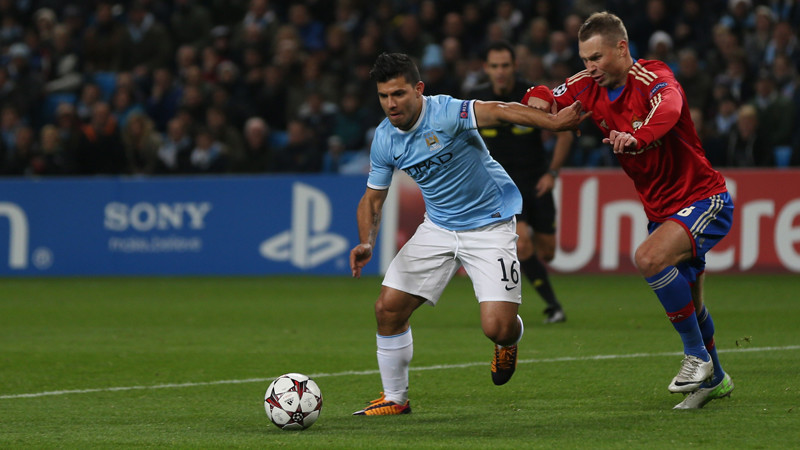 "But it is the presence of Italian side Roma - the most dangerous of the fourth seeds - that will add further worry to the Citizens.
"Altogether, the group has a coefficient ranking of 334.063, higher than the coefficient of any of the other English teams group. And even without City, its ranking is still higher than any of the other groups, not featuring its English representative."
You can read what City Director of Football, Txiki Begiristain, made of it all here.
On the continent, Roma President James Pallotta is refusing to be drawn into the doom and gloom and insists he, and his team, are not fazed by the prospect of playing the German and English league Champions.
I reckon he's a glass half full kind of guy. On a serious note though, he's right - you do have to play the best if you want to do well.
Pallotta told Sky Sports Italia: "I don't think it's an unfortunate draw. Our opponents have got to play against us, remember, and so it's going to be hard for them too.
"At the end of the day, in the Champions League, you've got to play against the best, and try to beat them."
He added: "Roma deserve to be in this competition and we have a side which can reach any objective.
"Our aim is to reach the highest levels and we have a really strong side. We've resolved lots of problems and improved the squad, and we really can fight among the best sides in Europe."
Personally, I can't wait! Check out the full set of fixtures here and get ready for what's sure to be another exciting European adventure…