Media Watch
1
Guardian: Garcia on verge of Zenit switch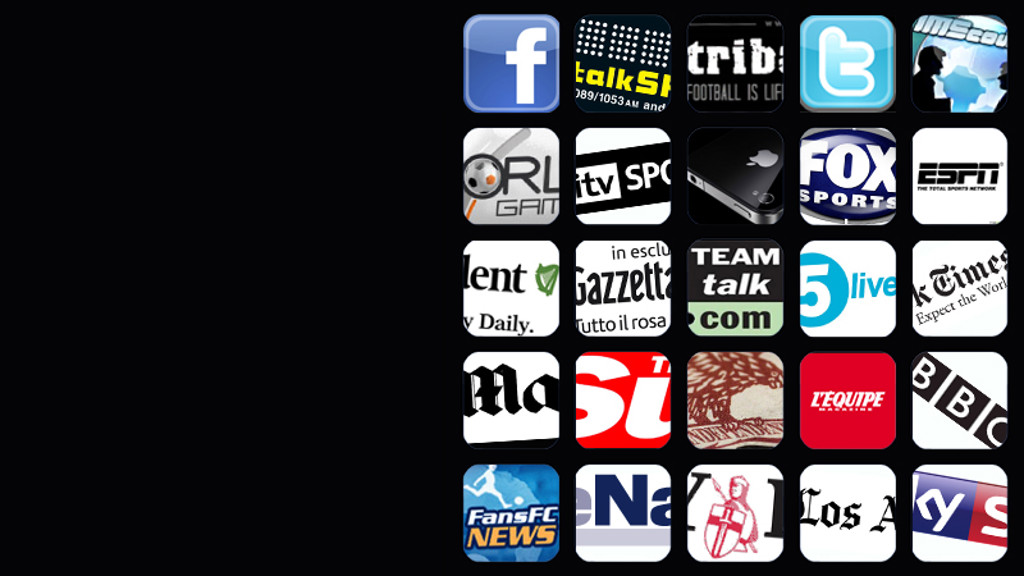 What the MEDIA says finished
"Better than a new signing" was the overwhelming reaction amongst City fans to news of David Silva's five year contract extension announced yesterday. And the media have picked-up on the story, too.
The Express use quotes from the little wizard's exclusive CityTV interview with David targeting European success as his next goal with the club:
""When I arrived [in 2010] we were fighting to be in the top four. Now we have won two Premier Leagues, the FA Cup and we have qualified for the Champions League every season," he said.
""The Champions League is a title I really want to win.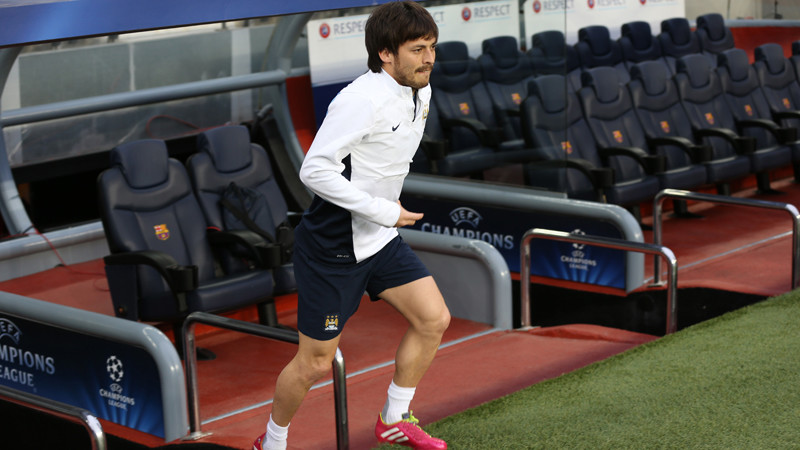 ""I'm very happy and excited to extend my contract. I feel great and it was very easy to reach a deal. When both me and the club are happy and in agreement it's easy.""
Elsewhere, with one Spanish midfielder's future at the club secured, another could be soon departing with The Guardian reporting that Javi Garcia is on the verge of completing a £13m move to Andre Villas-Boas' Zenit Saint Petersburg bringing to an end his two-years at the club.
"The Spaniard's transfer is for a fee of £12m plus a further £800,000 in add-ons, with García having fallen even further behind in the thinking of Manuel Pellegrini after the purchase of Fernando from Porto to strengthen his central midfield options.
"With Yaya Touré and Fernandinho the established starters in the position and Eliaquim Mangala's £32m arrival this week as a centre-back - where Garcia has been used in an emergency - the prospects of him enjoying regular first-team actionhad been greatly reduced.
"While Andre Villas-Boas, the Zenit coach, views García an automatic choice as one of seven overseas players allowed to start league games under Russian football federation rules, if the 27-year-old does depart that would still leave City with 17 non-homegrown players following the arrival of France international Mangala."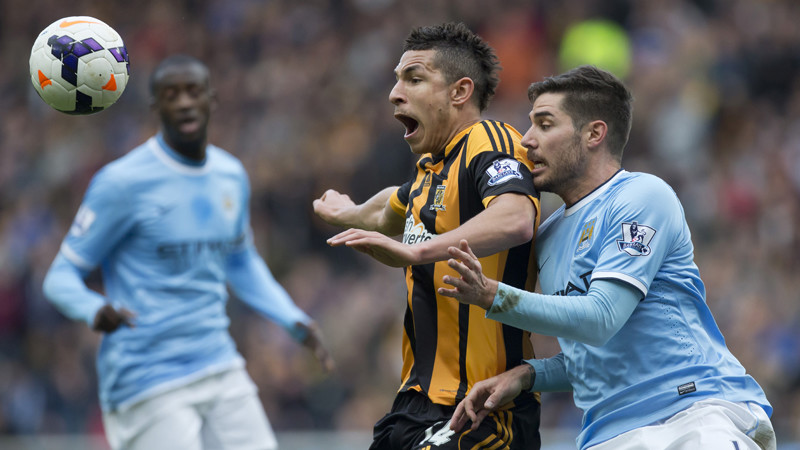 Belgian centreback Jason Denayer is certainly not short of admirers at the Etihad Stadium, however following the announcement of the youngster's season-long loan move to Celtic, The Daily Mail report that his new boss Ronny Delia believes that the EDS star's value is set to skyrocket.
"'I think we could get an option to buy Jason,' said Deila, 'but I don't think we have enough money.
"'Jason is going to be worth a *lot* of money. He is already worth a lot of money.
"'Is he a player worth £6m or £7m right now? I'd say he's worth more, maybe £10m.'
"Asked if Denayer could become worth £15m-£20m, Deila added: 'Yes, he could. He's a very good player and he will have a great future — people will see it when he plays.'
"'Jason is a guy I have watched in many games because we had a co-operation with Manchester City at my old club,' Deila insisted.
"'Stromsgodset was co-operating with City because they wanted to find a club in Norway where they could put some talents to develop because it is not easy to break into the first team at Man City. I had three, four, five players from City and we had good communication all the time.
"'It is not always that you know a lot about signings, but him I know a lot about. So that's very good.
"'He is a very good, very talented player — very close to breaking into the first team. He is the kind of player who will suit us, suit the way we want to try to play.
"'It also gives us good competition in the defence.'
"Asked if the 19-year-old could go straight into the Celtic starting line-up, he nodded: 'Yeah. I would have not brought him in otherwise. I saw him for Man City against Dundee playing in the first team and he is a quality player with a big future in front of him. This is a good step for him and a good signing for us.'
"Denayer, meanwhile, insisted he had no problem being compared with Manchester City captain and countryman Kompany.
"'People have compared me with Vincent but for me that's okay — he is a great player,' he said.
"'When people compare me with him, it's because they are hoping for something good from me.
"'Vincent has helped me a lot. One of the things he had tried to teach me is now to become more vocal and communicate better.
"'He tells me to express myself, not just as a player but also to speak out more on the pitch.
"'It gives me strength to go further. It maybe adds pressure but pressure is part of football.
"'You can feel pressure and think about how difficult it makes things, or you can feel pressure and think: "Okay, I'm going to work and be like Vincent"."