Media Watch
1
Sagna: We want to win everything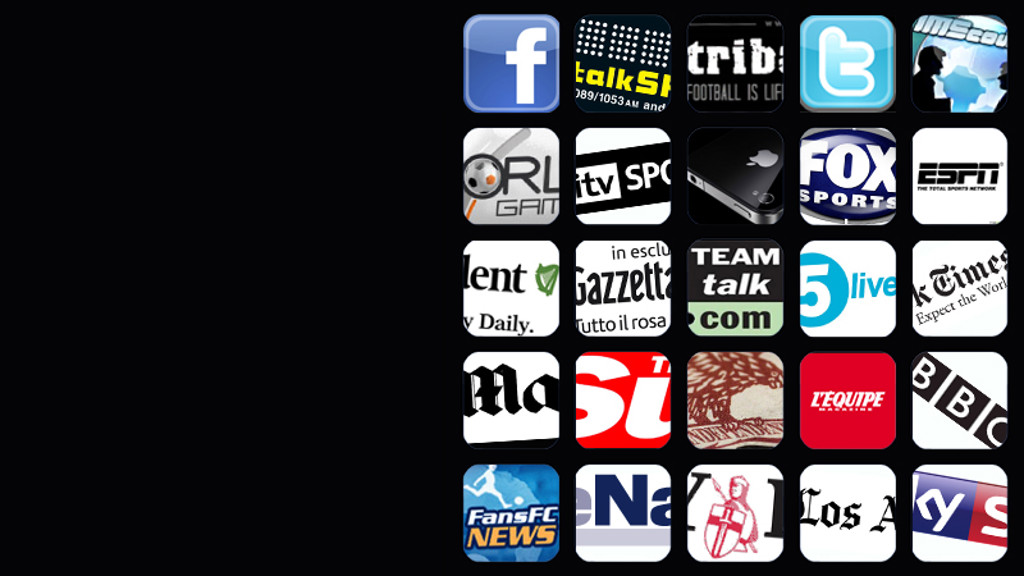 What the MEDIA says finished
It's the third week of the Premier League season…and we finally have a Saturday game!
It's a 3pm kick off too. Exciting times, these.
Speaking of exciting times, Bacary Sagna is keen for City fans to keep experiencing them. The French defender is determined Manuel Pellegrini's men will compete on all fronts – although he admits winning the lot is a tough challenge.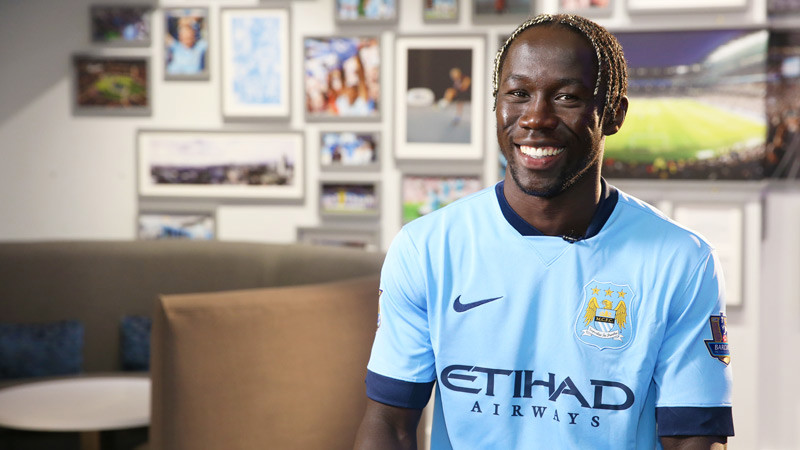 Sagna is quoted by Sky Sports as saying: "We want to win everything but we know how difficult it will be.
"I can promise the City fans I will work hard and never give less than 100 per cent when I play.
"We are the Premier League champions and we know everyone will want to beat us, but we will be ready."
Plus, if anyone is going to try and make anything of the fight for a starting place at right back with Pablo Zabaleta, Sagna has a pretty good answer.
He added: "Your body needs time to recover and if there are two players for every position, it's easier to alternate when needed to keep the team fresh."
Nothing doing for headline writers here!
Stoke offer the next test then as City aim to sign off for the international break with a perfect league record.
I know. International break. Already. Boo.
Anyway, so what have the Potters been saying in the pre-match verbal sparring?
Well, Charlie Adam is warning that Stoke will "come and have a go" and "be at it". Translation: they have no intention of making it easy if they can help it.
He said: "I think them and Chelsea are the ones competing for the league and Liverpool are there as well as they have brought in a number of players.
"They have great quality but if we are ready and 'at it' we can give ourselves a great chance.
"They have an array of talent but at the end of the day they might have an off-day and we can cause an upset.
"We need to go and try to have a go at them but be sensible as they are one of the best teams in Europe, the champions of England, and although it will be tough we know what we need to do.
"We have been in this Premier League for six years now and we have done okay so we will keep going the way we are."
Those quotes are from the Manchester Evening News, and you can read their full preview here.
As usual, we've got a feast of build-up content right here on mcfc.co.uk, if you fancy watching Manuel Pellegrini's press conference, reading Gael Clichy's pre-match thoughts or watching some classic strikes against Stoke from down the years…well, we've got you covered.
Elsewhere, the August Bank Holiday has been and gone, shops have 'Back to School' signs up everywhere and Sky are preparing to roll out Jim White… so you know it's nearly the end of the transfer window.
Which of course means rumours are stepping up a gear once more!
According to TalkSPORT, Radamel Falcao's agent has held talks with a number of clubs, including City, as the striker reportedly seeks a move away from Monaco.
The article reads: "Radamel Falcao's agent has held talks with Arsenal, Juventus, Manchester City and Real Madrid, according to reports in France.
"The Colombia international has been strongly linked with a move away from Monaco this summer, having now fully recovered from the knee injury that kept him out of the World Cup.
"French radio station RMC now claim that Falcao's agent, Jorge Mendes, has accelerated the possibility of a move by meeting with several clubs.
"Arsenal and Manchester City are both reportedly keen on signing Falcao - either on loan or as a permanent deal."
Truth or rumour? We'll know by Tuesday morning!
But as ever, any transfers are only confirmed when you read them on mcfc.co.uk.