Men's Team
1
City clarify Distin situation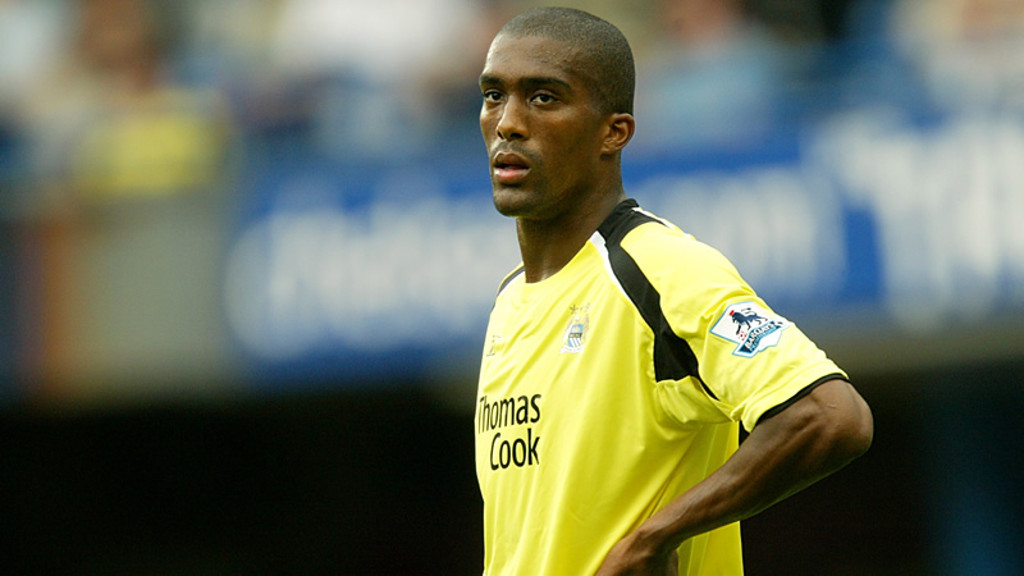 Sylvain Distin 0607
Manchester City can confirm that they have not given Sylvain Distin permission to talk to any other clubs.
TV reports had suggested that the defender was speaking to Middlesbrough.
A City spokesman said: "Sylvain has not been given permission to speak to anybody. He remains a Manchester City player, and continues his pre-season at Carrington."