Men's Team
1
Pep nominated for February Manager of the Month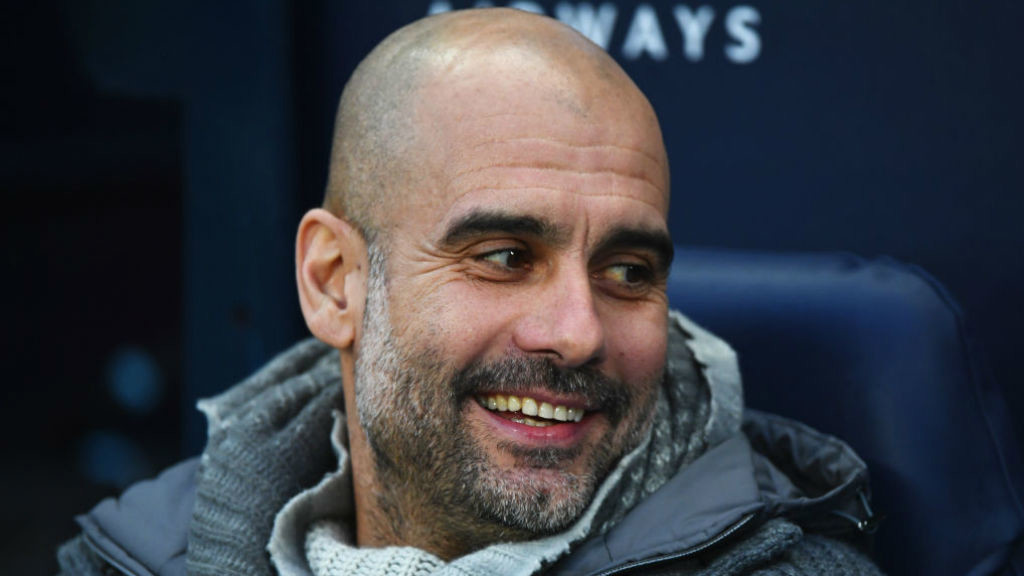 AWARD: Pep has been shortlisted for the Manager of the Month prize
Pep Guardiola has been nominated for the Barclay's Manager of the Month award for February.
City took maximum points in the Premier League last month and currently sit second in the Premier League table, one point off leaders Liverpool.
Arsenal, Everton, Chelsea and West Ham were all defeated, with City scoring 12 goals along the way.
Arsenals' Unai Emery and Manchester United's Ole Gunnar Solskjaer have also been shortlisted.
Congratulations to Pep on a richly-deserved nomination.