Men's Team
1
Huddersfield v City: Injury update and team news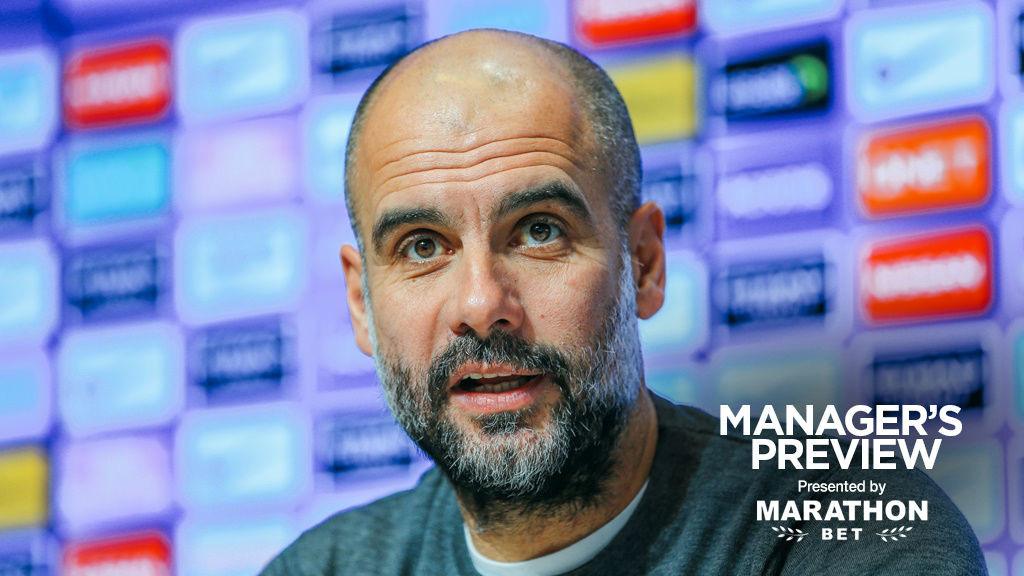 Pep Guardiola has revealed the latest on Benjamin Mendy's imminent return to first team football.
The France left-back has been absent since mid-November following a knee injury but has returned to training and could be available within the next few weeks.

"Mendy is not ready for this weekend, but he is closer," said Pep.

"He has had a third or fourth training session with the team and it's going well, but now it's time to get him back in the best condition."

Asked if he may need more cover for the left-back role, Pep added: "We survived quite well last season (without Mendy) and this season, too.

"Mendy trains incredibly well – sometimes injury happens."

With no further reported fresh injury concerns, Pep added he is comfortable choosing from two in-form strikers on Sunday.

"It is not a problem for me," smiled the boss. "I am going to play one or both. I don't know. There are many games, and everyone is going to play a lot of games we didn't what is going to happen in the future."

Pep was also asked about the fact that the Carabao Cup semi-final second leg with Burton will fall 24 hours after the Checkatrade Trophy tie with Sunderland – and if it will affect his plans for the game at the Pirelli.

He responded: "Sunday's game is most important thing now. I'm going to think about second leg, but the most important thing is the first team, then the second then the third.
Assist kings...
"We are going to save a few second team players for Carabao - I don't have many unfortunately and they cannot play both games - we have to adapt to what the federation decides."

Don't forget, you can get minute-by-minute updates of Sunday's game at Huddersfield via our Matchday Centre right here on mancity.com.