Men's Team
1
April Premier League fixtures changes confirmed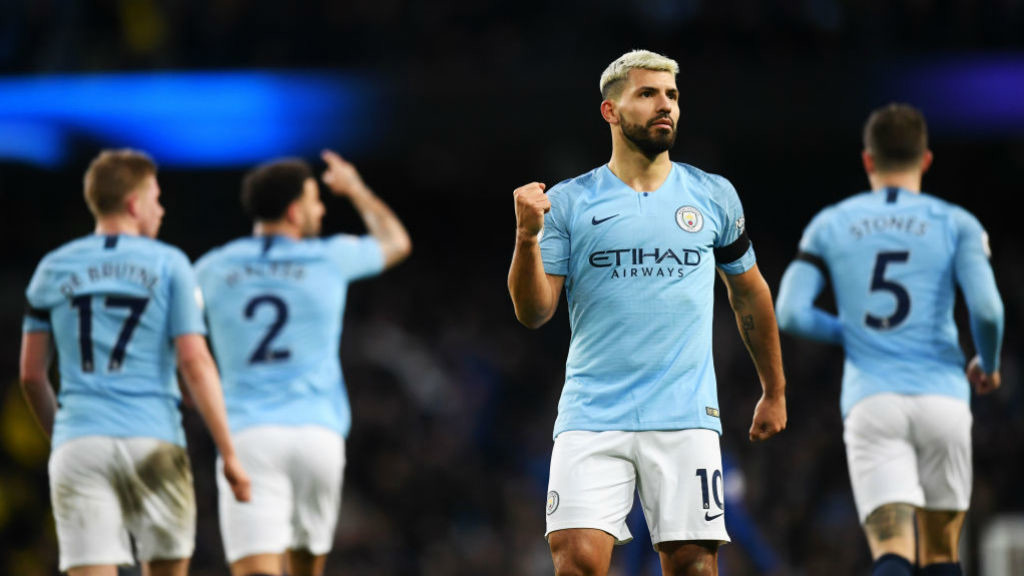 FIXTURE CHANGES: Five matches in April have been moved
Five of our Premier League fixtures in April have been rearranged for television coverage.
Our home game against Cardiff City will now take place on Saturday 6 April. That game will kick off at 12.30pm.
The trip to Crystal Palace is now scheduled for Sunday 14 April at 2.05pm.
Tottenham will visit the Etihad on Saturday 20 April, with kick off at 12.30pm.
City travel to Turf Moor to play Burnley on Sunday 28 April, with kick off at 2.05pm.
The rearranged date for the league away match against Manchester United will be Wednesday 24 April at kick off time off 8pm.
All five games will be shown live on Sky Sports.
Please note: The Cardiff game is subject to change in the event we progress to the FA Cup semi-finals. And our trip to Burnley could also be rescheduled in the event we are participating in the UEFA Champions League on the Tuesday following.
READ: Guardiola's Carabao Cup gold blend
READ: League Cup golden goals | Yaya v Sunderland
WATCH: Blue Moon over Europe