Men's Team
1
Pep delighted with resilient City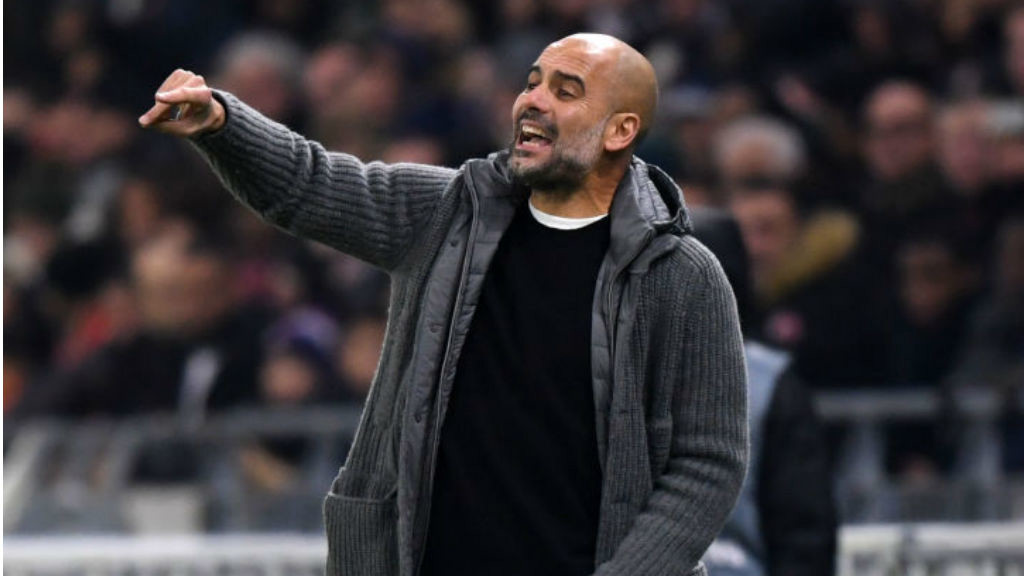 PEP TALK: The boss passes on instructions
Pep Guardiola says his team showed 'huge personality' to come from behind twice and earn a 2-2 draw with an excellent Lyon side.
The Blues have now booked a spot in the Champions League Round of 16 and can win Group F with a point in the final group match against Hoffenheim.

The City boss also praised Lyon, who have now taken four points off the Premier League champions this season.
READ: Lyon 2 City 2: Match report

"We are into the last 16," said Pep. "It's so important at this time to be in the last 16. When you play against Lyon, it's complicated because of how good they are.

"The level was quite similar across all the group that's why starting with a 2-1 defeat at home to Lyon, we have made an excellent recovery in the past four games.

"Always you think 'how will we react in that situation?' [going behind] and always we have shown a huge personality.
"We did it. We were strong in this situation."

The Blues' manager was also impressed by Lyon's energy and invention and says French sides are perhaps underrated in European competition.
Peter Barnes, Peter Pan, Blue Peter and Peterborough!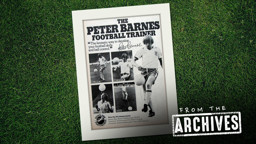 "People say the French league is just PSG, PSG - people all the time say that, but people are so wrong.

"Always in my career when I play against French teams always, they are so physical.

"That's why they are World Cup winners.

"All of them are so strong; they're fast and it is so complicated. That's why I give a lot of credit on our performance today.

"The Champions League is so complicated. Important teams like, for example, Inter, or Tottenham or Liverpool or Napoli or PSG...one of them will be out. That shows how tough it is."