Men's Team
1
Which City players are going to Russia 2018?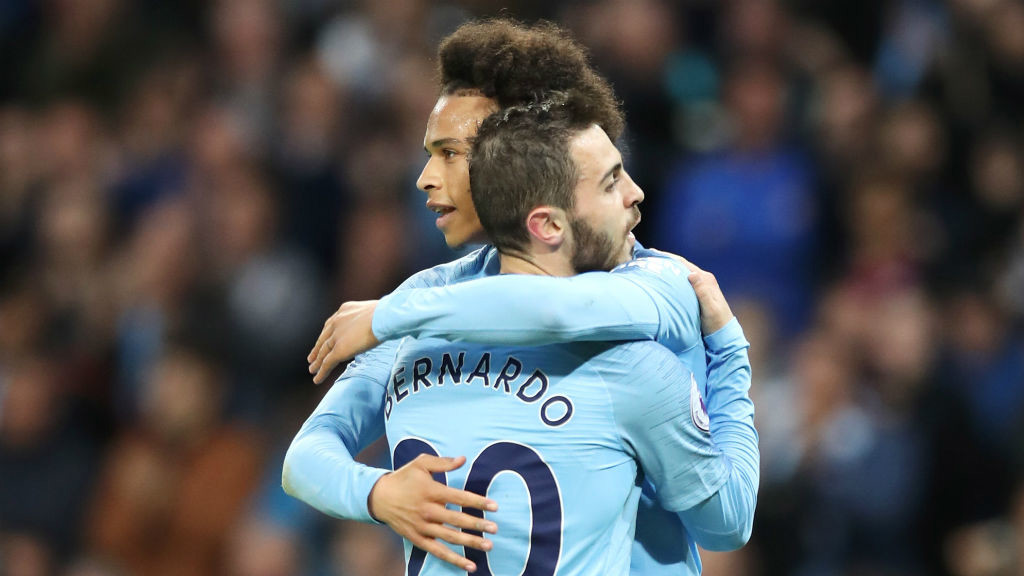 RUSSIA 2018: Which of our players are going to Russia this summer?
The 2017-18 season was a record-breaking one for Manchester City – but now the focus for many of our players switches to the World Cup in Russia.
No sooner had our title parade around Manchester concluded and football federations across the world were announcing their squads for this summer's tournament.
So, which City players are headed to Russia 2018? Here's your comprehensive guide to who has been selected so far...
Argentina
Belgium
Brazil
England
Have you seen...
France
Portugal

Spain
Germany