Men's Team
1
When De Jong goes sliding in...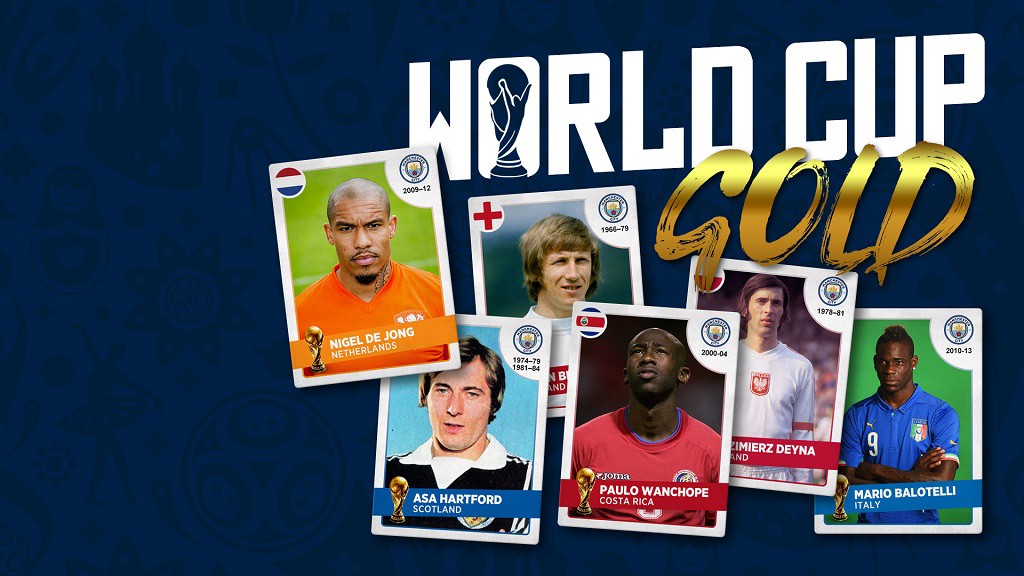 In the third of our World Cup Gold series, we look at former Blues and their stories from the biggest tournament in sport...
Uncompromising, efficient and hugely popular among City fans - Nigel de Jong was the Dutch enforcer...
Player: Nigel de Jong
Country: Netherlands
Caps: 81
Goals: 1
City appearances: 137
City Goals: 1
World Cup: South Africa 2010, Brazil 2014
Oranje, boom!
When Nigel de Jong slid in, everyone knew about it.
Uncompromising is one word that springs to mind - the Dutch midfielder took no prisoners and was sometimes criticised for his challenges, but City fans loved him for it.
During his 137 appearances he won the Premier League and FA Cup, but left at the start of the 2012/13 season with the City fans' urges of 'shoot!' still ringing in his ears.
Finally,Mario...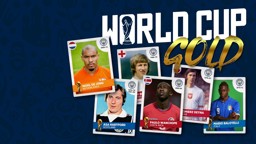 Our Enforcer had gone, bound for AC Milan but left behind some wonderful memories.

Having missed the 2006 World Cup with injury, it is a pity that his high tackle in the 2010 World Cup final against Spain is the most-often talked of moment from a long and distinguished international career with the Oranje.
De Jong's Chest high challenge on Xabi Alonso undoubtedly merited a red card, but with Howard Webb familiar with the City midfielder's no-holds barred approach, he opted for a caution instead.
City players in World Cup finals were a rarity back then,but the Dutch had set out to ruffle Spain and stop them playing rather than having a go at winning the competition for the first time.
That was De Jong's first World Cup and he would return with the Dutch in 2014 for the tournament in Brazil.
Again, Netherlands impressed and De Jong played in all the group stage matches and the Round of 16 tie with Mexico during which a groin injury forced him off and, reports suggested his World Cup was over.
However, he fought back and made the semi-final - his second in succession. He lasted 62 minutes before being subbed - only to end on the losing side as Argentina won 4-2 on penalties..
He made his final appearance in 2015 for the national team having won 81 caps and scored one goal - the one goal stat will be of no real surprise to City fans who know the Dutch star's strengths lay elsewhere.