Men's Team
1
2018-19 Premier League fixtures announced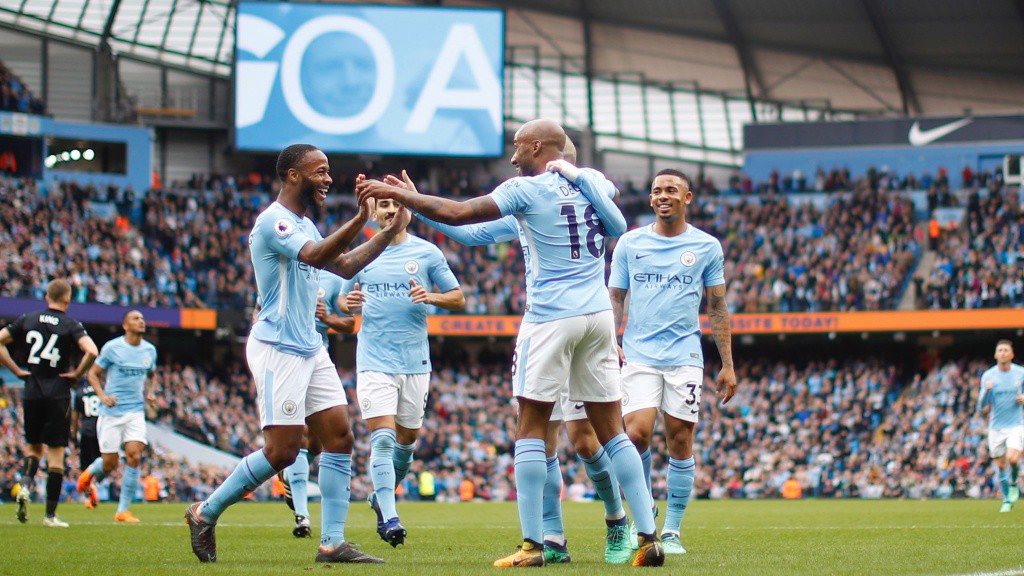 PL FIXTURES: We begin the defence of our title away at Arsenal
Manchester City's defence of the Premier League title will begin with a trip to Arsenal on August 11.
In the same fixture last season, City produced a scintillating display to win 3-0, just five days after our victory over the Gunners in the Carabao Cup final.
The first Manchester derby of the season is scheduled for November 10 at the Etihad, with the return game at Old Trafford due to take place on March 16.
As ever, City face a busy Christmas period. We host Crystal Palace on December 22, before trips to Leicester and Southampton on the 26 and 29, respectively. Liverpool then visit the Etihad on New Year's Day, four days before our FA Cup campaign is due to get under way.
And City's final Premier League game of the season sees us travel to Brighton on May 12.
The first international matches will take place on the weekend of September 8 as the UEFA Nations League is launched, with subsequent breaks in October, November and March.
All fixtures are subject to change, with the first batch of games selected for TV coverage set to be announced in early July.
WATCH: Beautiful Football hub
READ: Kaziu Deyna | The Polish legend who paved the way
City's full 2018-19 Premier League fixtures:
11/08/2018 - Arsenal A
18/08/2018 - Huddersfield Town H
25/08/2018 - Wolverhampton Wanderers A
01/09/2018 - Newcastle United H
15/09/2018 - Fulham H
22/09/2018 - Cardiff City A
Have you seen...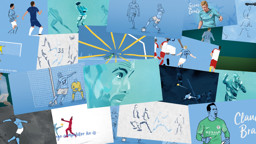 29/09/2018 - Brighton and Hove Albion H

06/10/2018 - Liverpool A
20/10/2018 - Burnley H
27/10/2018 - Tottenham Hotspur A
03/11/2018 - Southampton H
10/11/2018 - Manchester United H
24/11/2018 - West Ham United A
01/12/2018 - Bournemouth H
04/12/2018 - Watford A
08/12/2018 - Chelsea A
15/12/2018 - Everton H
Kaziu Deyna: The Polish legend who paved the way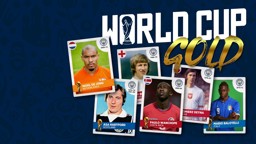 22/12/2018 - Crystal Palace H

26/12/2018 - Leicester City A
29/12/2018 - Southampton A
01/01/2019 - Liverpool H
12/01/2019 - Wolverhampton Wanderers H
19/01/2019 - Huddersfield Town A
30/01/2019 - Newcastle United A
02/02/2019 - Arsenal H
09/02/2019 - Chelsea H
23/02/2019 - Everton A
27/02/2019 - West Ham United H
02/03/2019 - Bournemouth A
09/03/2019 - Watford H
16/03/2019 - Manchester United A
30/03/2019 - Fulham A
06/04/2019 - Cardiff City H
13/04/2019 - Crystal Palace A
20/04/2019 - Tottenham Hotspur H
27/04/2019 - Burnley A
04/05/2019 - Leicester City H
12/05/2019 - Brighton and Hove Albion A