Men's Team
1
FA Cup fifth round draw details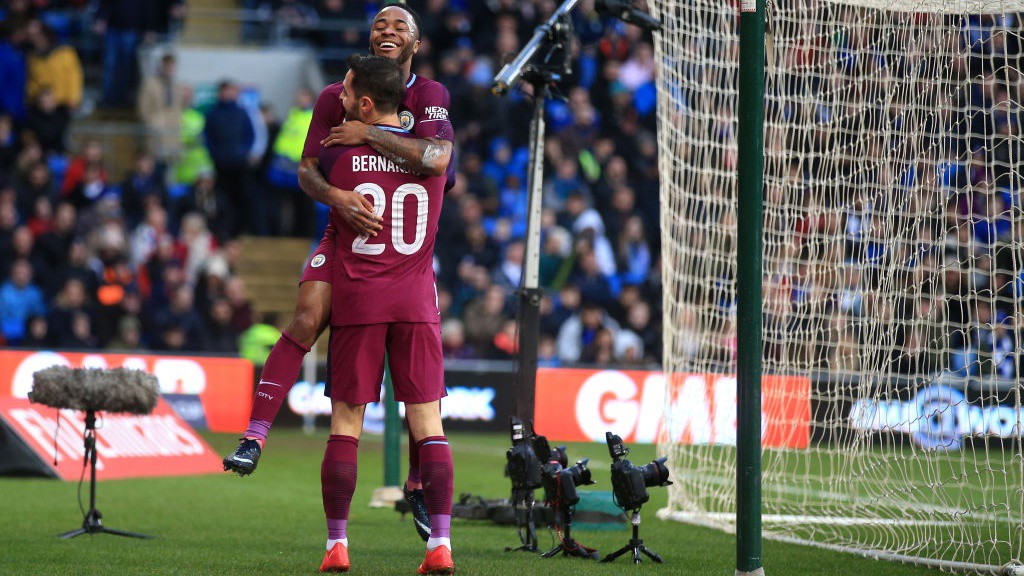 ​DREAM TEAM: A brilliant Bernardo Silva cross finds Raheem Sterilng's head with laser-like precision.
The FA Cup fifth round draw takes place on Monday 29 January at around 7.20pm.
We moved through to the last 16 with Sunday's convincing victory over Cardiff - and ball number seven is the one to look out for!
The draw will be screened live on BBC One's The One Show and we will have full details and reaction on Twitter @ManCity and here on ManCity.com
Draw ball numbers
1 West Brom
2 Leicester
3 Huddersfield or Birmingham
4 Notts County or Swansea
5 Manchester United
6 Sheffield Wednesday
7 Manchester City
8 Coventry
9 Millwall or Rochdale
10 Southampton
11 Brighton
12 Wigan
13 Hull City
14 Newport or Tottenham
15 Chelsea
16 Sheffield United