Men's Team
1
Big City Quiz of the Year: Test your knowledge!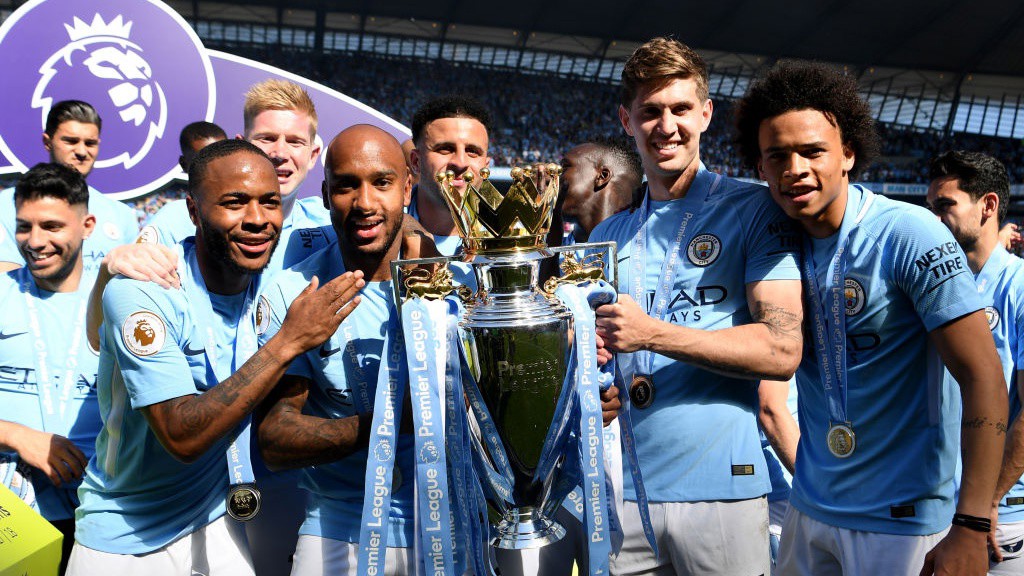 CHAMPIONS: City's stars beam with the Premier League trophy.
What a year it's been for Manchester City Football Club - 2018 will live long in the memory... but how closely were you paying attention?
Can you remember every detail of every game? Which records were broken in the remarkable 2018/19? Who has made their debut this year?
Test your knowledge with our brain-teasing quiz of an historic 12 months and you could win a signed ball...