Men's Team
1
93:20 set for release in US cinemas!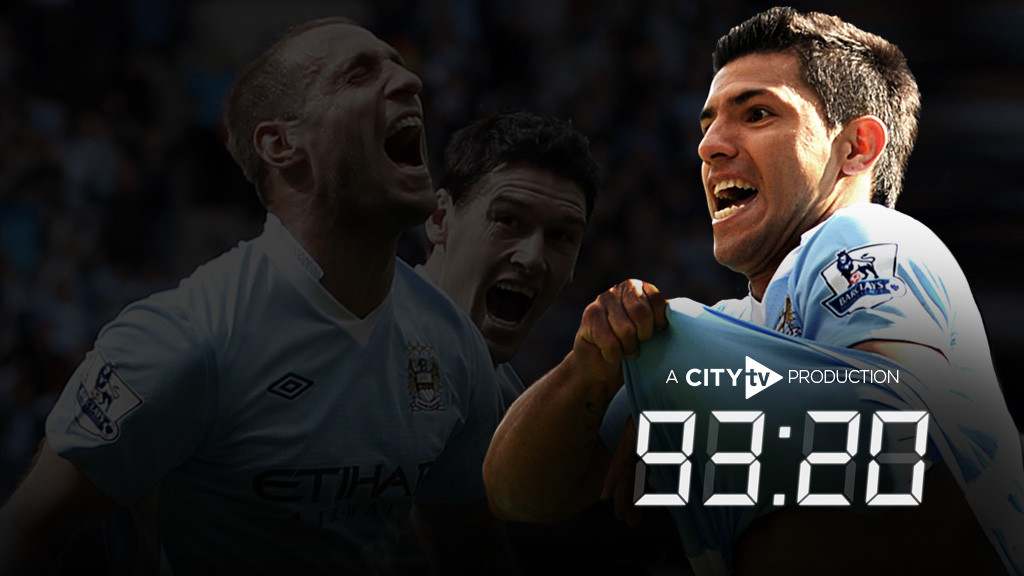 93:20: Watch CityTV's new documentary in US cinemas
Manchester City fans out in the US are getting the chance to see City TV's new documentary, 93:20, on the big screen!
It charts the most famous climax there's ever been to a Premier League season as City scored two late goals against Queens Park Rangers to snatch the 2012 title away from rivals Manchester United.
The documentary is in four parts that analyse the dramatic day from the perspective of fans, players, media and staff.
This isn't just a documentary for football fans – it's for anyone who believes anything is possible.
Ahead of the teams' preseason tour of America, it is being shown in three cinemas across Texas on the day of its release
Tickets are free and – as an added bonus – cinema goers will be among the first to see all four parts back to back
All screenings are taking place at Alamo Drafthouse Cinemas in Houston, Dallas and Austin at the following times:
Austin will be at 7:45pm on 5/22
Dallas will be at 9:45pm on 5/22
Houston will be at 9.45pm on 5/22
Don't miss your opportunity to see this extraordinary documentary on the big screen!