Men's Team
1
Crystal Palace v Man City: TV info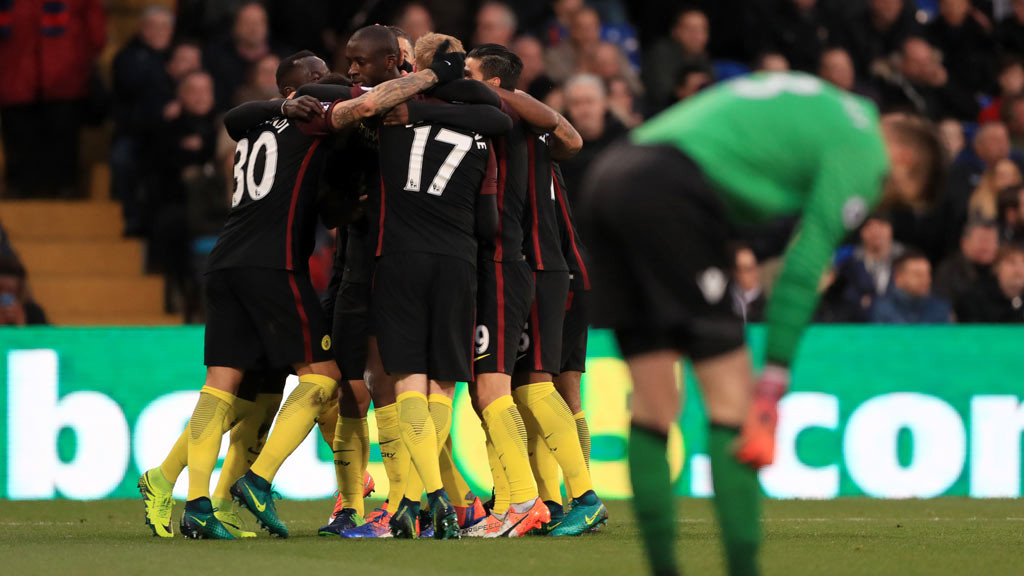 City during their win at Selhurst Park in November
Find out when and where Crystal Palace v Manchester City in the FA Cup will be shown on television around the world.
The game, which kicks off at 3pm, will not be broadcast on television in the UK.
You can follow it here on www.mancity.com via our matchday centre, or on the City Matchday app.
City have already defeated Palace once this season, with Yaya Toure's brace enough to seal the points in the Premier League back in November.
The Eagles have a new manager now in the form of ex-England boss Sam Allardyce.