Men's Team
1
Pep praises former Blue Negredo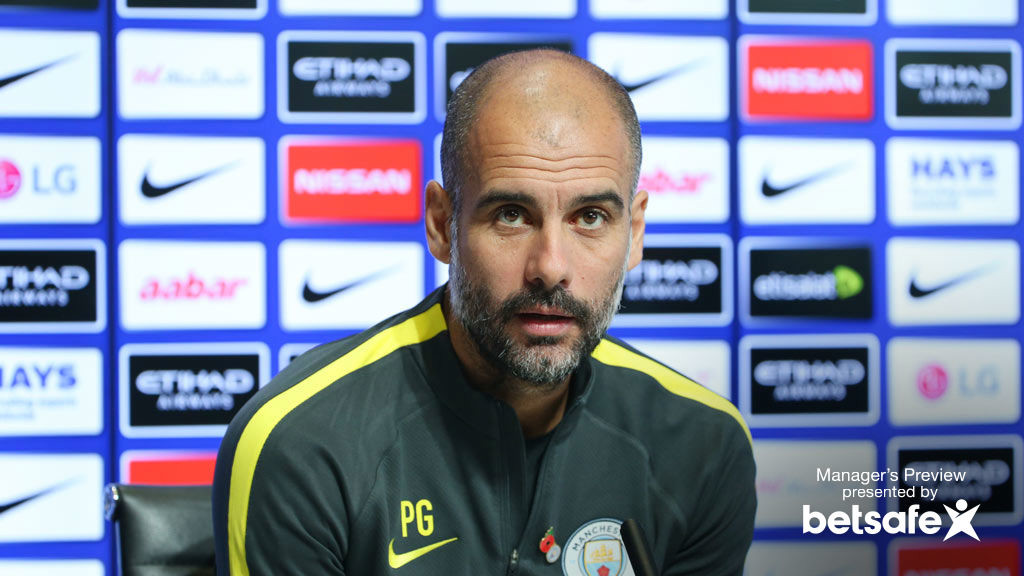 Pep Guardiola has acknowledged the threat Alvaro Negredo will pose to his side when he returns to the Etihad Stadium on Saturday.
The Spaniard is set to face his former employers for the first time since departing for Valencia permanently in 2015, with the Blues' boss admitting he knows all about the striker's Premier League pedigree.
The Beast, as he was affectionately known, scored 23 goals during his one season in Manchester, which earned him Guardiola's praise.
Pep said: "I know how good he was in the first part of the season here. It was outstanding what he did.
"After he had a few injury problems but now he's come back here in England and he's doing well."
Boro can also call upon the services of another man whose ability City's boss is well aware of.
Victor Valdes was the Barcelona 'keeper during Pep's trophy-laden spell in charge and the manager believes he retains the qualities that brought him so much success.
"He's one of the best goalkeepers. I'm very happy he has returned to this level. Our success at FC Barcelona wouldn't have happened without him," explained the Catalan.
Meanwhile, Guardiola has called for a renewed focus if his side are to follow up the emphatic midweek victory over Barcelona with a winning return to Premier League action.
Asked whether Tuesday's impressive performance had raised expectations, the manager suggested that while he was pleased with the win, the Blues must regroup for the weekend's fixture.
"I don't know what it means in the future," he said.
"It's important we beat the best team in the world – and when I say the best team in the world, that's because they are – and I know how difficult it is to beat them because they demand another level, mentally and in our game. That's why I'm satisfied.
"Now we have to focus on the Premier League."