Men's Team
1
Cityzens Weekend: Scouting for players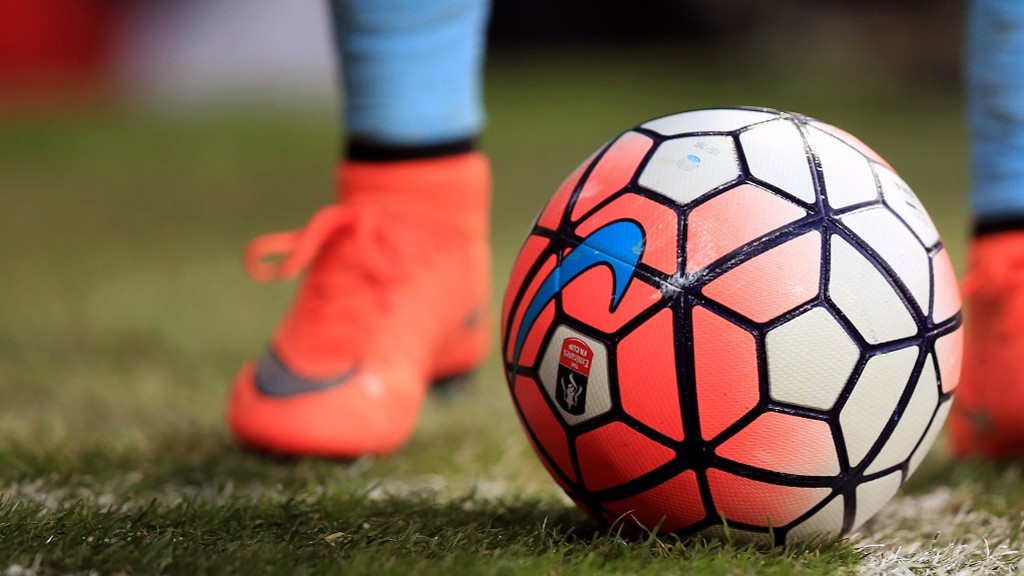 City's scouting network revealed some of their secrets on the first day of the Cityzens Weekend presented by Etihad.
The Blues have established as one of the world leaders when it comes to identifying new talent and bringing youngsters to the Club and the talk explained how the process develops from start to finish.
'Inside the CFA' was beamed live on our official Facebook page - watch the presentation via our Facebook Live video of Talent Scout James Smith and Performance Analyst Steve Rands' insightful and revealing tals here...