First Team News
1
Pep Guardiola: Did you know?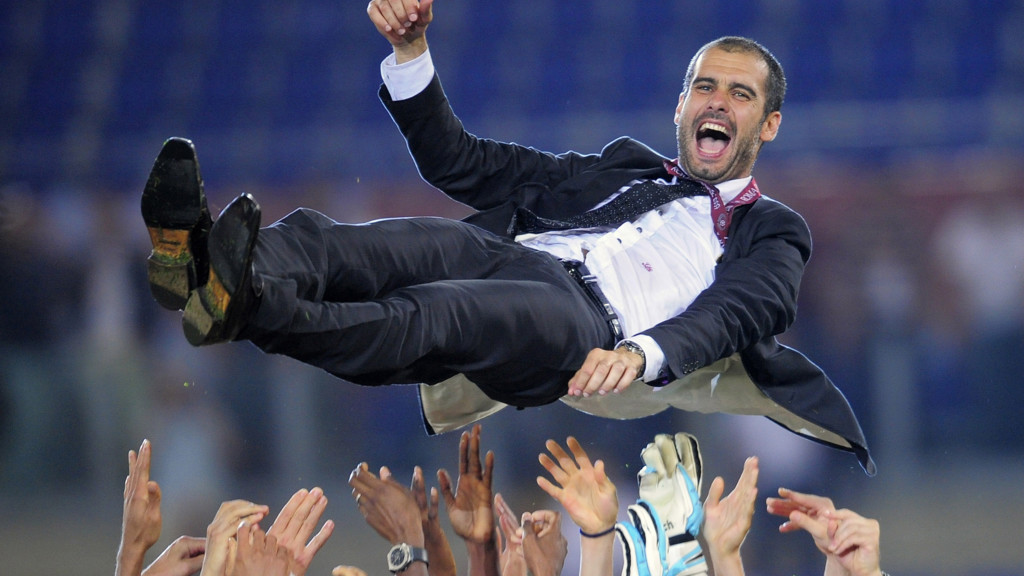 SUCCESS STORY: Pep Guardiola
New Manchester City manager Pep Guardiola is one of the most high profile bosses in world football - but did you know...?
Guardiola won an Olympic gold medal with Spain in 1992.
He guided Bayern Munich to the Bundesliga title with seven games to spare in 2013/14.
In 2011 Guardiola was awarded the Catalan Parliament's Gold Medal, their highest honour.
Guardiola trained with City as a player in 2005 but in the end no deal was struck.
Guardiola was born in Santpedor, a town in Catalonia.
He was born on January 18, 1971 and his star sign is Capricorn.
Guardiola replaced Frank Rijkaard as Barca boss in 2008.
Guardiola once commissioned a Gladiator-themed video to inspire his Barcelona side ahead of their 2009 Champions League victory over Manchester United
Guardiola is a golf fan and friend of Jose Maria Olazabal. The former Ryder Cup captain invited Guardiola to the 'Miracle of Medinah' as a guest.
Watch Guardiola's unveiling live on www.mancity.com this Sunday from 2.30pm and hear his first words as Manchester City boss.