Men's Team
1
Iheanacho excited as Guardiola era begins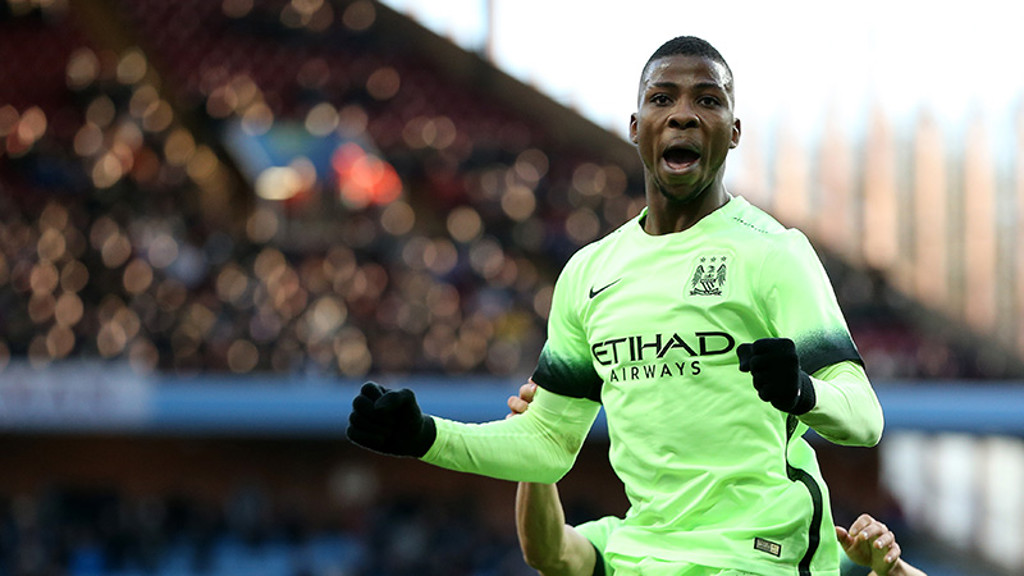 kelechi
Kelechi Iheanacho has admitted he is excited to be playing under Pep Guardiola.
Speaking of the new boss, he said: "It is very important for this football Club, the players and for our fans.
"This is a great day for all of us and I can't wait to get started in training on Monday.
"I think everyone knows what we are looking to do this season. We are looking forward to playing great football and winning trophies.
"We want to win the Premier League and do even better in the Champions League as well as anything else we can win.
"Nobody knows what is going to happen in the coming season so we just have to work hard, play great football and make our fans happy."