First Team News
1
Clichy's 31st birthday: The day he was born...
JOYEUX ANNIVERSAIRE: Happy birthday, Gael!
Our French defender turns 31 today, so to celebrate we have compiled a list of things that were taking place as he entered the world…
Clichy was born in Toulouse, France to football-loving educator Claude and a medical nurse Jacqueline.
In a city perhaps more famous for its rugby union, Clichy grew up with a passion for the round ball and his talent soon became clear.
Meanwhile, in the UK, the 80s was in full swing.
Top of the charts
1. Eurythmics - There Must Be An Angel (Playing With My Heart)
2. Sister Sledge - Frankie
3. Harold Faltermeyer - Axel F
4. Madonna - Into The Groove
5. Kool and the Gang - Cherish
Box office
Fantasy horror thriller Fright Night, starring Chris Sarandon and William Ragsdale, was the most watched movie of the week.
New 2016/17 shirt
Birthdays
Also born on 26 July 1985 was Quebec singer Audrey De Montigny. Gael and Audrey share a birthday with Maicon, Sandra Bullock, Jason Statham, Mick Jagger, Kate Beckinsale, Kevin Spacey, Helen Mirren, Vivian Vance, Chris Harrison, Roger Taylor, Jeremy Piven and James Best.
British Transfer Record
Ray Wilkins' £1.5million move from Manchester United to AC Milan the previous summer remained the highest sum paid - until May 1986.
World transfer record
The year before, Diego Maradona had moved from Barcelona to Napoli for £5million.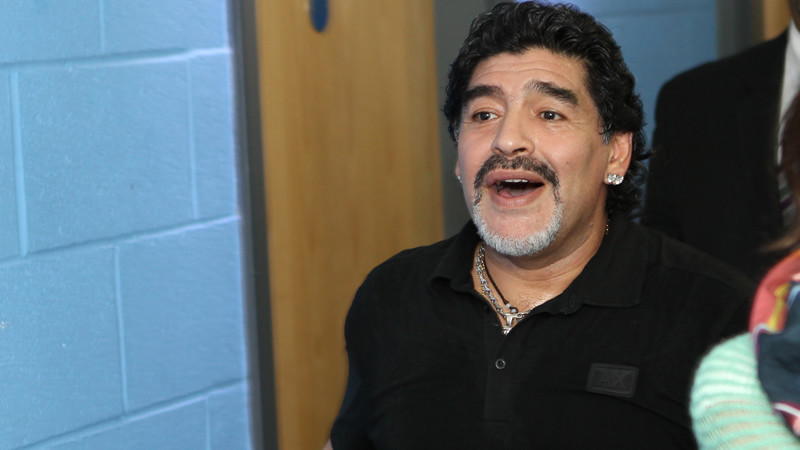 League champions
Everton won their first league title for 15 years with four matches to spare.
City in July 1985
City were preparing for a season of consolidation in Division 1 after promotion from Division 2 was sealed in May. The next season would prove to be Billy McNeill's final season in charge after a 15th place finish.
Midfielders David Phillips and Paul Simpson were to be crucial for the upcoming season providing the ammunition for striker Mark Lillis, who would end the season as top scorer on 15 goals.