City's first pre-season clash takes place at the Allianz Arena on Wednesday, so let's look at some of the players and managers with a foot in each camp.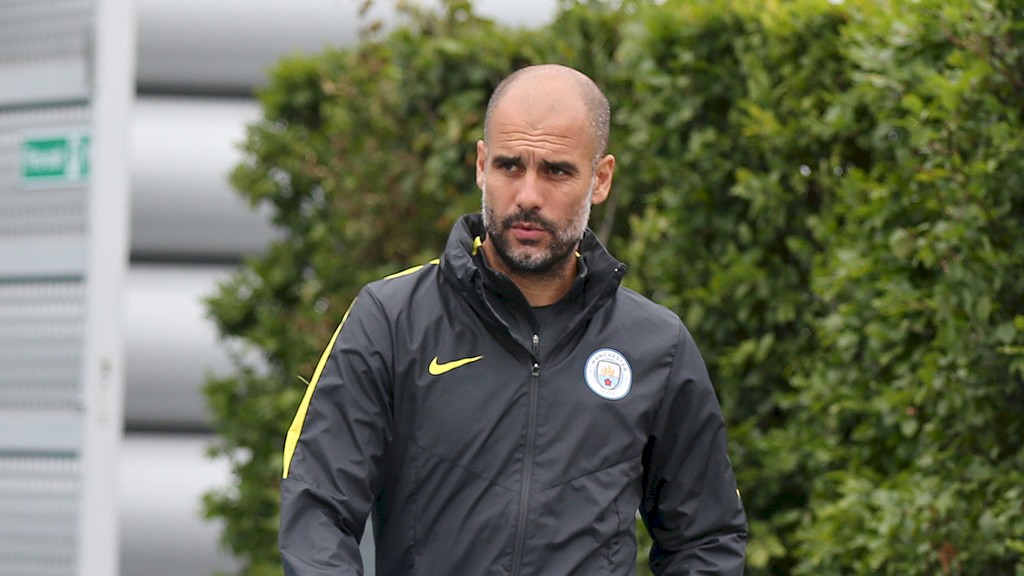 GUARDIOLA: Pep spent three seasons at the helm at the Allianz Arena before taking over at City at the start of the month.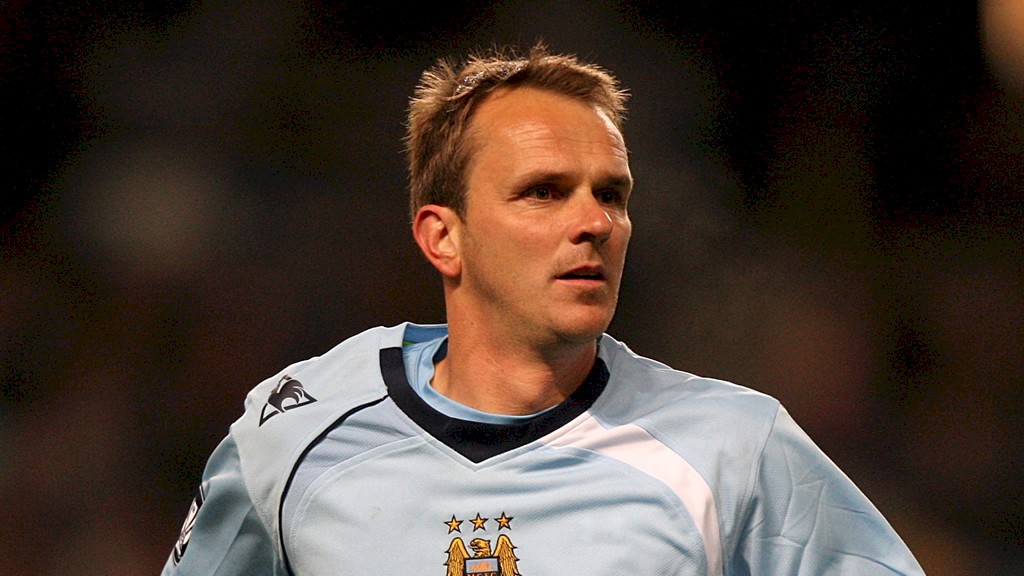 HAMANN: Midfielder who made his name at Bayern before moving to English football later on in his career.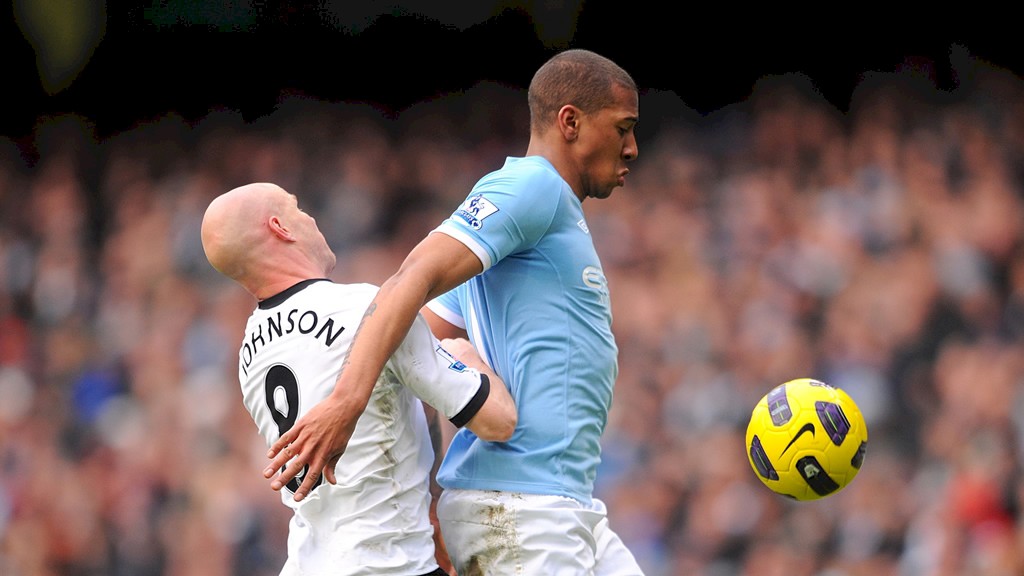 BOATENG: Jerome spent a season at City before going on to become a world and European champion at Bayern.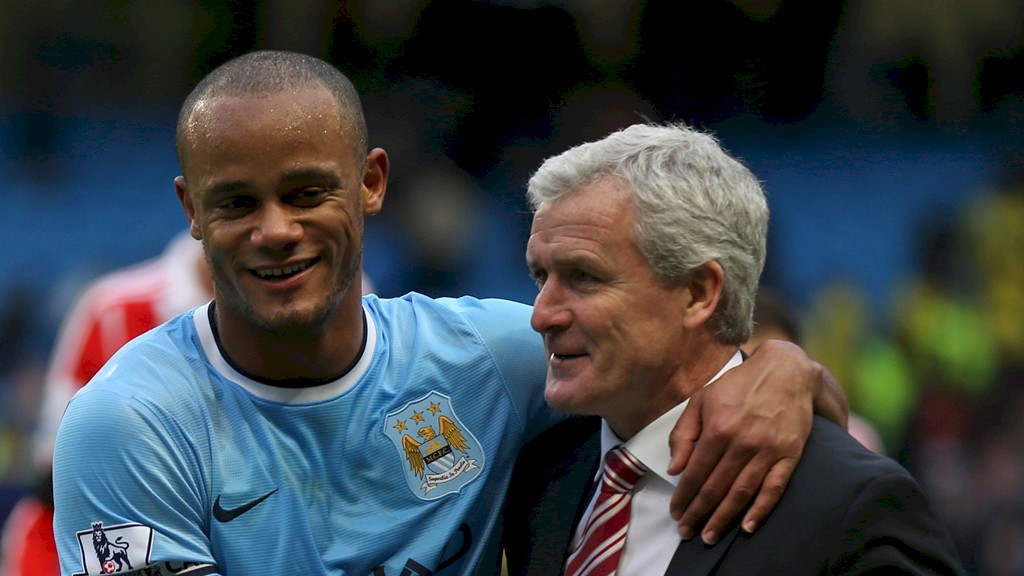 HUGHES: One of few British players to feature in the Bundesliga - as a manager, he took charge of City in 2008.
DEMICHELIS: Martin is equally revered at City and at Bayern, winning a number of trophies at the Allianz Arena and the Etihad Stadium.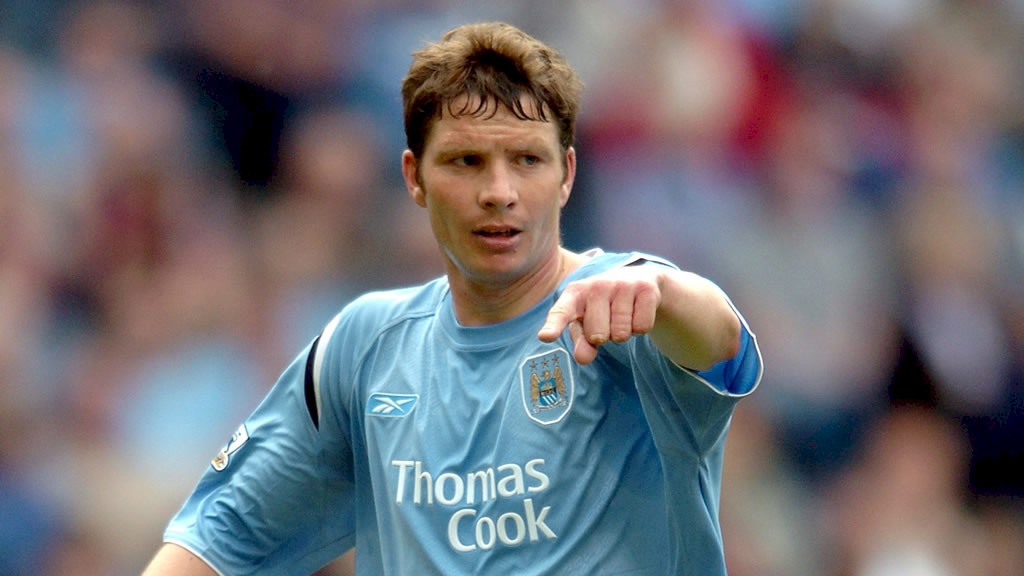 TARNAT: German full-back came to City at the end of his career and is remembered for a stunning free-kick against Blackburn.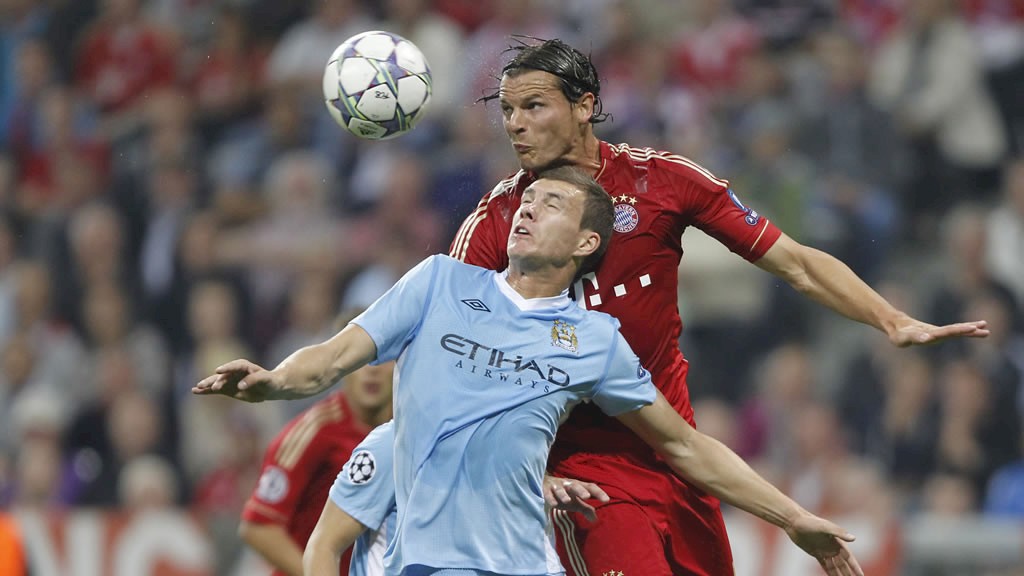 VAN BUYTEN: Belgian defender was impressive on loan at City in 2004 but spent the majority of his career at Bayern.
HARGREAVES: Owen ascended the youth ranks at Bayern and became a star in Munich. He signed off on his career at City in 2011/12.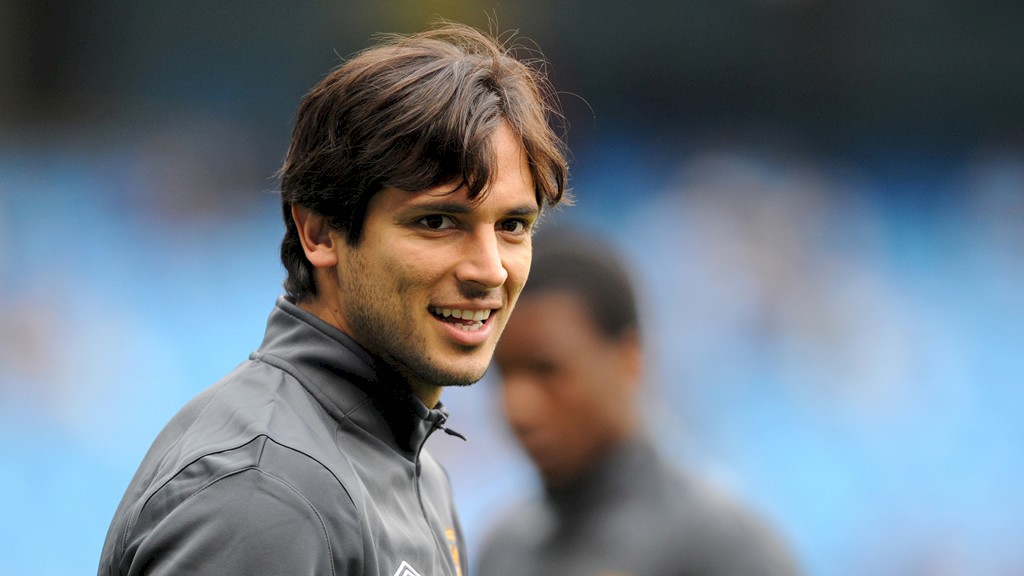 SANTA CRUZ: Prolific Paraguayan striker made his name in German football and was part of the squad that went on to take the 2001 UEFA Champions League crown before joining City in 2009.