First Team News
1
Clichy: We fought for each other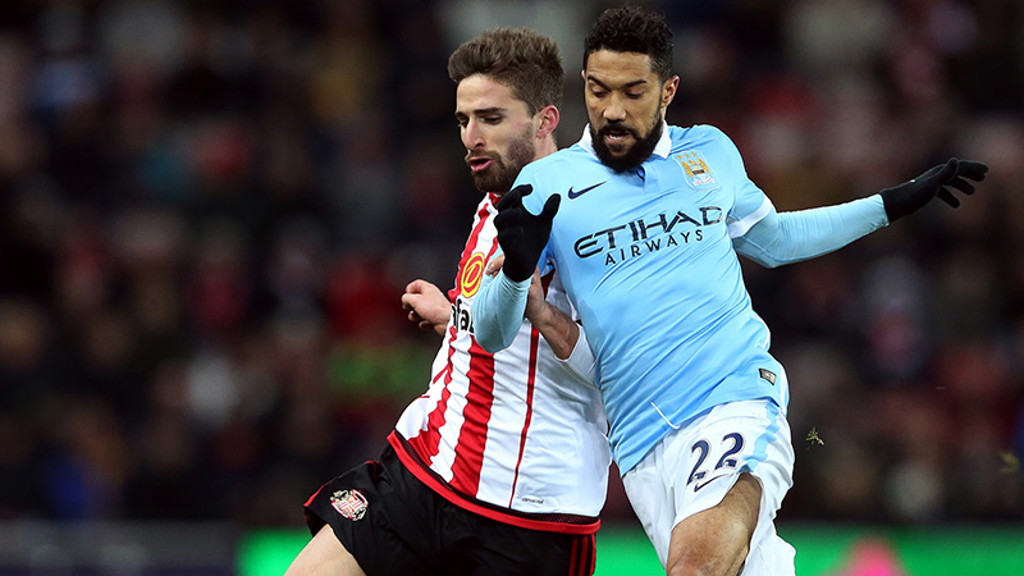 gael
City had to dig deep to claim all three points against Sunderland on Tuesday night.
It was a priceless 1-0 win for the away side in what's been a dramatic week on and off the pitch.
However, Gael Clichy revealed that City's focus was solely on this encounter rather than anything that's ahead and expressed his delight that the team managed to get over the line against a spirited Sunderland side.
"We need to make ourselves hard to beat and that's what we did tonight," Clichy said.
"Three points are three points – what we're trying to do is take every game as it comes and see how it goes. When you come to somewhere like Sunderland and keep a clean sheet and win it's really satisfying.
"We have Leicester on Saturday, so let's make it count and get those three points again."
Joe Hart echoed the left-back's sentiments and emphasised that the team are only interested in focusing on each game as it comes, rather than yesterday's announcement.
"We're here to win titles, Manuel is here to win titles and that's what we're to try to do," Hart declared.
"We back him all the way and we love him as our manager.
"We appreciate we have a job to do this season, next season is next season – I thought Sunderland were fantastic tonight. If they carry on like that they'll have no problems at all."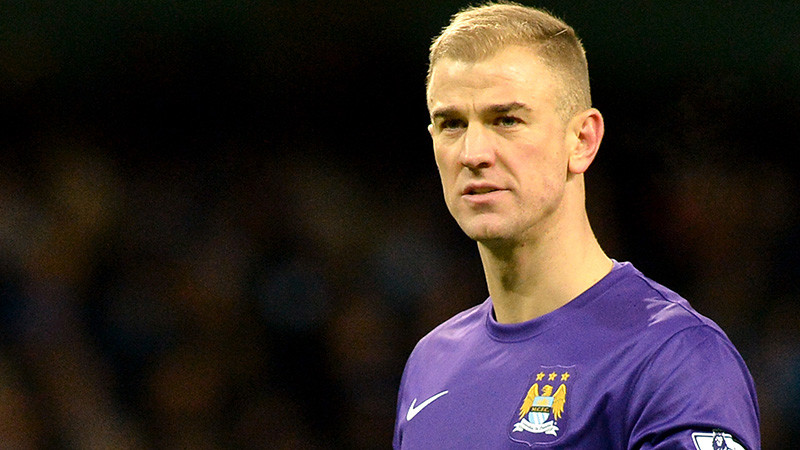 Joe made an outstanding save from Jermain Defoe in the dying embers of the first half to maintain City's narrow advantage.
It's not the first time the England goalkeeper has been decisive in helping to turn one point into three but he refused to take any personal accolades, preferring to concentrate on the collective.
He said: "Yes, there were a couple of good saves but some fantastic defending at the end there – their new lad whipped in some really dangerous balls and the boys put their bodies on the line for each other and for the manager.
"We're one and we stick together – we keep fighting."
Leicester visit the Etihad Stadium on Saturday for a mouthwatering battle between the Premier League's first and second teams.
It's all set up to be an incredible occasion and Hart is already counting the days.
He added: "Leicester have been absolutely amazing but it's all about doing what we do – Leicester's going to be a fantastic game and one that we're all looking forward to."