First Team News
1
Gael Clichy scores wonder goal in training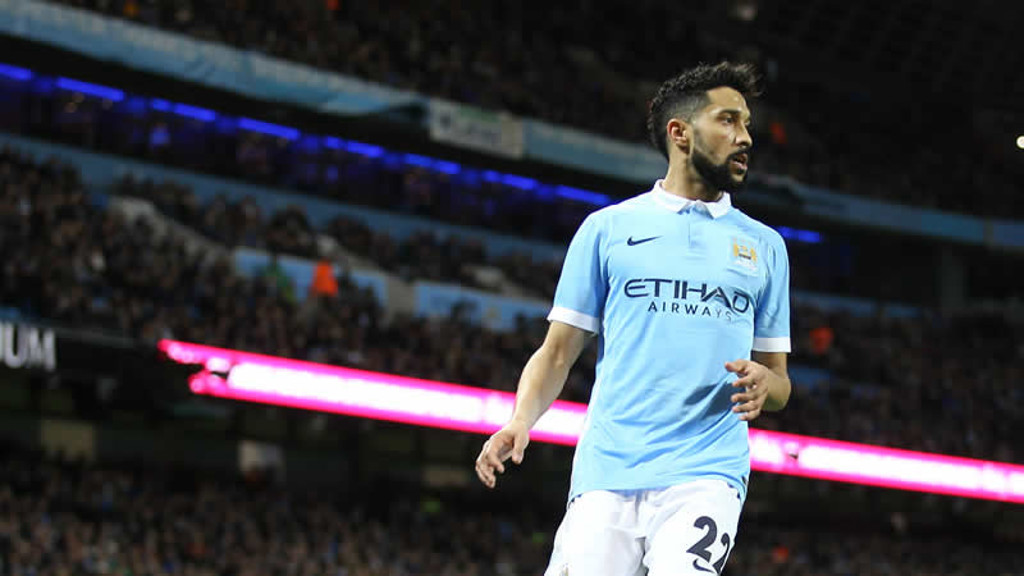 Gael Clichy, we salute you...
The French full-back might not be known for his goalscoring prowess but that might be about to change if this Instagram post is anything to go by.
Clichy posted from @gaelclichy: "after 10-20 maybe 30 tries I finally scored this one #screamer or #not?"
Most definitely a screamer, Gael!
Watch and enjoy...