First Team News
1
Sagna: We're learning the Pep way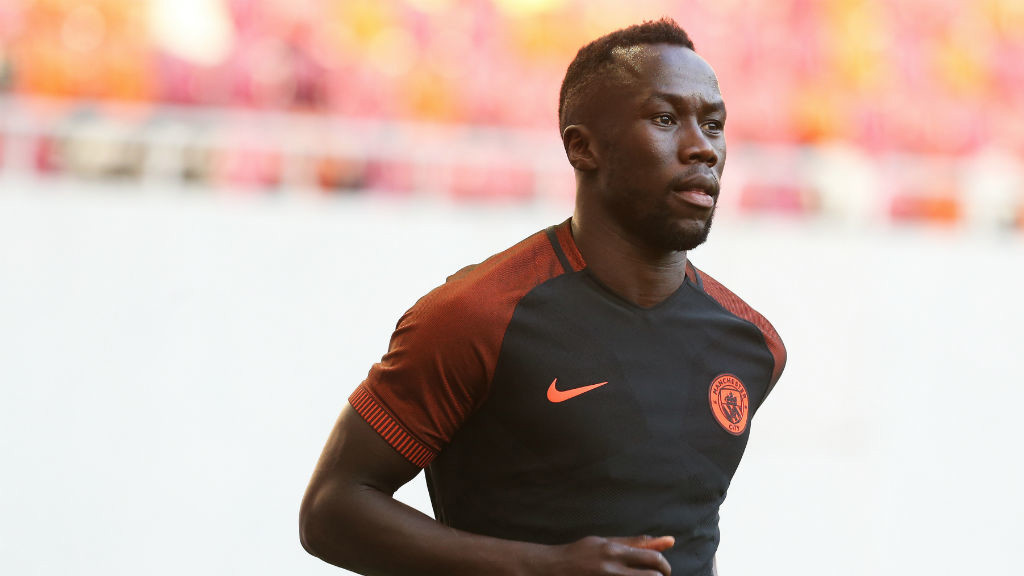 FOCUSED: Sagna believes City are adapting well to Guardiola's style of football
Every day is an education when playing under Pep Guardiola; that's the view of City defender Bacary Sagna.
The French defender continued his form of last season with an excellent opening day showing against Sunderland.
He then missed Tuesday night's match against Steaua Bucharest and remains a doubt for the Premier League trip to Stoke but he is excited to be working with Guardiola.
He said: "Pep will give a lot to the players. We are trying to settle well into the team, into what he asks us to do on the pitch. I think it will come with work.
"It's an education and every day we have to learn more. Everyone is very focused and very pleased to work under Pep and his staff.
"There is a lot of trust in the new manager because of his achievement in football and because of his own career. He has a vision about football and he just wants to give it to people."
"I totally enjoy every single day when I train with him and my new teammates. The new signings are really good. I think they have already settled into the team.
Sagna sees City's emphatic midweek victory over Steaua as the perfect blueprint for the performances expected throughout the season.
He said: "I don't think about the result but the way we played. We dictated the game and managed to create a lot of chances. That's what the manager wants us to do. He wants us to play out from the back – that's what the team did perfectly.
"The Champions League is vital. We want to play every three days and we want to have an exciting season. It's an extra motivation."
Although he is a doubt himself, the 33-year-old expects the Blues to be in for a battle when they travel to Stoke for their first away trip in this season's Premier League.
"They used to play long balls and be clever with set pieces and although they can still do that they play even better football. Every single game is difficult in England – that's the beauty of English football," he said.
Kelechi Iheanacho signed a contract extension with City on Thursday and Sagna believes the Nigerian striker deserves his new deal.
"I've been impressed because when I came here I didn't know much about him. He has scored many goals and in the games he has played he has shown that he is a great part of the team and can be a very important player," he said.