Men's Team
1
We can go to Chelsea with confidence, says Clichy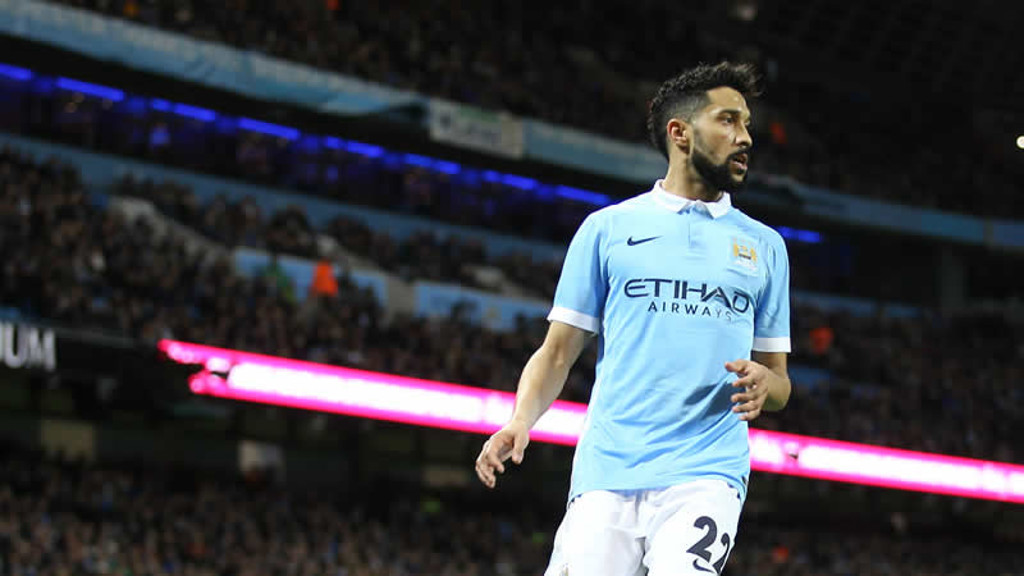 Gael Clichy believes Champions League semi-final qualification has given City a lift ahead of their trip to Chelsea.
The Blues head to Stamford Bridge on the back of an historic victory which secured the Club's place in the last four of Europe's top competition for the first time.
As a result, the Frenchman asserts the team are in excellent spirits but warns they must put aside thoughts of the Real Madrid ties and concentrate on their return to Premier League action.
He stated: "I think the manager said it before we played Paris - you want to go into the game with Paris with good performances in the Premier League because without this, you have less chance of performing well.
"I think this will be the same. Qualification for the semi-final can only give us a boost but at the end of the day, we must be ready from the first minute; we'll be playing against a team in Chelsea who are champions of England.
"The game against Chelsea is just as important as the game against Paris. We are really happy about the result [against Paris] but it's only one game so we have to get back to reality now.
"If we go on to the final, that will be something special and if we win the cup in Milan, that will be phenomenal but right now we have a game against Chelsea and that's all we have to think about.
"We can go there with a lot of confidence but we know that in football, one day you are on the high and the next on the low so we have to maintain that rhythm and make sure we perform because games are going to come fast.
"It's a mix of everything and you just want to be ready for every game."
With City fourth and Chelsea tenth in the Premier League table, neither side have mounted the challenge for the title they had hoped for - a fact which has shocked Clichy.
"I'm very surprised because last year they were very comfortable," he added. "They are more or less the same team but it just tells you how important it is to be ready - even more so in England.
"I'm not here to say the Premier League is the best league in Europe but for sure it is the most competitive. Whether you are the champions or not, playing away from home is always difficult and you cannot go to a ground thinking you can rest your best players because it is going to be an easy game.
"Chelsea have struggled this year but for sure they will be back next year. You always like to look for the positive and for them the future is good even if it is a season to forget."
As for City's season so far, he reflected: "We know we have a strong team and we know what we did wrong during the year.
"We won't hide behind injuries because injuries affect any team in the league so it's not an excuse but we know if we play well and the way we want to play, we're a difficult team to beat.
"We can defend well and score many goals. We still have a few games left and we have to carry on this way because Champions League is good but we have to make sure that we are playing Champions League next year so top four is an important achievement for us.
"As a player you don't want just this - you want to win the league with 10 games to go but you want to play against top teams in competitive games and that's what we have here.
"It's always better to play until the end of the season whether that is to win the league or play in the Champions League rather than being in the middle and having no objectives for the last month.
"We have to do something for the fans so we have to do it for us and do it for them. It's a good way of finishing the year and again, the Champions League is a massive objective for us."