First Team News
1
Picture special: Back from the break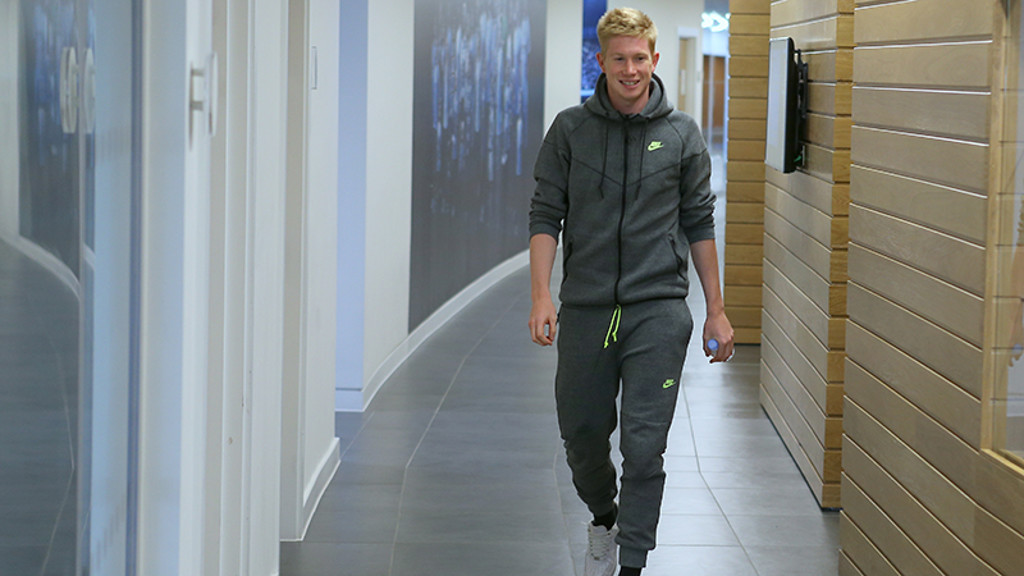 The majority of City's first-team squad returned to City Football Academy on Wednesday after a busy week of international football all over the globe.
While we just wait for the quartet of South American internationals to return to Manchester, take a look at who is back on campus ahead of our trip to Crystal Palace on Saturday.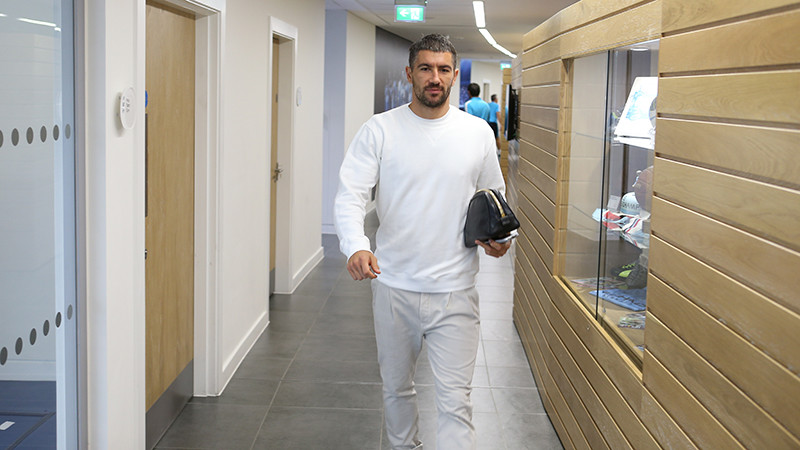 Fresh from a narrow defeat to France and a win over Armenia, Serbia's Aleks Kolarov was looking on point on his return to CFA.
Nearing his return from injury, Fernando is one of the few who didn't go away to play.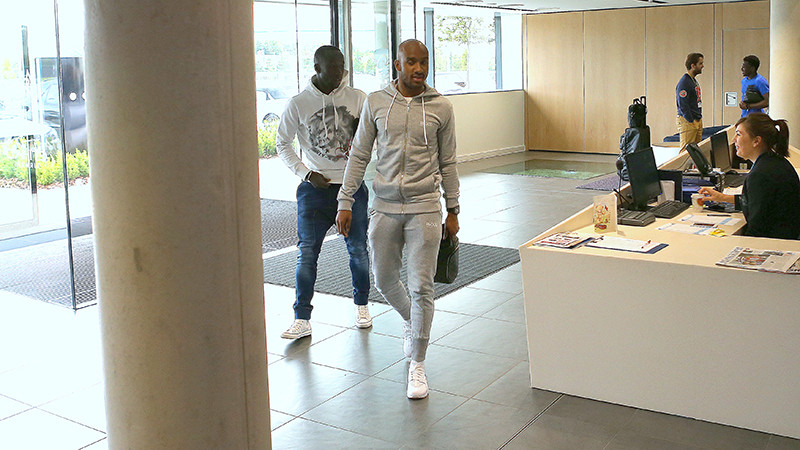 Fabian arrives to be assessed by medical staff after sustained a suspected hamstring injury with England last night.
David could look back on an incredibly successful break where he was a pivotal member of a Spain team who won twice.
A smile is never far from France international Bacary Sagna's face.
Belgium skipper Vincent Kompany also helped his nation to two wins.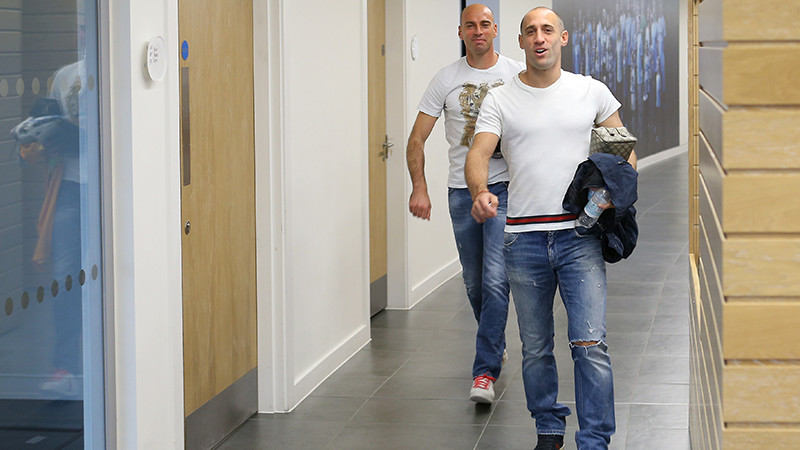 Pablo arrives with compatriot Willy Caballero.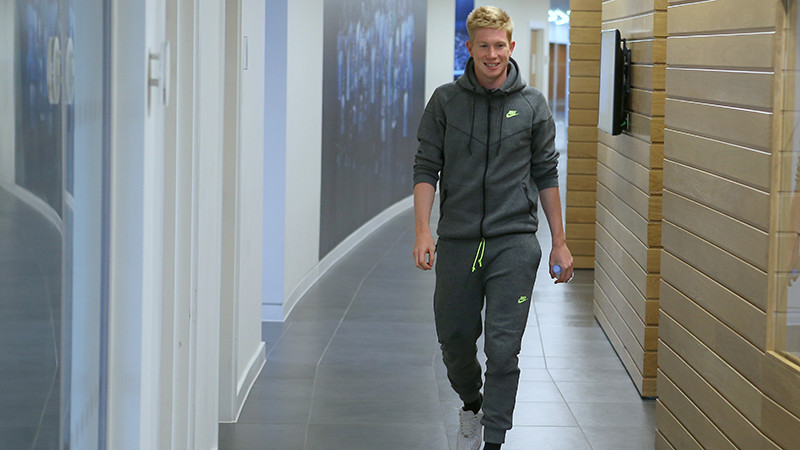 Our newest recruit was also in fine form for Belgium.
The boss arrives at City Football Academy reception.
England u19 star Patrick Roberts looks pleased with his purchases from the CityStore!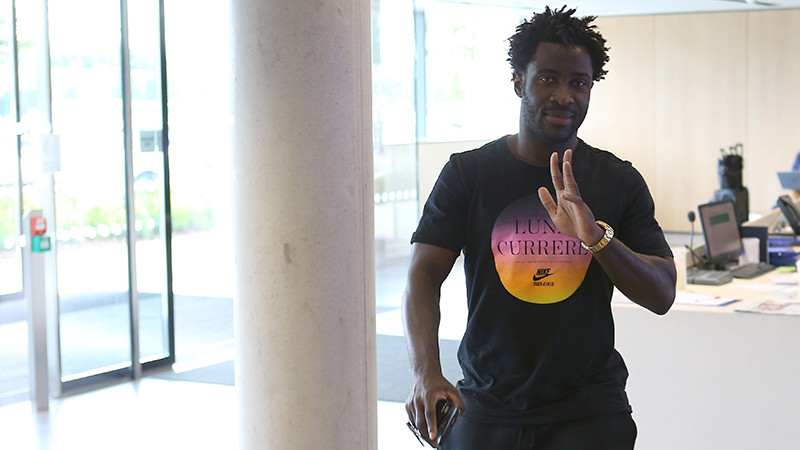 Wilfried arrives to resume his rehabilitation from the injury which kept him out of the win over Watford.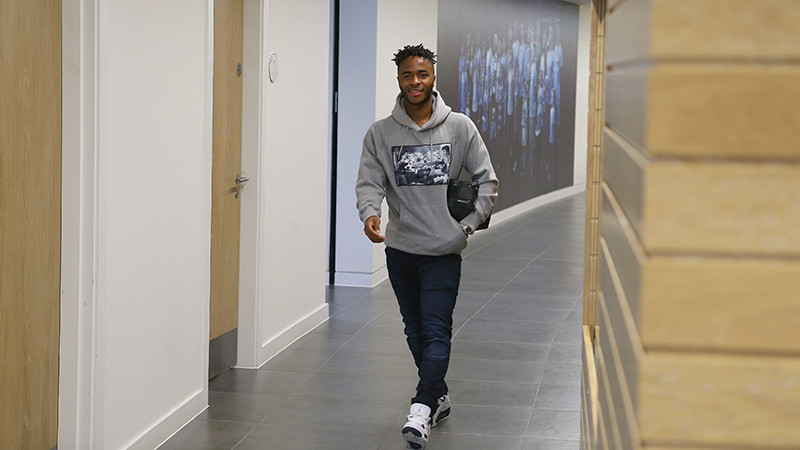 Raheem's back in town after his starring role in England's win over Switzerland.
Kelechi Iheanacho selects his weapon.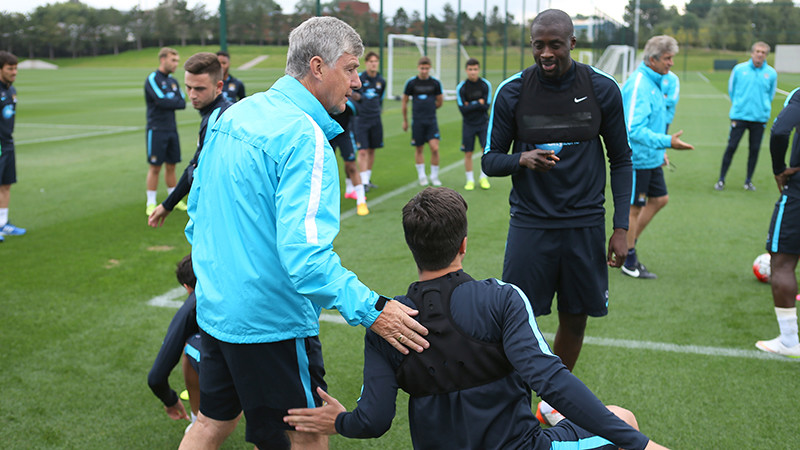 Friends reunited... Samir, Yaya and Brian Kidd share a joke.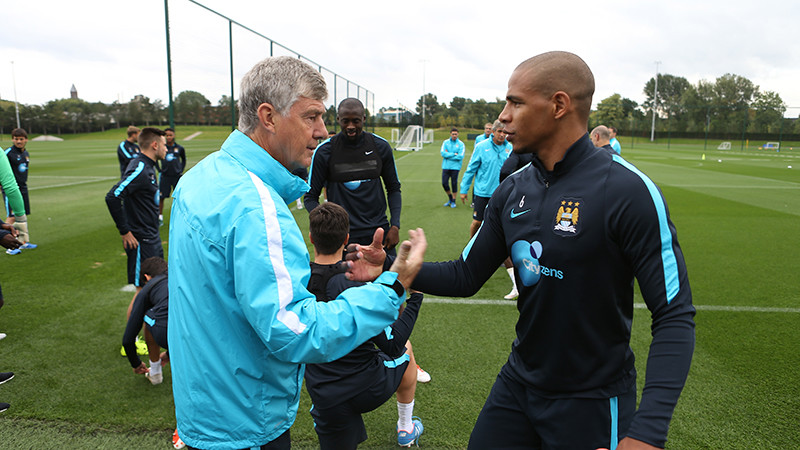 Brian also welcomes Fernando back to the fold after his recuperation away in Portugal.
Back to work! The team convene for a meeting ahead of the evening session.... Palace is fast approaching!