First Team News
1
Guest columnist: Mark Radcliffe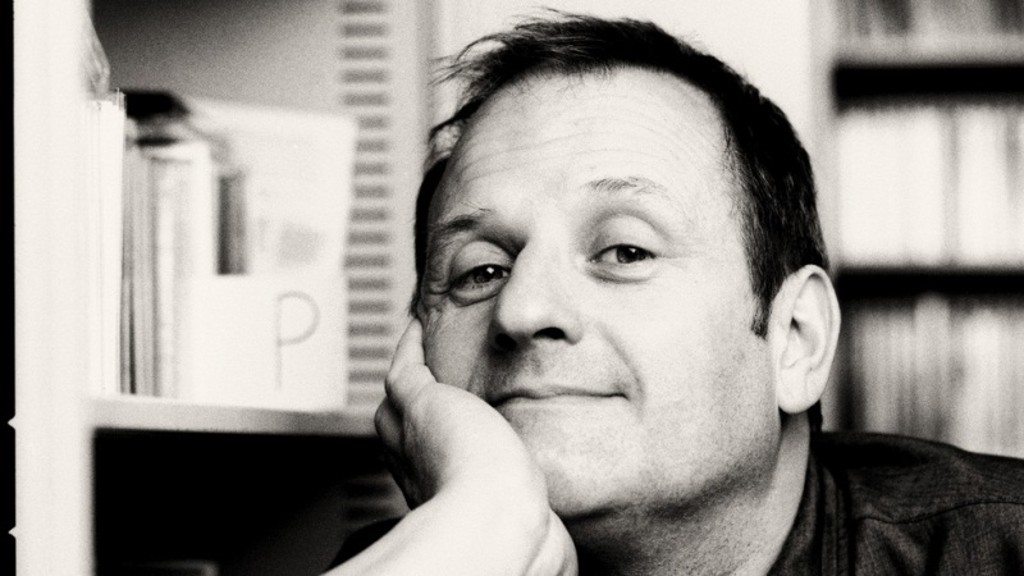 Well fellow Blue Mooners – what can you say?
The mercifully extended Manuel Pellegrini era enters its majestic period. How satisfying is it to see the other Premier League wannabees trailing in our wake?
Of course, we would all prefer to have a team made up of good Manc lads who've grown up in Collyhurst and come through the Academy, but those days are long gone.
And so in an era of massive spending, the only thing you can do is make sure you spend wisely which the Etihad sages have clearly done.
What a feeling to know that there are sound minds and tactics at work - in contrast to other clubs who seem to have been panicked into a revolving door policy.
The game against Chelsea was quite extraordinary and an utter joy. Despite them being the better team apparently, at least according to Mr Mourinho, to my eyes we absolutely battered them.
Of course your typical gnarly centre-half fears nothing more than speed. And when you are facing Jesus Navas, Raheem Sterling and Sergio Aguero, it is like having three pint-sized Usain Bolts coming at you

...citation here...
Add to that the passing from the magical Merlin, and the poor, bemused defenders have no idea at all where the ball is coming from. It is hilarious to see, resulting in Keystone Cops capers in visiting back fours.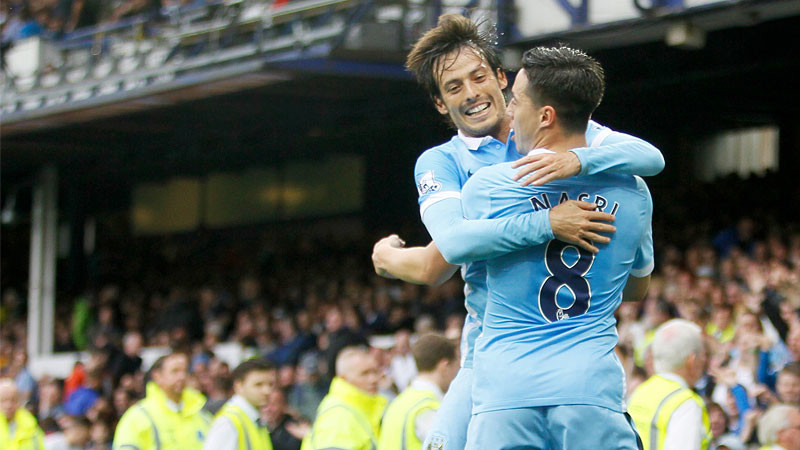 Not only that but Eliaquim Mangala is now showing his true potential, Vincent Kompany and Yaya Toure look back to their best, and Fernandinho is looking ever more imperious by the game - and he's not averse to fully taking on the 'enforcer' role when needed.
It can be a dirty job, well, not as bad as clearing the urinals after match day, but someone's got to do it.
So, though over-confidence is something we City fans have long been suspicious of, we should have it all wrapped up by Christmas leaving us free to concentrate on the Champions League.
Either that or relegation by Easter.
What could possibly go wrong, eh?
---
Follow Mark Radcliffe on @BBCRadMac

Listen to Mark Radcliffe and Stuart Maconie's show on BBC Radio 6Music every weekday between 1pm and 4pm. (Photography by Paul Wolfgang Webster)