Men's Team
1
Pellegrini frustrated to concede 'easy goals'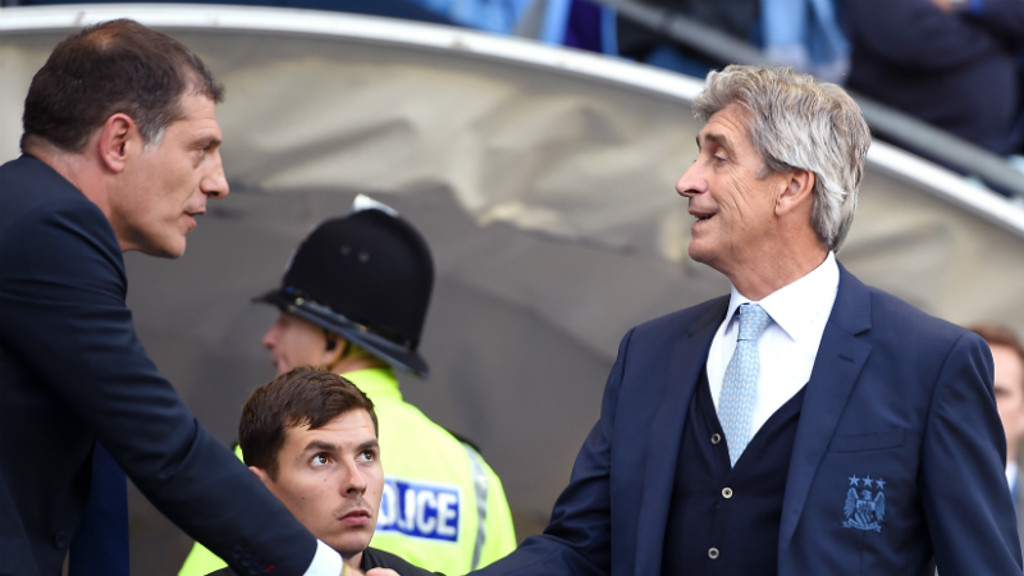 Manuel Pellegrini
City lost their 100% Premier League record to West Ham following a disappointing 2-1 defeat.
The Hammers were 2-0 up inside 31 minutes but Kevin De Bruyne had given home supporters hope of a dramatic comeback with a stunning goal on his full debut on the stroke of half-time but the visitors held on for all three points.
It was a day of frustration for the Blues and Manuel Pellegrini was annoyed that his team had missed the opportunity to extend their lead at the top of the table.
"I'm frustrated as they were three very important points at home," he said in his post-match press conference.
"They won their two away games before tonight against Arsenal and Liverpool so I knew it would not be easy but we conceded two easy goals and that allowed them to be in front.
"In the last two games we didn't play with the concentration or intensity we had shown in the first five games.
"We did exactly the same today as against Juventus – they had two chances in the whole game. We must be more concentrated.
"To win the game you must score, and we didn't score. We played very well in the second half, though not in the first. We were not the aggressive team we need to be at home.
"We corrected those things, played very well, created a lot of chances but didn't score. We were under pressure, falling two goals behind. It is always difficult to play against any Premier League team - everyone has very good players."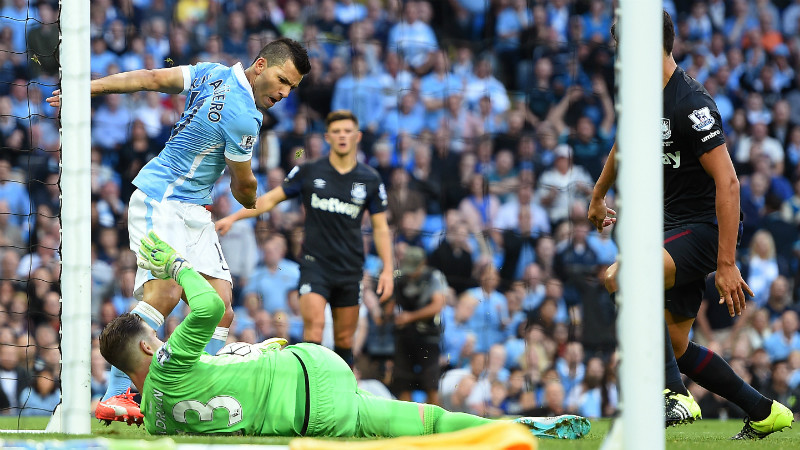 City were handed a blow before a ball was kicked when David Silva was removed from the starting line-up due to an injury during the warm-ups.
However, the City boss refused to use this as an excuse and preferred to focus on upcoming challenges.
"I don't want to have the excuse of Silva for why we didn't win," he explained.
"David has a kick in his calf – he tried in the warm up but he felt his muscle was stiff so he didn't play.
"We never believed we had won the title after just five games – we just always focus on the next game.
It was a difficult week with the Champions League and then losing today. We have 96 points left to play for – there's a long time to go and we must show a good reaction on Tuesday."