See if you can spot yourself in this exclusive gallery of shots from the opening night of the UEFA Champions League.
Although we lost, it was still a record-breaking night at the Etihad Stadium as we broke a 46-year old Club record for highest European attendance.
The attendance of 50,363 became City's record attendance for a European game, breaking the 49,665 who attended our game against Athletic Bilbao at Maine Road in 1969.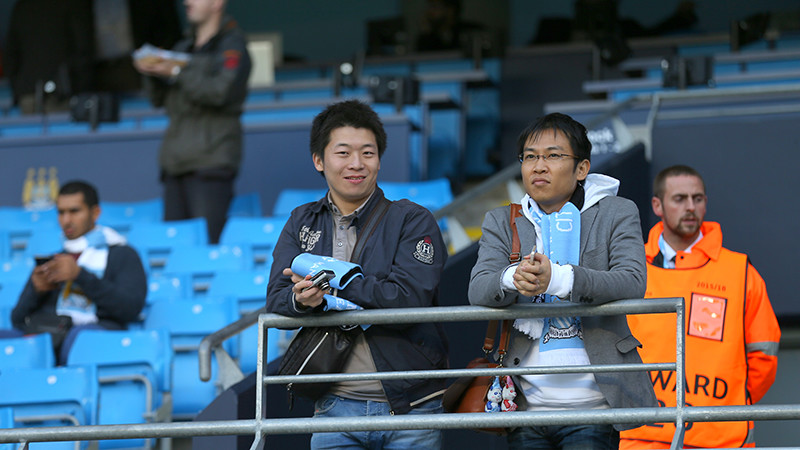 The early birds: Two of the first supporters to arrive check out their surrounds.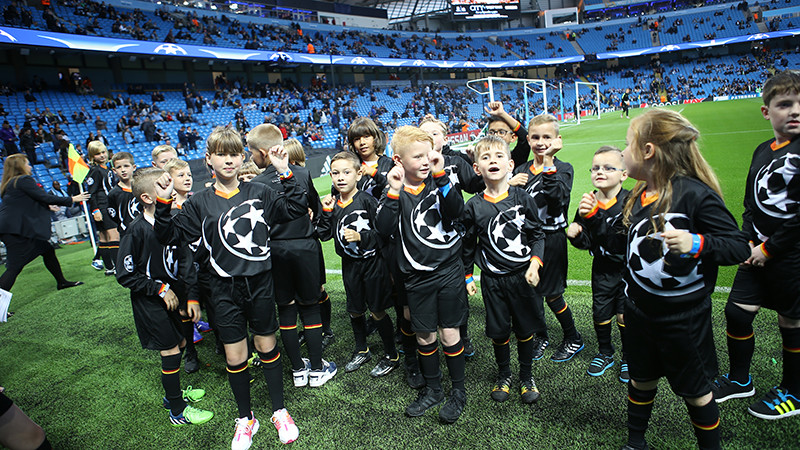 Ready to roll: The UEFA Champions League mascots prepare to do their jobs.
Scarves aloft: The South Stand shows its true colours.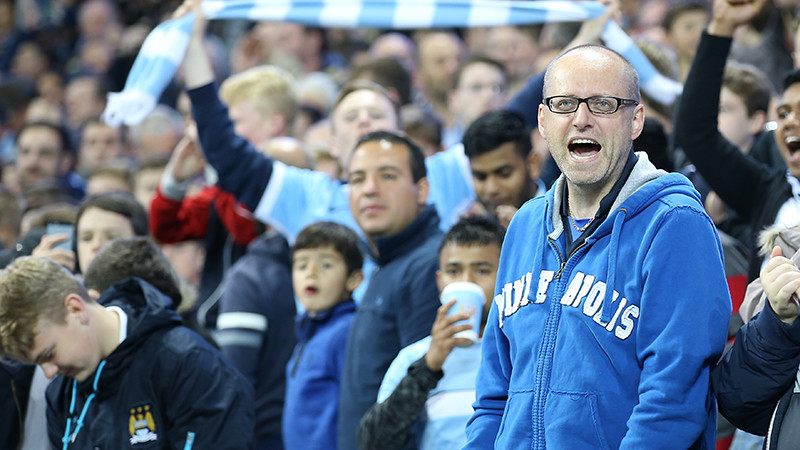 In full voice: Supporters help to create a great atmosphere as the game gets under way.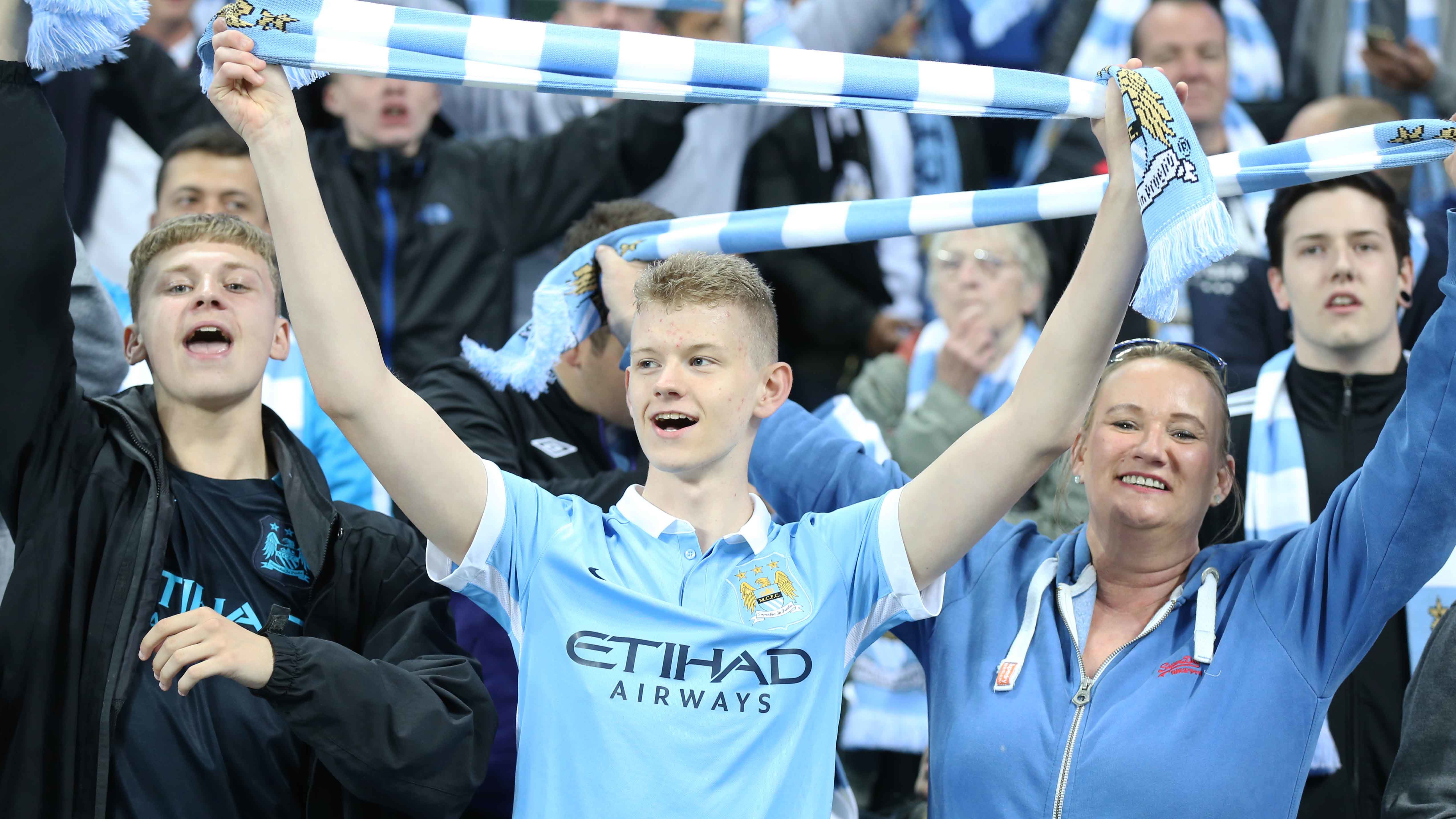 Good start: City control the first-half and the supporters react in fine style.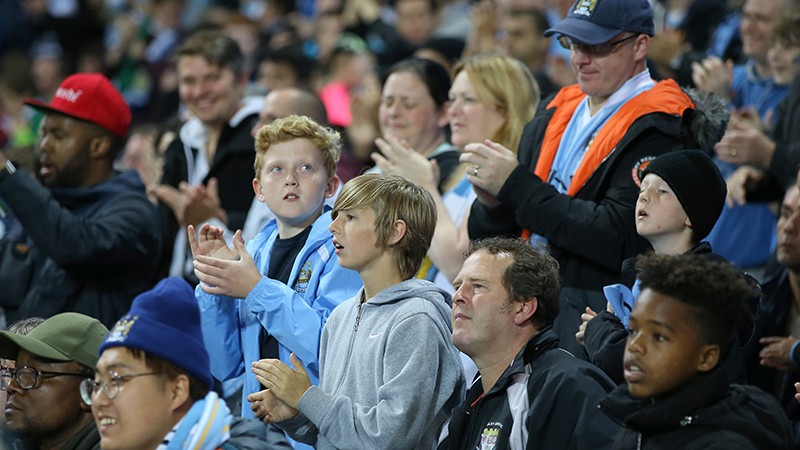 Half-time: Fans clap the lads off after their first-half efforts.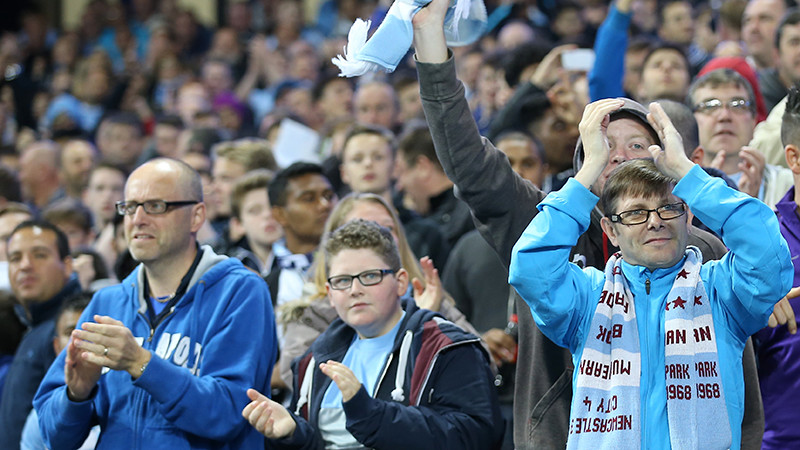 Specs appeal: A trio of be-spectacled supporters rue a missed chance.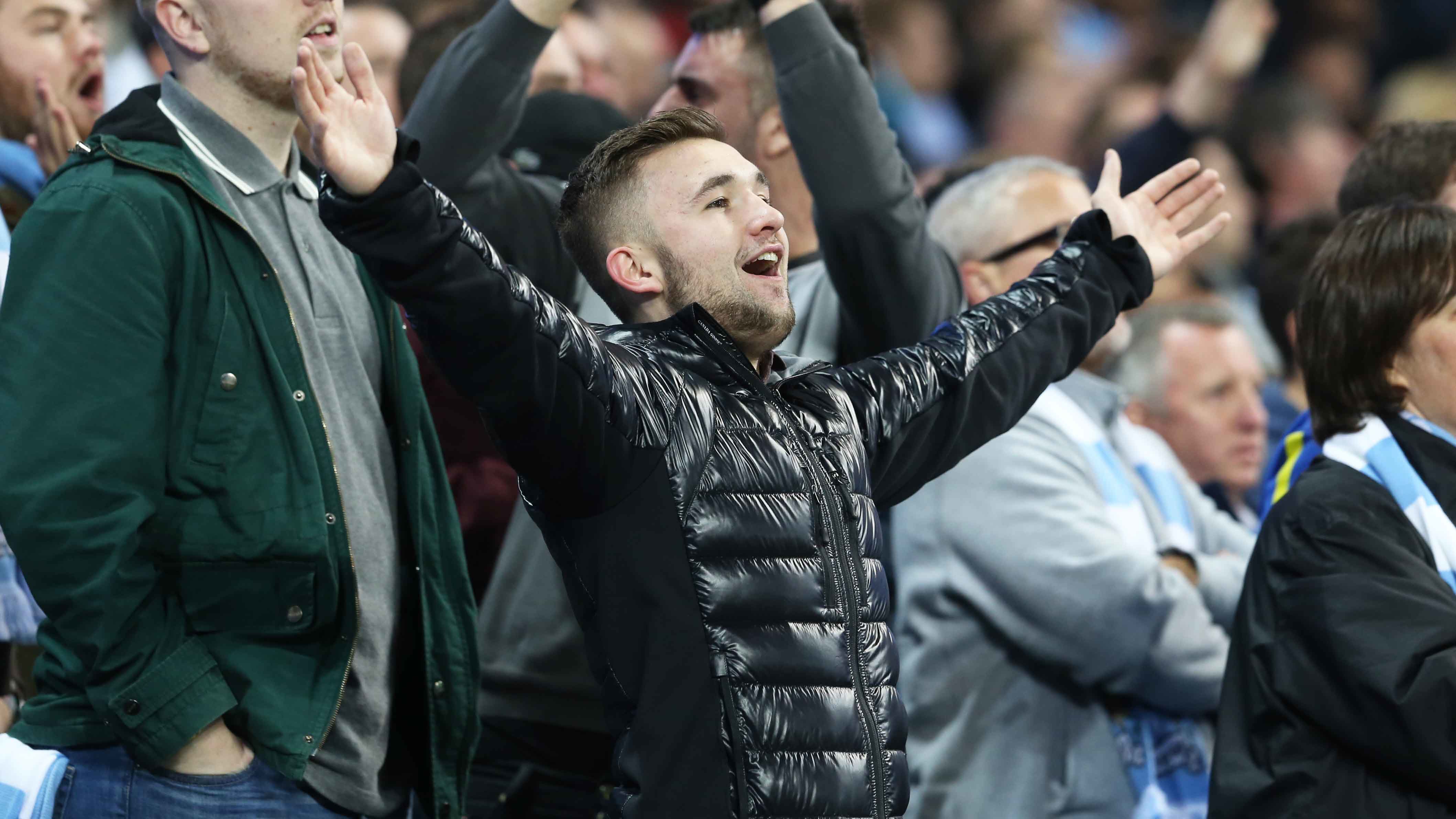 Goal: City take the lead through Giorgio Chiellini's own goal.
Blue Moon: Juventus turn it around to lead 2-1 but fans never stop believing until the final whistle.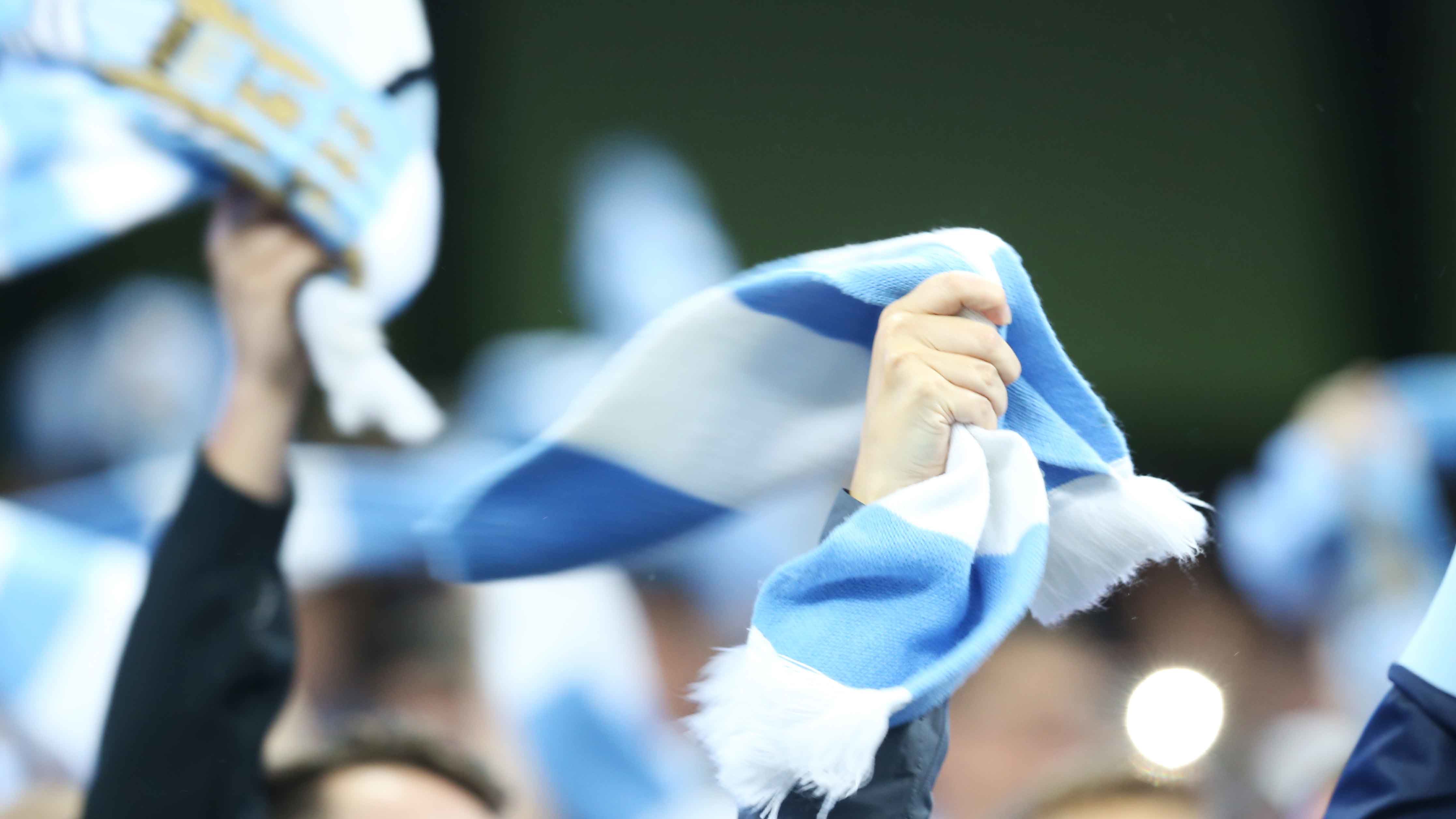 Down but not out: Despite the result, supporters leave the stadium with every reason to believe that City can still qualify.