Men's Team
1
UCL open training: Picture special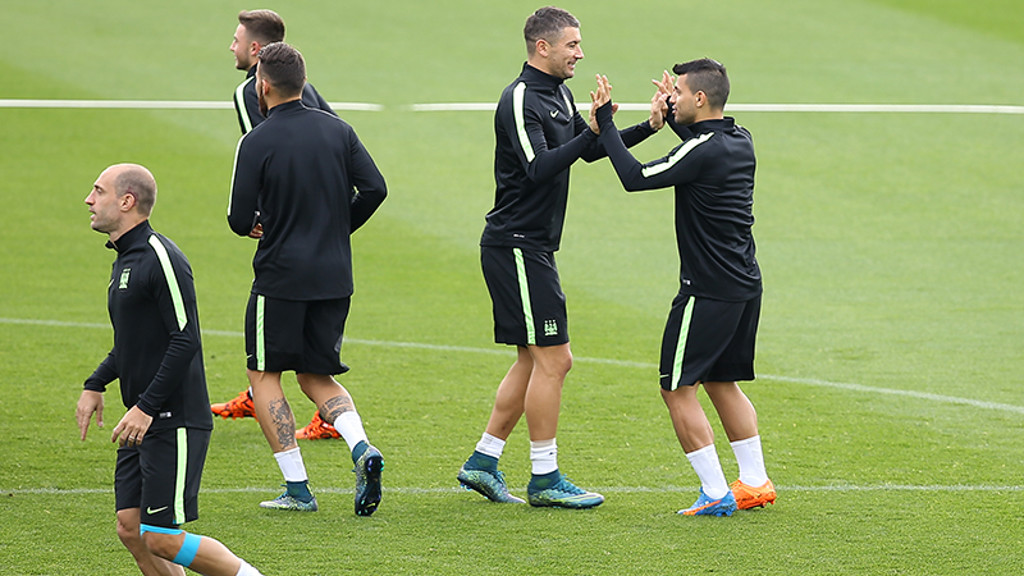 Aleks Kolarov and Sergio Aguero
Boss Manuel Pellegrini put his City squad through their paces on Tuesday at City Football Academy before jetting out to Germany.
After the opening setback against Juventus in Group D, the players looked relaxed but focused ahead of the trip to Borussia-Park.
Check out a selection of pictures here:
Sock it to them... Sergio Aguero heads to the boot room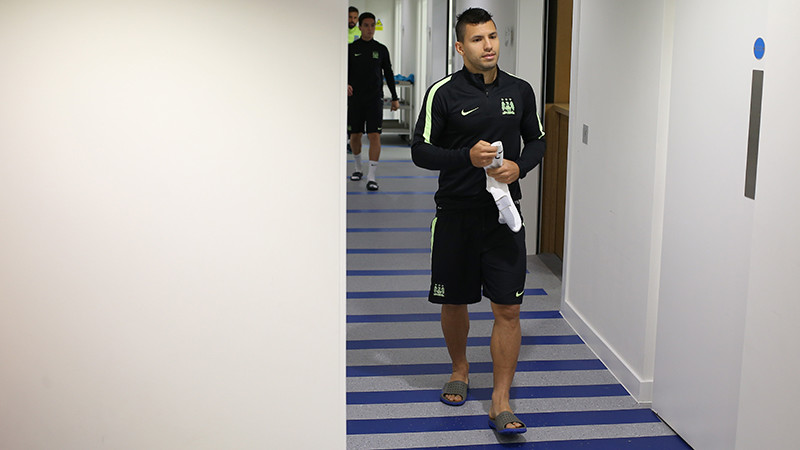 Shooting boots: Kevin De Bruyne takes a look at Aguero's footwear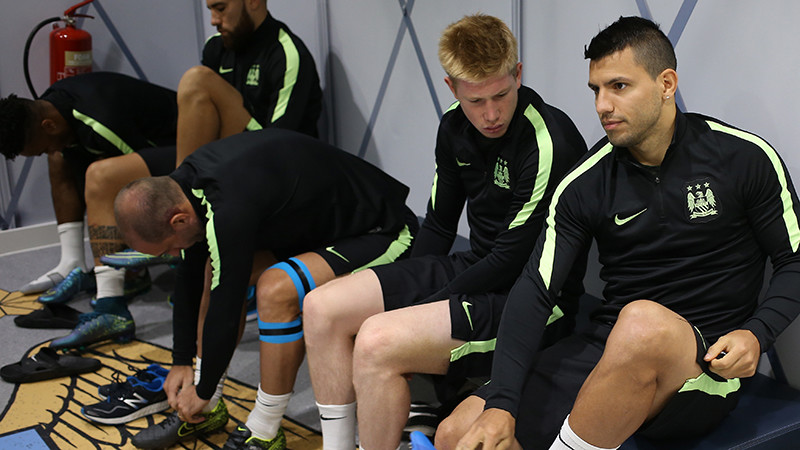 Smiling Samir - Nasri has a laugh with Bacary Sagna
All smiles...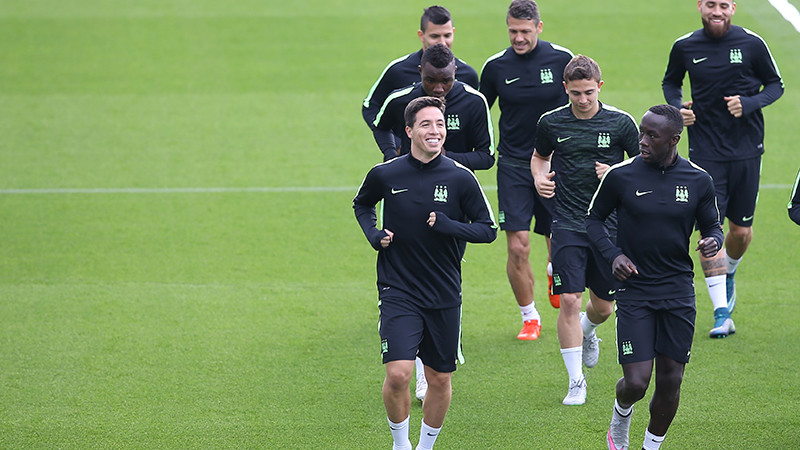 High tens: David Silva and Pablo Zabaleta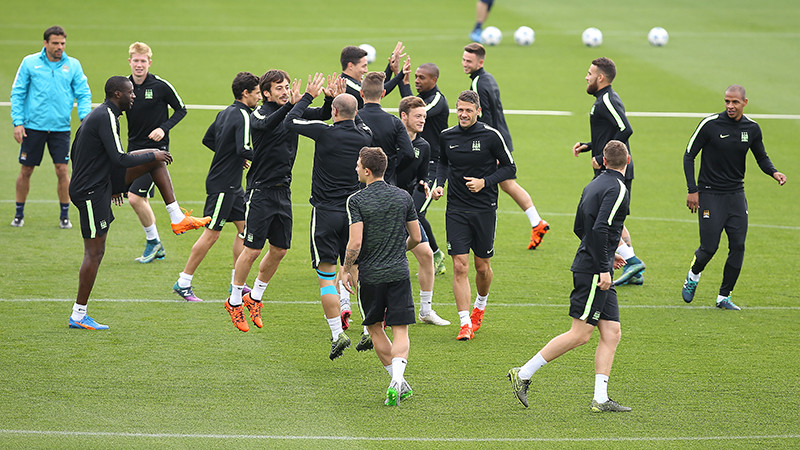 Stretching out: Kevin De Bruyne warms up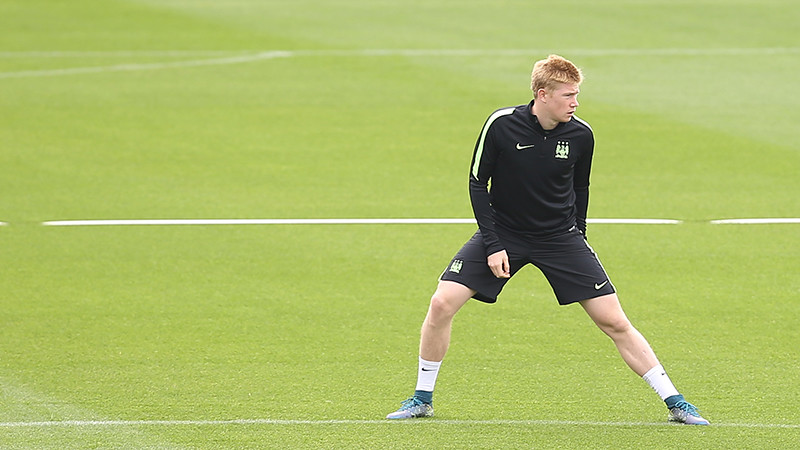 Close contact... Aguero, Toure and Silva and Navas limiber up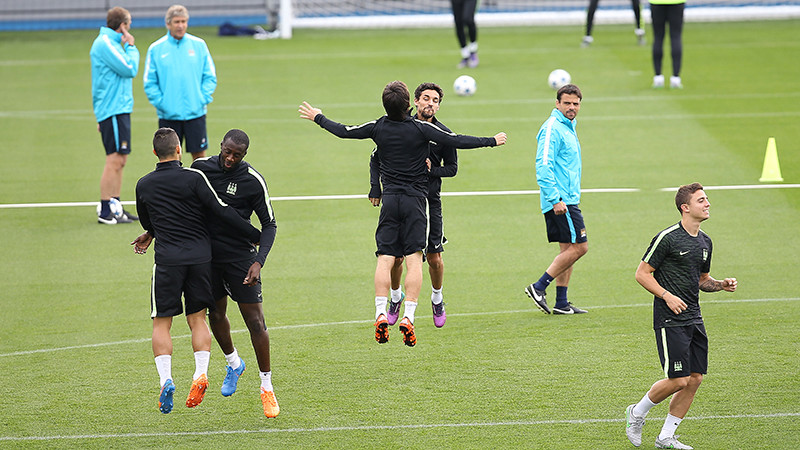 Watching brief - Ruben Cousillas and boss Manuel Pellegrini preside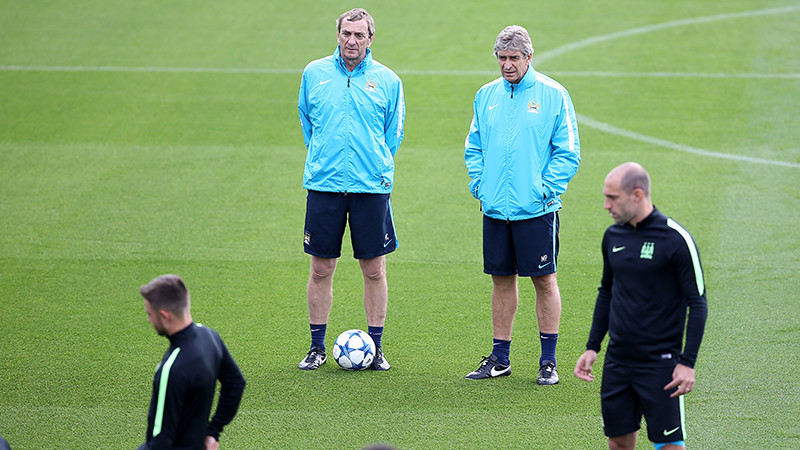 New boys: De Bruyne and Raheem Sterling
Loosening up - the players in action at CFA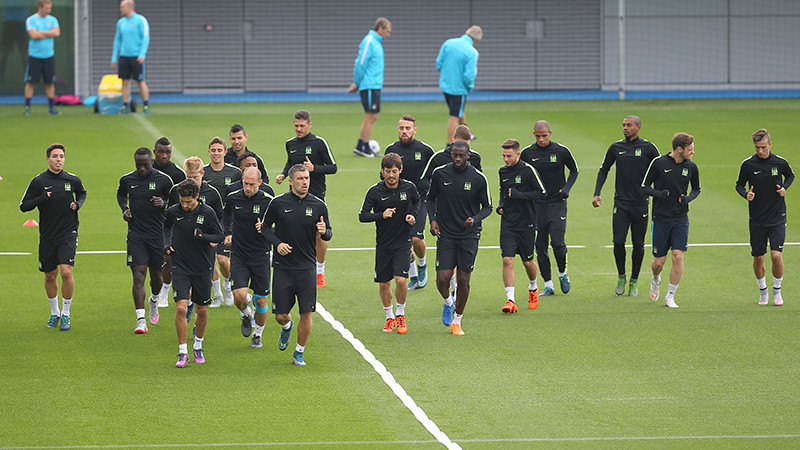 Knee-sy does it - Pablo Zabaleta (second right) warms up