First Team News
1
Hart and Kompany satisfied with solid display
Joe Hart and Vincent Kompany admitted to being satisfied with a hard-fought point in the Manchester derby.
The Blues' Old Trafford stalemate was the first 0-0 for five years and the first time the points have been shared in 10 meetings of the Manchester rivals.
Hart, who celebrated his 100th Premier League clean sheet for the Blues said: "It's a performance that's good to know we have in the locker though I'd have preferred it if we hadn't have had to use it today.
"We came here looking to take three points but respect to Man United who were set up well and they caused us a few problems further up the field, but we defended well and limited them to two half-chances.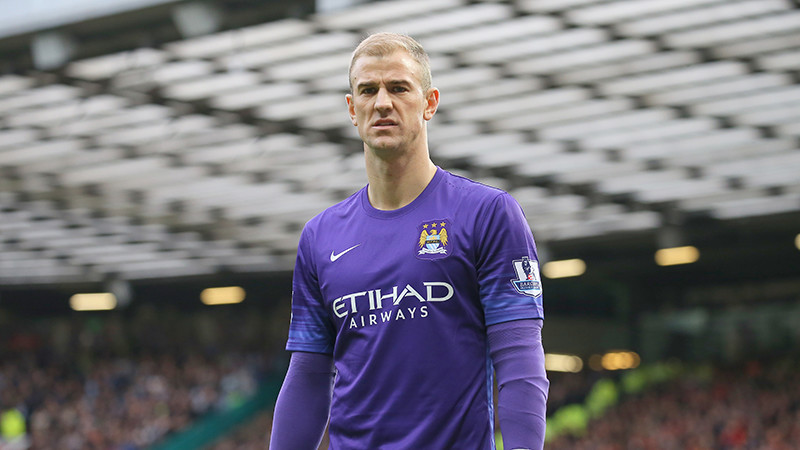 "We don't want praise – we just want points. We wanted all three today but we took one and it was what was required to put us back on top of the table. Now we just need to kick on again."
Hart also commended man-of-the-match Nicolas Otamendi adding: "Nico has come in and adapted very quickly which is something we expected, but respect to him because it's not an easy league to come into.
"He had a tussle with Rooney all afternoon and Martial out on the wing. It was a big occasion for him but he slipped in alongside Vincent and played really well – we're blessed to have so many good centre-halves at this club and Nico is definitely one of them."
And reacting to his century of clean sheets in the Premier League he said: "Oh, nice! I didn't know that. It's a nice stat to have but I've no intention of finishing so if I'm asked in ten years' time, I might be a bit more interested."
Skipper Kompany was pleased with his side's rear-guard action, but admitted it wasn't a game for the purist.
"I don't know how it looked from the outside but it didn't feel like a dynamic derby – neither side wanted to lose the game, but there was some good battles and interventions out there and for us, a good draw," said the Belgian.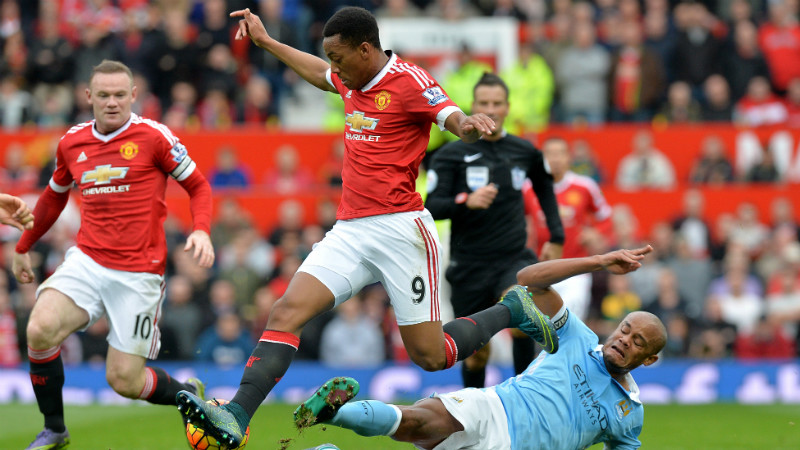 "We found it difficult to find space and when we did find it, we didn't do enough with it but defensive stability is what the bigger teams need and I think we both showed that today.
"They had to work hard for their chances but we have the best keeper in the league so it was a good draw and overall it was a good performance."