First Team News
1
City team photo: Behind the scenes gallery
Say cheese! Manchester City's team photo shoot took place this morning at the Etihad Stadium.
The players were in buoyant mood ahead of the clash with Bournemouth as Club photographers Sharon Latham and Victoria Haydn captured the class of 2015/16.
The team were accompanied by competition winners and young patients from Manchester Royal Children's Hospital who had been invited along...
Kneesy does it... players and manager assume their photo pose!
Fernando focus - Brazilian midfielder under the spotlight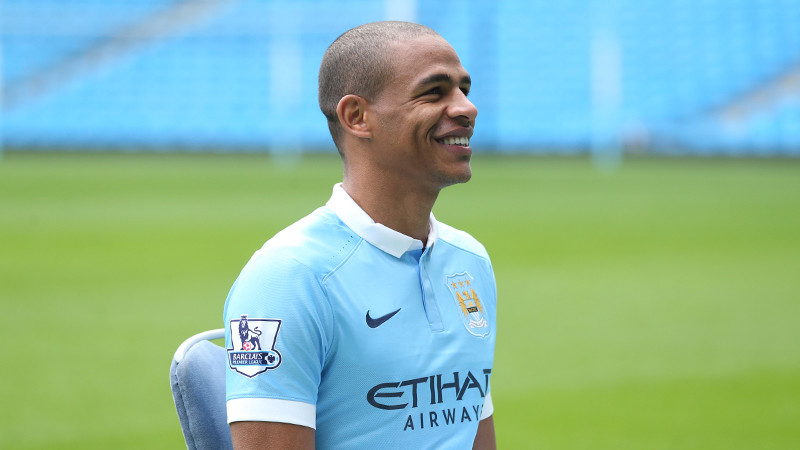 Grin and bear it lads... Pablo Zabaleta, Fabian Delph and Bruno Zuculini see the funny side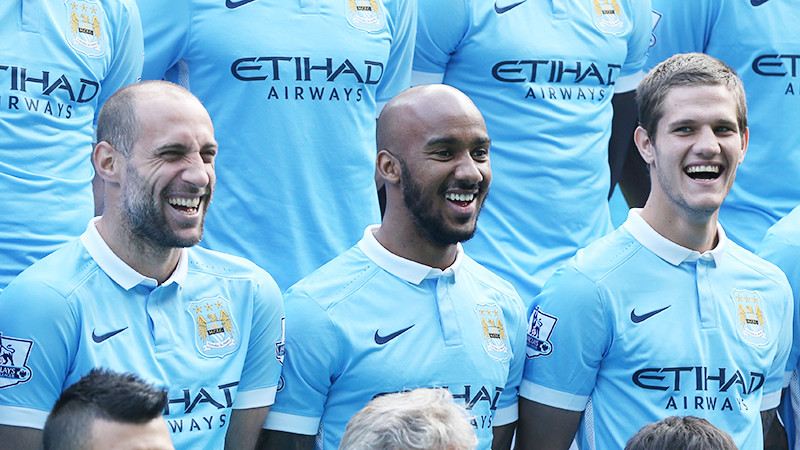 In the frame...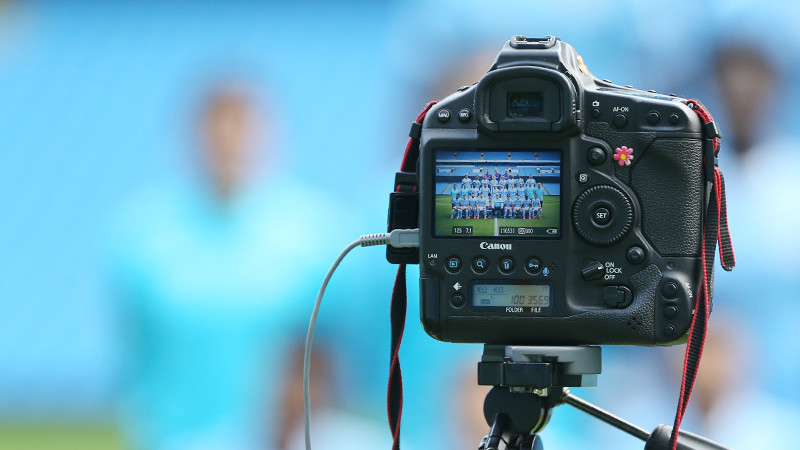 Gael Clichy and Sergio Aguero with young competition winner Seb Cookson
Happy days! The players and manager enjoying the shoot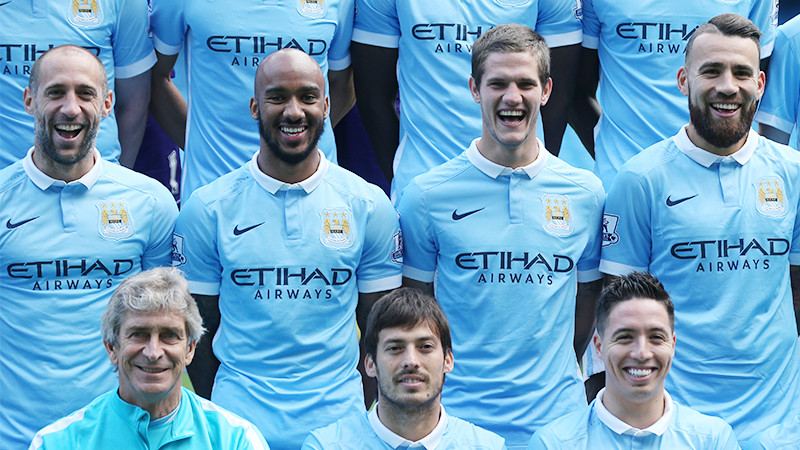 Attention! The team look sharp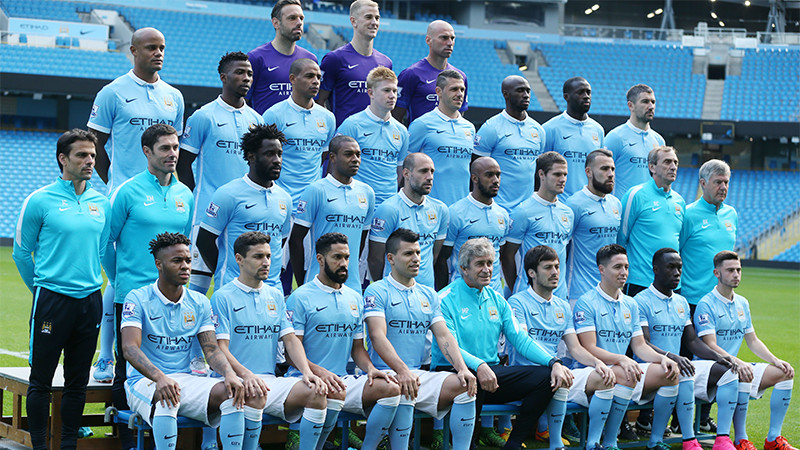 Team spirit... Declan, 12 years old, a patient at Manchester Royal Children's Hospital, enjoys the day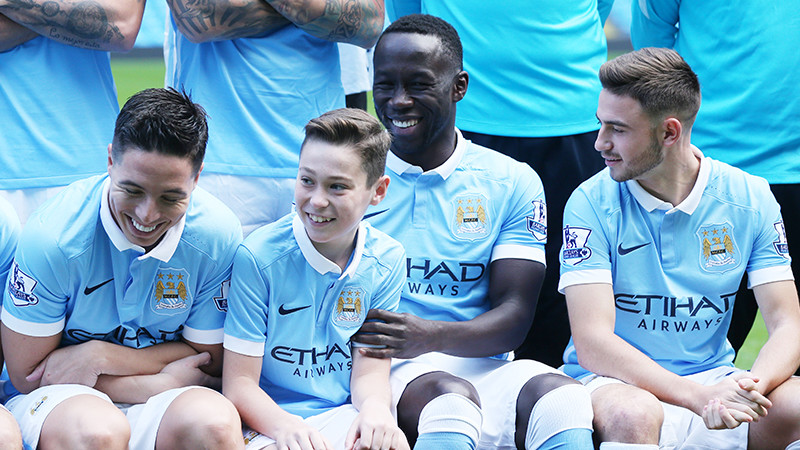 Brian Kidd alongside Leigh, aged five, a patient at Royal Manchester Children's Hospital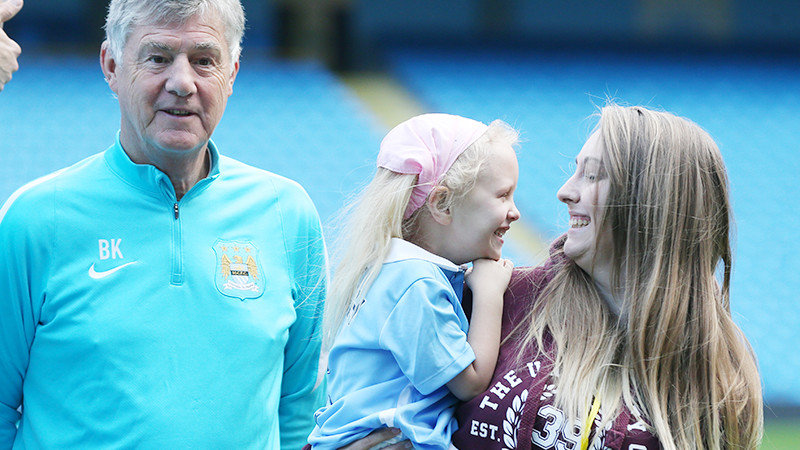 Second screen - the files are prepared
You should be looking that way... Bacary Sagna takes on the director's role
What a day - Sergio Aguero with Stephen, aged 11, a patient at Royal Manchester Children's Hospital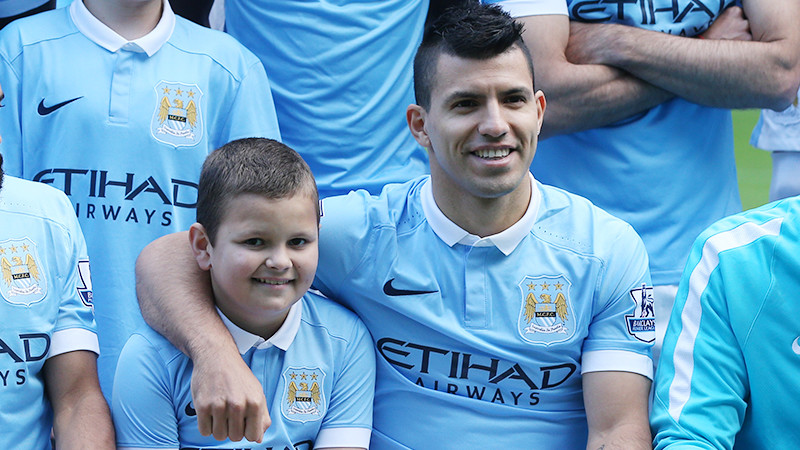 In the hotseat... Club photographer Sharon snaps Fabian Delph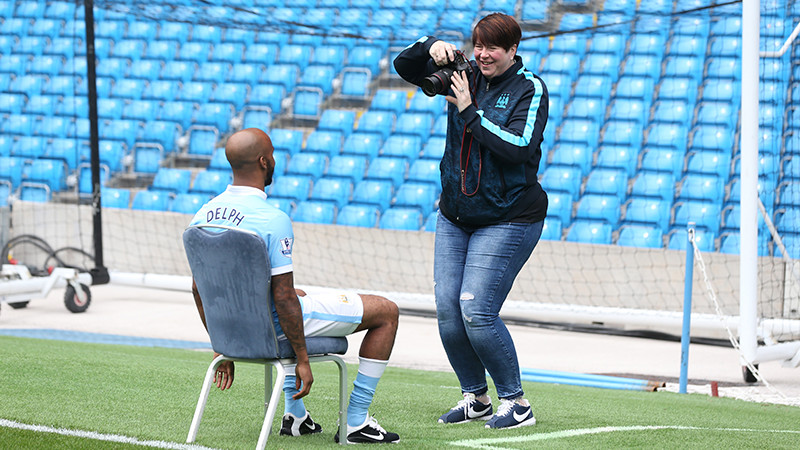 Hand it to them... goalkeepers Richard Wright, Joe Hart and Willy Caballero
That's a wrap - the players are released