First Team News
1
Yaya recharged and ready for Liverpool
Yaya Toure says his batteries are fully recharged after enjoying an unusually quiet international break.
Yaya, currently taking a temporary rest from playing for Ivory Coast, has been able to replenish his energy stocks over the past fortnight and is feeling refreshed and ready for Liverpool on Saturday.

"I'm feeling very good and very well rested," smiled Yaya.

"It's tough sometimes when you are involved in a lot of games through the season. I often spend the international breaks with the national team on top of my club commitments so it's been good to have a more restful fortnight.

"Now I'm ready to get back to work and all my focus is on Saturday. We have a fantastic game to play against Liverpool and we need to get back to winning games, though we are expecting a hard match.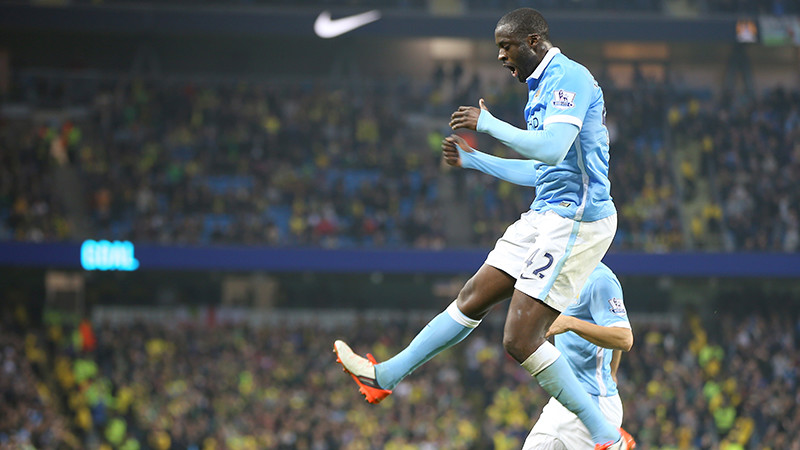 "The next month is going to be very tough for us, but we're looking forward to do it. We have some big games and we know we need to be at the top of our game."
Yaya says he'd rather not be facing a club still relatively in the honeymoon period of employing a new manager.

The Blues' last outing was a disappointing 0-0 draw against a resurgent Aston Villa and the Ivorian expects Liverpool to still be on an upward trajectory following the recent appointment of Jürgen Klopp.

"To be honest with you, I don't like it when a new manager comes to a club because all the players want to impress him!" he said.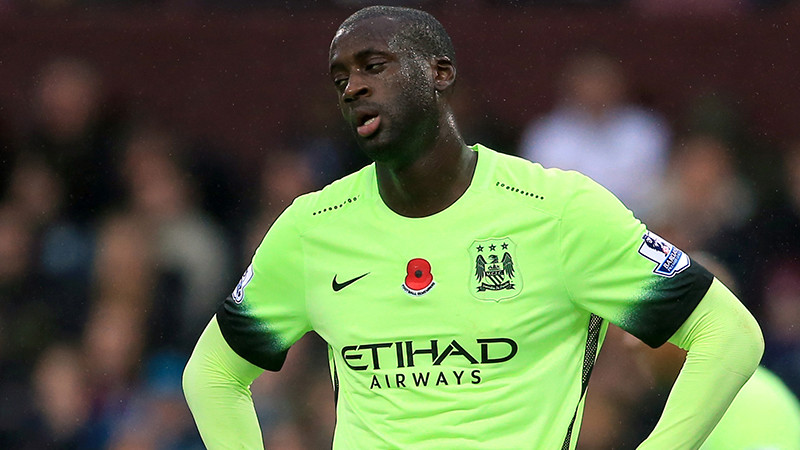 "We had the perfect example of the new manager syndrome against Aston Villa which made it a tougher game – we had a lot of chances to score and if we had taken just one of them it would have been a different situation.

"When, new managers come in, all the players want to give 100% and fight for everything possible. Liverpool are a top club, a top side and it will be a massive game on Saturday.

"It's going to be great to see Kolo come back to the Etihad and it will be fun and games between me and him because he's always a competitor who wants to win.

"For me and him, it's going to be quite funny talking about who will win. For the two clubs, it's going to be a very important game and we know we'll have to play really well if we are to take all three points."