Men's Team
1
Fernandinho and Sagna lead the City stats lists
So who has been tackling, running and passing the most for City so far this season?
Plus who has covered the most ground, made the most assists and which player has the best shooting accuracy? Those, plus a couple of other interesting early-season stats give a glimpse into how the team has been performing with almost a third of the Premier League campaign completed.
Appearing in four of the categories selected, both Bacary Sagna and Fernandinho lead the way in terms of most top three placings with Yaya Toure in three.
Different positions, appearances and injury lay-offs all have to be taken into account, but overall, this is the picture going into the international break.
Shooting accuracy (10 minimum, all comps):
Raheem Sterling has chipped in with six goals already this season and he tops the accuracy charts with 66.7% of his shots hitting the target.
Kevin De Bruyne has a healthy rate of 58.3% with Sergio Aguero on 55.9% so far.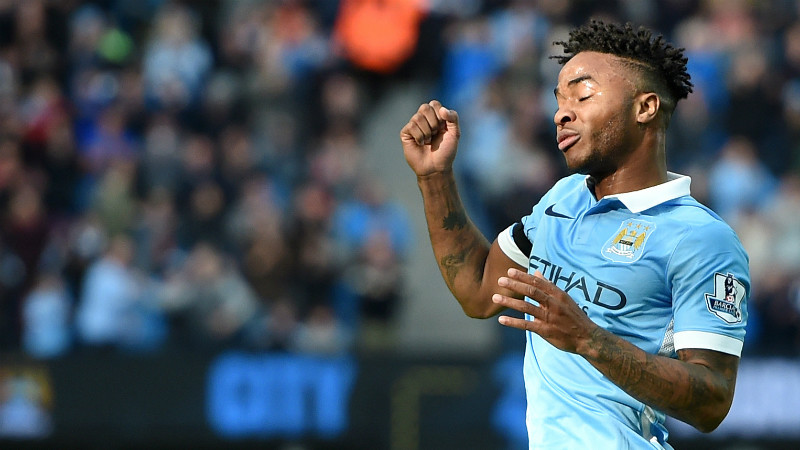 Assists (all comps):
De Bruyne and David Silva unsurprisingly lead the assists table with six each so far – Silva's coming from just five appearances which makes his absence over the past six weeks that harder to stomach. Yaya Toure is third with five assists made.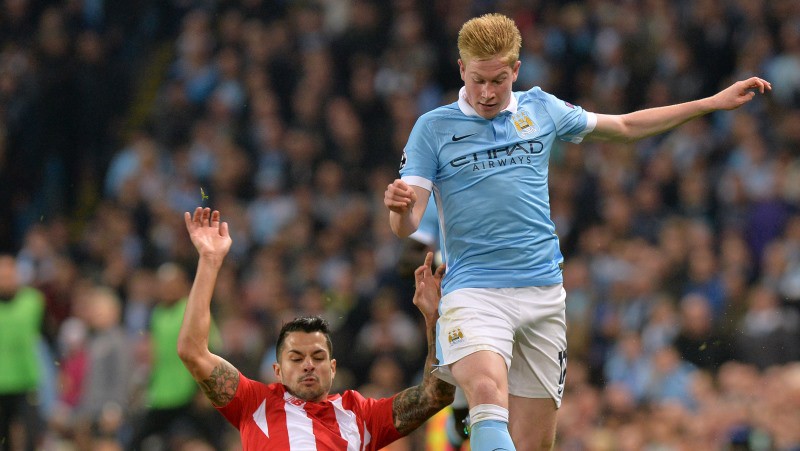 Tackling (all comps):
It probably doesn't come as a surprise to see the excellent Fernandinho topping the tackling table with 59 made in 15 matches. Sagna is next with 32 and Nicolas Otamendi has burst onto the scene with 31 tackles from his first 12 City matches and he will hope to the list by the end of the campaign.
Passes (all comps):
Yaya Toure has made more passes than anyone else this season with 1035 in all competitions – with 17 appearances so far, that's an average of 61 passes per game. Fernandinho has 1010 and Sagna is third with 939.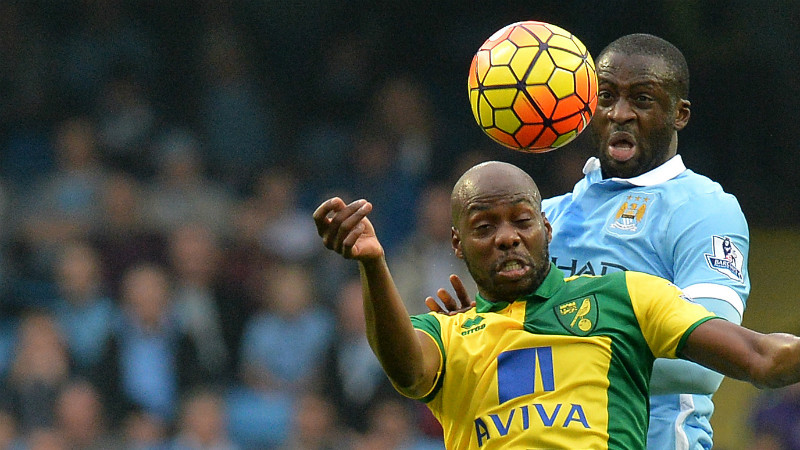 Distance run (PL only):
Fernandinho's influence on the team is further underlined by the fact he's run more metres than anyone else for the Blues. Ferna has covered 122.97 kilometres so far – that's almost 77 miles or a gentle jog from the Etihad to Birmingham He is followed closely by Aleks Kolarov (113km) and Sagna (112km).
Shots (all comps):
Aguero tops the shots list with 34 in 11 games and Wilfried Bony has 31 in 14 matches. Yaya Toure is the only non-striker in the top three, with the Ivorian firing in 30 shots on goal thus far.
Minutes played (all comps):
Sagna's almost unchallenged run of first team action this campaign sees him top the most minutes played list. The French defender has already accumulated 1474 minutes to date in all competitions – just 10 more than fellow full-back Kolarov with – of course – Fernandinho coming up on the rails with 1418 minutes of action so far.