Colin Bell has hailed David Silva today stating that he is one of the best players to ever play for City and he is 'irreplaceable'.
Bell spoke exclusively to mcfc.co.uk and paid the ultimate compliment to Silva, stating that he is one of the best players to ever play for City and he is 'irreplaceable'.
'The King', the nickname given to him by City fans, is widely regarded as the Club's greatest player but believes that Silva is worthy of the same title.
Both had different journeys to City; Silva joining from Valencia in 2010 whilst Bell arrived at Maine Road in 1966 from Bury in the region of £40,000 (around £800,000 in today's money) – a small price for such a magnificent player.
Bell and Silva are worthy of their high reputation with the City faithful, but how do they compare to each other statistically?
Both players made a strong impression on City fans in their opening season with the Club. Bell arrived at City in March 1966 and made his debut just three days later, scoring in the 2-1 win against Derby County.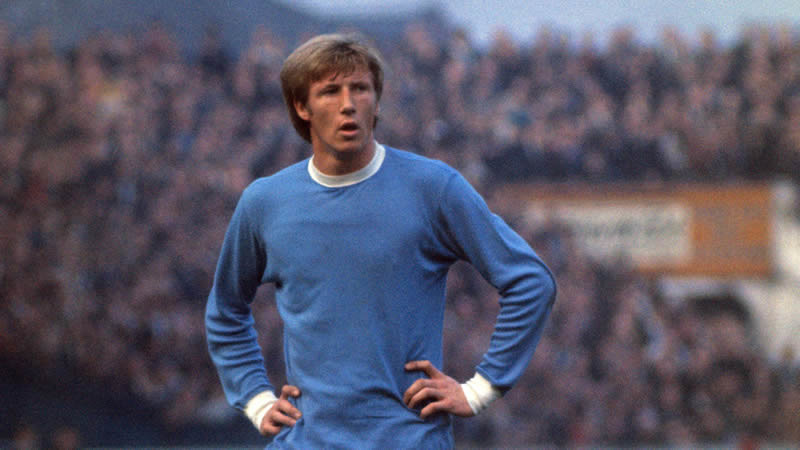 Fast forward 44 years and Silva appeared in the sky blue shirt of City for the first time in August 2010, two months after arriving in the summer transfer window.
The-then 24-year old Spanish international went on to make a total 53 appearances in his debut season, scoring six goals including a 90th-minute winner against Blackpool in October 2010.
In contrast, Bell made just 11 appearances in his debut campaign due to his relatively late arrival. He scored four goals during those 11 appearances, one on his debut and then three in consecutive games in May 1966 as City claimed the Second Division title.
His first full season (1966-67) saw City finish 15th in the First Division with the fresh-faced 20 year-old appearing 50 times and scoring 13 goals.
'Nijinsky', as Bell was also nicknamed due to comparisons with thoroughbred champion racehorse of the same name, was with City for 13 seasons between 1966 and 1979 and made 492 appearances for the Club, a total that would have been a lot more if he hadn't have suffered a serious knee injury in 1975.
Bell's impressive style of play was rewarded with 394 of the 492 appearances coming in the league, with just one of those 394 appearances from the bench against Newcastle United on Boxing Day 1977 – his comeback after the aforementioned knee injury.
Silva is almost halfway to Bell's total with 227 appearances to date after five years with City and could well surpass the 250-appearance mark by the end of the current season.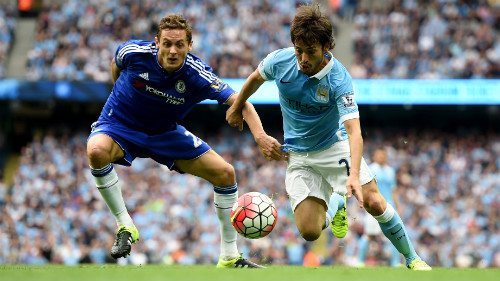 The Spanish midfielder is less than halfway to Bell's number of years with the Club, so it is still possible that Silva could pass him on all-time City appearances list..
In terms of goals for City, Bell is well ahead of Silva with 152 goals compared to Silva's 40. However, both were in double figures for the Club during their second season wearing sky blue.
Silva has reached his total in his sixth season with the Club, whilst Bell scored his 40th goal during his fourth campaign – 1968/69 - though both players had different roles it should be said.
Both Bell and Silva have been key players for their respective countries as well. Colin represented England 48 times in his career, scoring nine times, with David featuring for Spain 94 times and scoring 23 goals.
Undoubtedly, two of the greatest players to ever represent the Club.