Carlos Tevez still leads the way as City's all-time Premier League hat-trick hero with four trebles to his name.
Fellow Argentine Sergio Aguero edged closer with the three he scored against QPR on Sunday to leave him one match-ball behind Carlitos – the pair have scored a total of seven hat-tricks between them in the past five years.
There have been a total of 13 Premier League hat-tricks since the inception of the Premier League.
It took eight years for a City player to register one and it was Costa Rican striker Paulo Wanchope who first managed the feat during a 4-2 win over Sunderland in August 2000

...Hat-trick heroes...
Three years later, Nicolas Anelka bagged a treble against Aston Villa - but it would be a further five years before there was another.
Robinho scored all the goals in a 3-0 win over Stoke City in October 2008 – the only time he managed to achieve the feat in a sky blue shirt.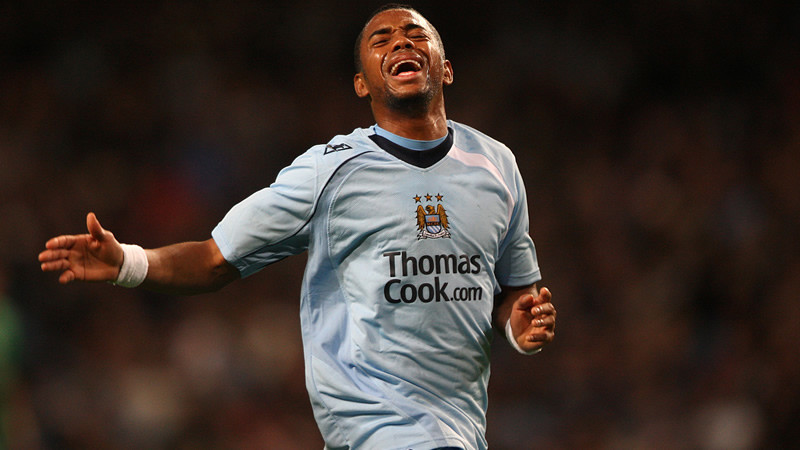 The next two, in early 2010, were both scored by Tevez and were just two months apart as he bagged hat-tricks against Blackburn and Wigan Athletic during a blistering spell of form.
Mario Balotelli managed another later that year as he scored three in a 4-0 win over Aston Villa just after Christmas 2010.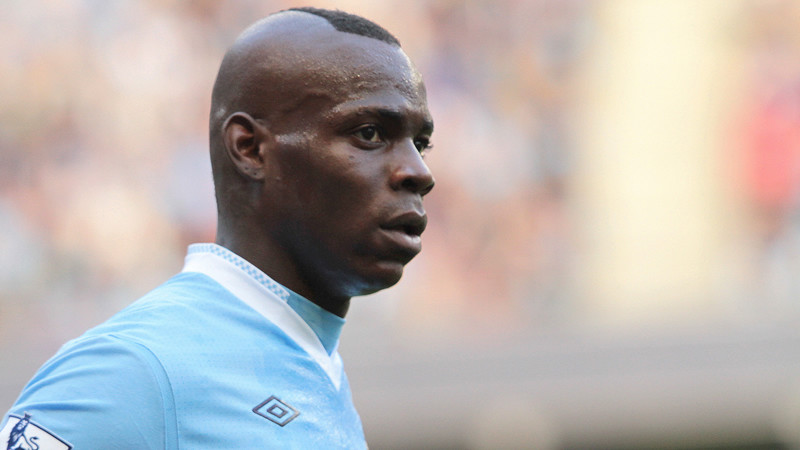 Tevez was at it again when he single-handedly destroyed West Brom in February 2011 – his third for the club.
Edin Dzeko's superb quadruple away to Spurs in August 2011 was the most Premier League goals any City player had scored in one game at that point with the Bosnian in majestic form during a 5-1 White Hart Lane triumph.
Aguero scored his first hat-trick for City in a 3-0 win over Wigan in September 2011 before Tevez returned from exile to crack in a stunning triple blast in the 6-1 Carrow Road annihilation of Norwich City.
Yaya Toure scored his only treble to date as City saw off Fulham at the Etihad Stadium in March 2014 but Aguero was at it again in October 2014 with a magical four-goal haul in a 4-1 win over Tottenham.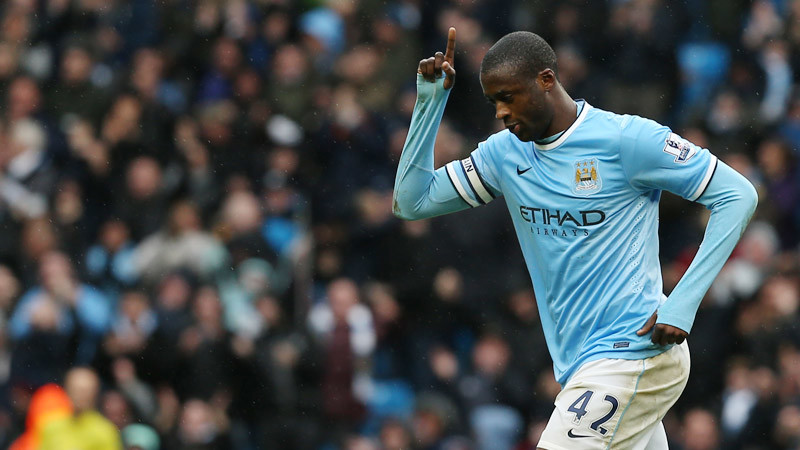 His latest hat-trick against QPR puts him within sight of Tevez on the leaderboard. Interestingly, eight of the 13 Premier League hat-tricks scored so far have been claimed by South American players.
As a footnote to the overall battle between Kun and Carlos, Sergio has also scored hat-tricks against Bayern Munich and Watford while Tevez also scored a treble against Barnsley – so the pair are tied 5-5 so far…