First Team News
1
Pellegrini delivers Yaya verdict on tour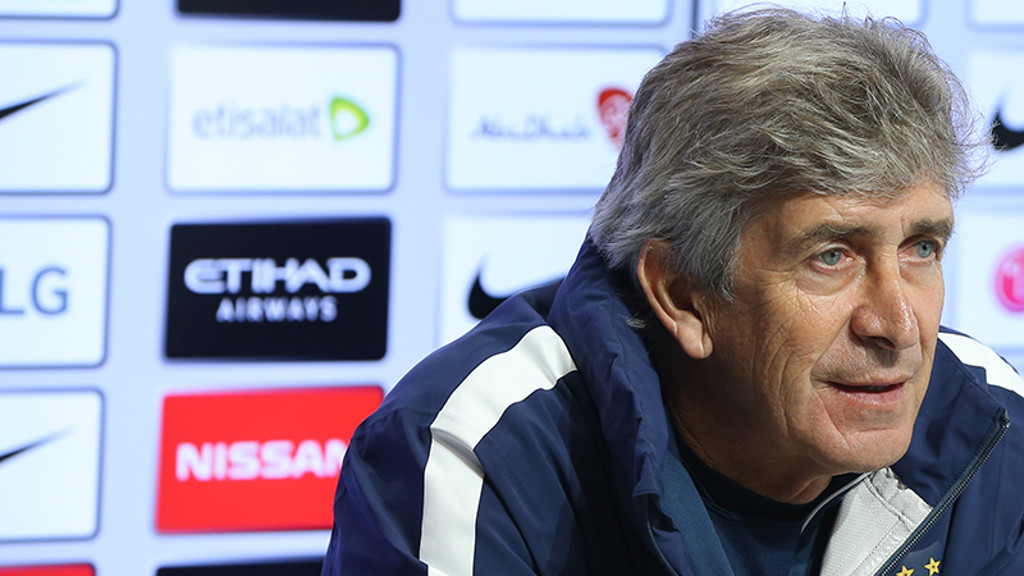 Manuel Pellegrini
Boss Manuel Pellegrini discussed Yaya Toure's future, the Club's summer transfer strategy and the rise of the MLS on his first media outing of the post-season tour in Toronto.
City tuned up for their game with Toronto FC with an open training session at BMO Field on Tuesday evening.
Before that Pellegrini was quizzed and delivered an update on the future of Ivorian Toure.
"When the media asked me about a month ago I always said that Yaya is very happy here," Pellegrini said. "He doesn't have any intention to go to another club."
Pellegrini added: "I am always talking with all the players. That's why when I said Yaya will stay here it's because I know the way he thinks."
The Chilean manager has hinted there will be new faces added to the squad this summer, but admitted that full analysis of the 2014/15 season must take place before decisions are made.
He reflected: "We will analyse the last season. After that we will decide where we need to improve."
Finally Pellegrini had a word of encouragement for the burgeoning MLS league, declaring: "The league is improving every year. I hope the matches will be good and they will be beautiful games."
City jet down for a game with Houston Dynamo the night after the Toronto match.