Men's Team
1
Away fans at the Etihad: Owls come out top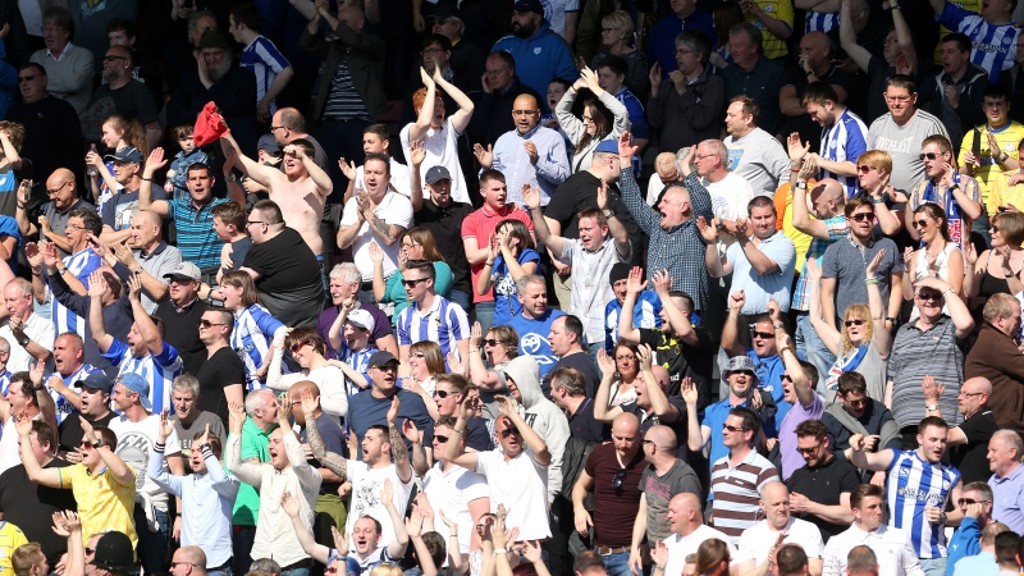 So who punched above their weight and who didn't bring as many as might have been expected?
League position, distance, the day and time of the fixture plus whether the game is televised or not all has a bearing on how many travelling fans visit the Etihad, so it's worth noting that a proverbial wet Tuesday in Manchester for a game that's on live anyway might not appeal to large numbers.
But the question is, who went above and beyond to support their club at the Etihad?
Middlesbrough just edged the battle for the biggest away support this season with 5,505 fans making the journey from Teesside for the FA Cup 4th round tie.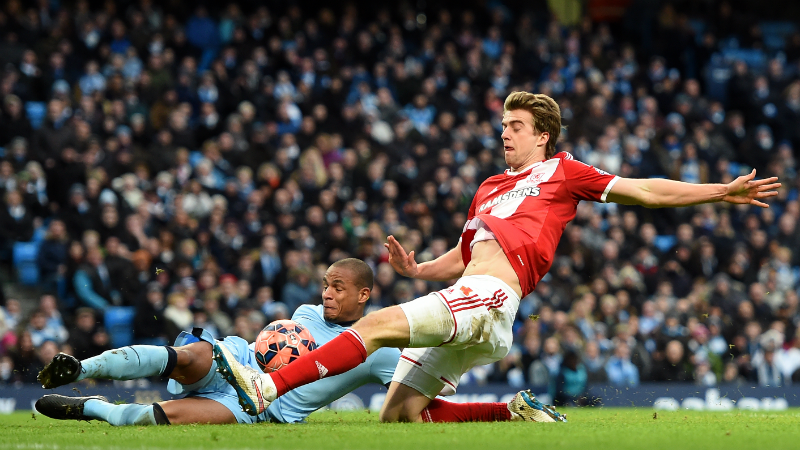 But while Boro had the most for one single game, Sheffield Wednesday brought more fans than any other club this season with the Owls playing City in both the Capital One Cup and FA Cup.
Each time The Owls brought in excess of 5,000 fans and their combined total is 10,967 – a fantastic show of support from a Championship side that were only in mid-table at the time.
Premier League matches mean around 3,000 seats are made available for visiting fans, though this was reduced to approximately 2,700 this campaign due to the stadium expansion.
With that in mind, it might be surprising to learn Southampton – the furthest club from the Etihad in the top flight – brought more fans than anyone else for a league game in 2014/15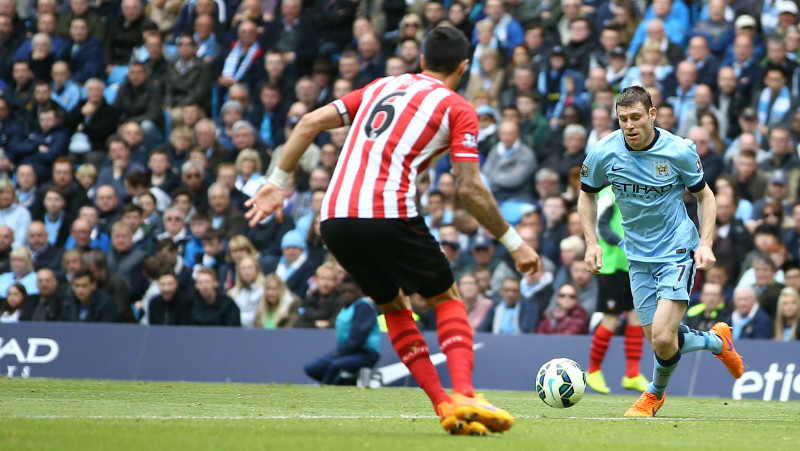 .
With 2,788 making the journey north, it was a terrific show of support for Ronald Koeman's side and more than any other Premier League club this season – and that despite having only a sniff of a Europa League spot.
Next best and only 81 behind Southampton were Burnley who brought 2697 fans to the Etihad – 10 more than third placed Chelsea (2,687) and 18 more than Everton (2,679).
Spurs and Arsenal were next with Tottenham bringing 12 more fans than the Gunners who had 2,617 in attendance

...Etihad away days..
Bayern Munich were the best-supported Champions League visitors with 2,615 while Liverpool and Newcastle were either side of the 2,500-mark with 2,503 and 2,494 respectively – though the Magpies' first visit in October was in the Capital One Cup.
Manchester United brought 2,410 supporters to the Etihad – but this was due to added security measures at the Etihad leading to a reduced allocation for the Reds' fans.
Leicester City (1,672) just pipped AS Roma (1,636) while Newcastle's 1,628 was well down on their usual figure, even though it meant more than 4,000 had made the journey overall in 2014/15.
Swansea's 1,436 is a fair number from South Wales and Sunderland (1,409) and Hull City (1,405) can at least claim they brought more than Champions League finalists Barcelona who had 1,271 cheering them on in Manchester.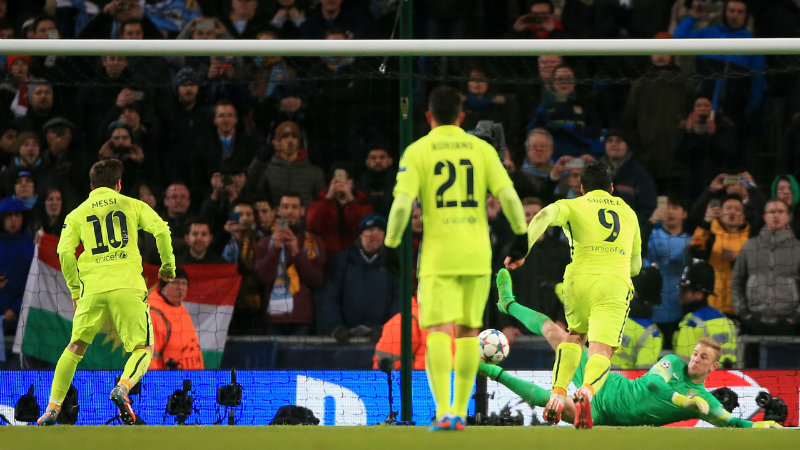 Stoke's 1,182 is surprising considering the game was early in the campaign and the Potters' relatively close proximity to Manchester while Crystal Palace's 1,182 on the last weekend before Christmas is more than respectable.
Fewer than 1,100 West Ham fans travelled north while Aston Villa fans, with just 1,080 making the 80-mile trip up the M6, came a week after the club had played at Wembley so finances invariably would come into play.
QPR were all-but relegated by the time they played City so credit to the 804 fans who travelled with the Hoops while West Brom's 711 puts them bottom of the pile this season.
That is, unless you include the zero CSKA supporters who attended the Champions League group match at the Etihad, though maybe a couple were incognito on the night…