Men's Team
1
Sergio in running for top fans' award - vote now!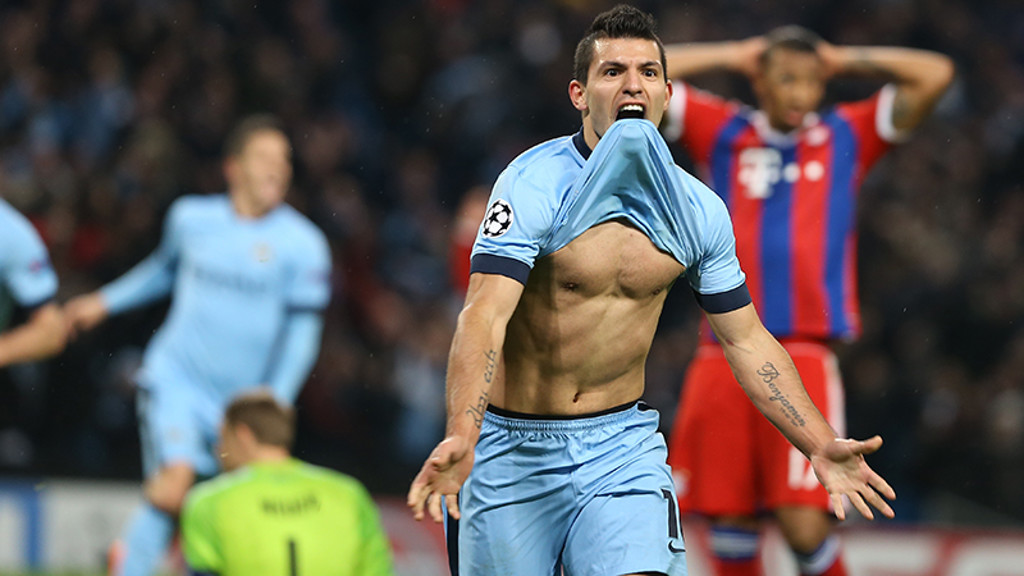 The final five-man shortlist for the PFA Fans Player of the Season powered by 90min.com has been announced and Sergio Aguero is among the contenders.
The five with the most votes from the first round are:
Alexis Sánchez
David de Gea
Eden Hazard
Philippe Coutinho
Sergio Agüero
The PFA Fans' Player awards are designed to give a strong voice to the supporters who are the lifeblood of the game. The awards are endorsed by the players and supported by the clubs.
One lucky fan voter will be chosen to present the winner with the award in person. The voting deadline closes at midnight on Monday 25 May with the winner announced on Tuesday 26 May - your vote could make all the difference and with 31 goals to date, let's help Kun get the recognition he deserves.