First Team News
1
Behind the scenes at training: 9 March
Training
There may have been no game for the first-team this weekend but that doesn't mean there's a break from training.
As always, the players were hard at work at the City Football Academy, preparing for Saturday's trip to Burnley, and Club photographer Sharon Latham was on hand to snap the session.
Here are the best of the photos from this morning's events, which included a few of the youngsters. See if you can spot them...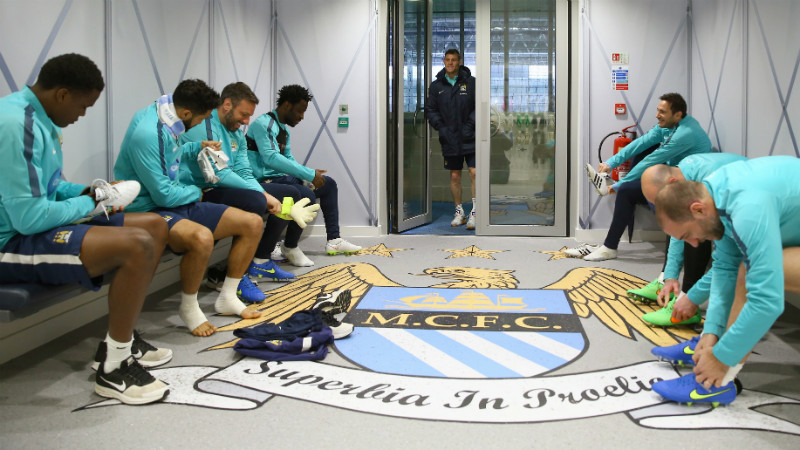 Frank Lampard shares a joke with Richard Wright and James Milner
I don't think all those boots belong to Wilfried Bony...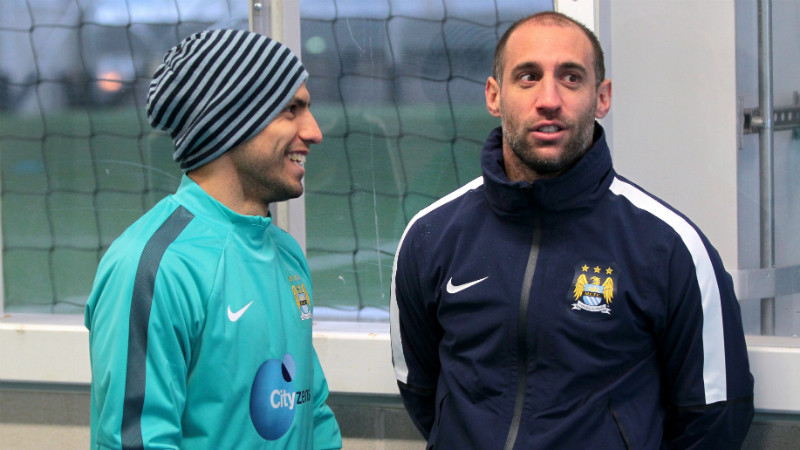 Pablo Zabaleta looks very suspicious - much to Sergio Aguero's amusement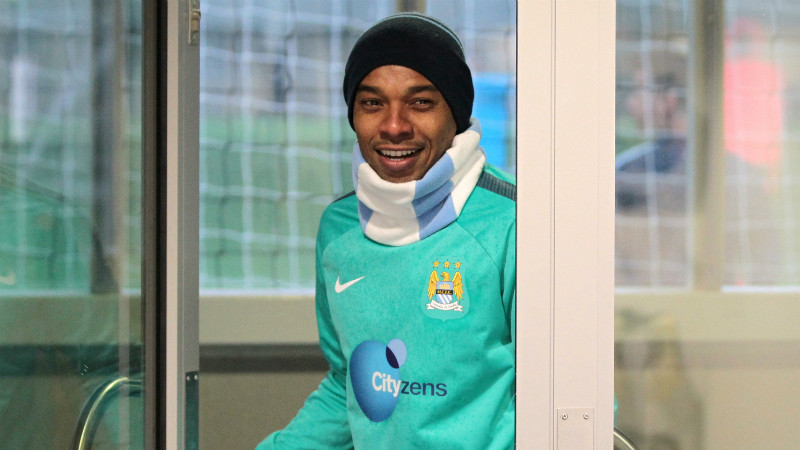 Woah, Fernandinho!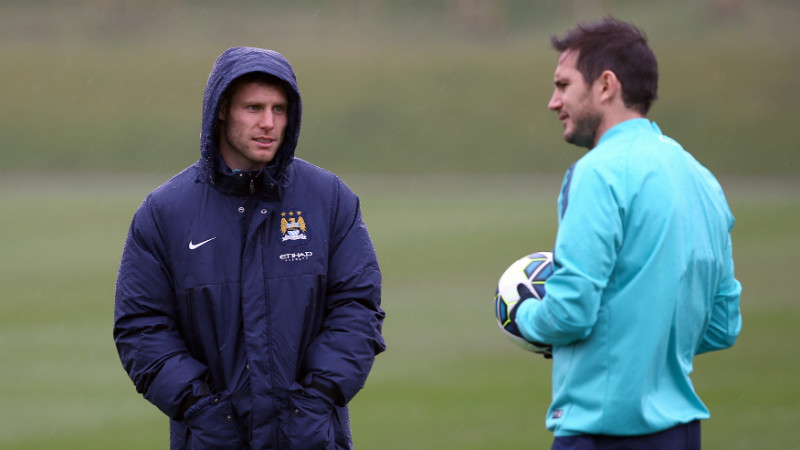 Surely they're not still talking about that joke from earlier?!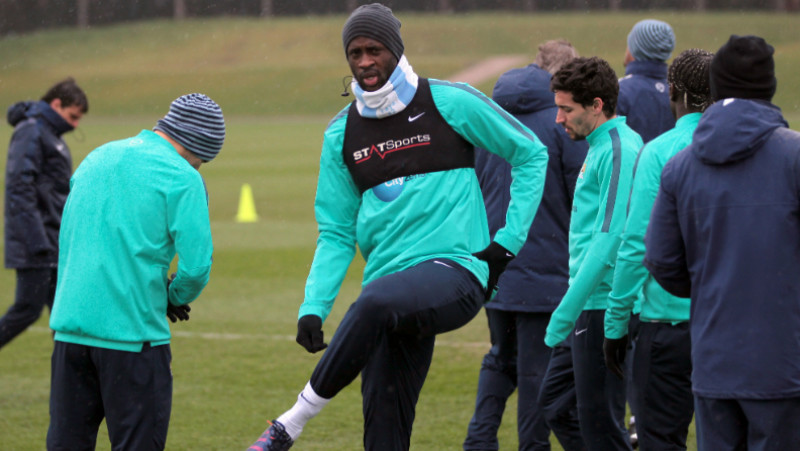 That's an interesting stretching technique, Yaya Toure...
Come on Frank - it's not that cold, is it?!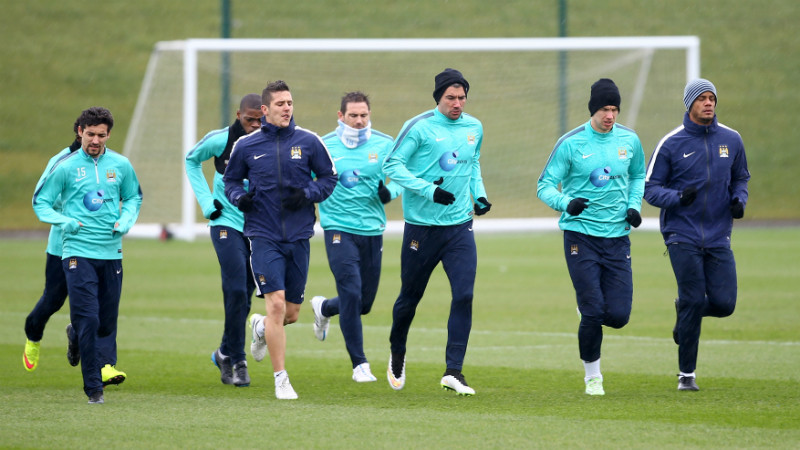 That's enough fun and games! Now, it's time for a run.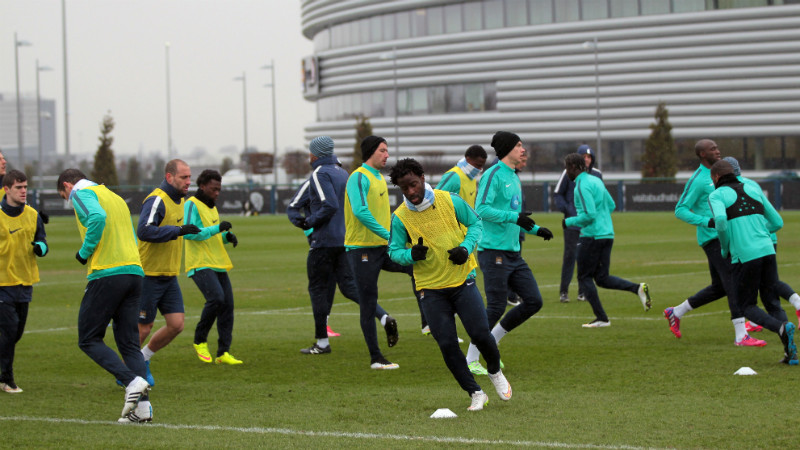 Round and round they go...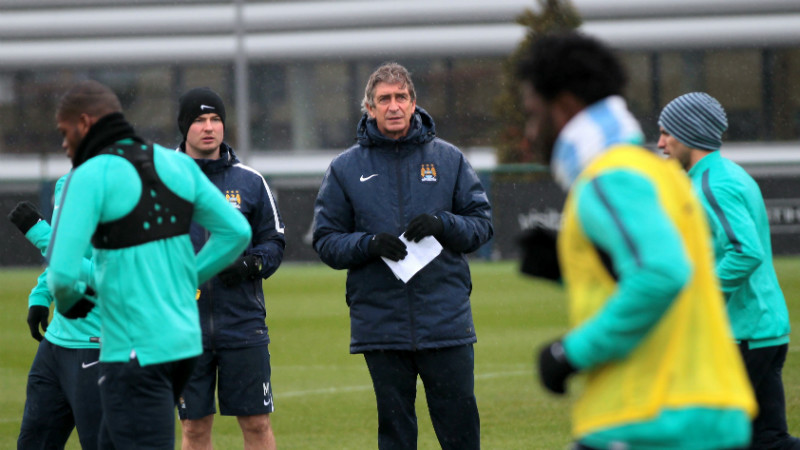 ...under the watchful eye of the boss!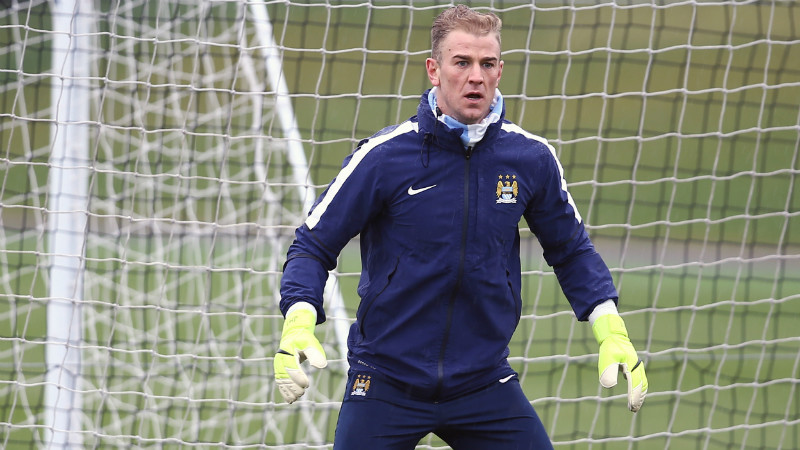 "Keeping" his eye on the ball - get it?! (Sorry...)