First Team News
1
Playing alongside Silva is a privilege says Lampard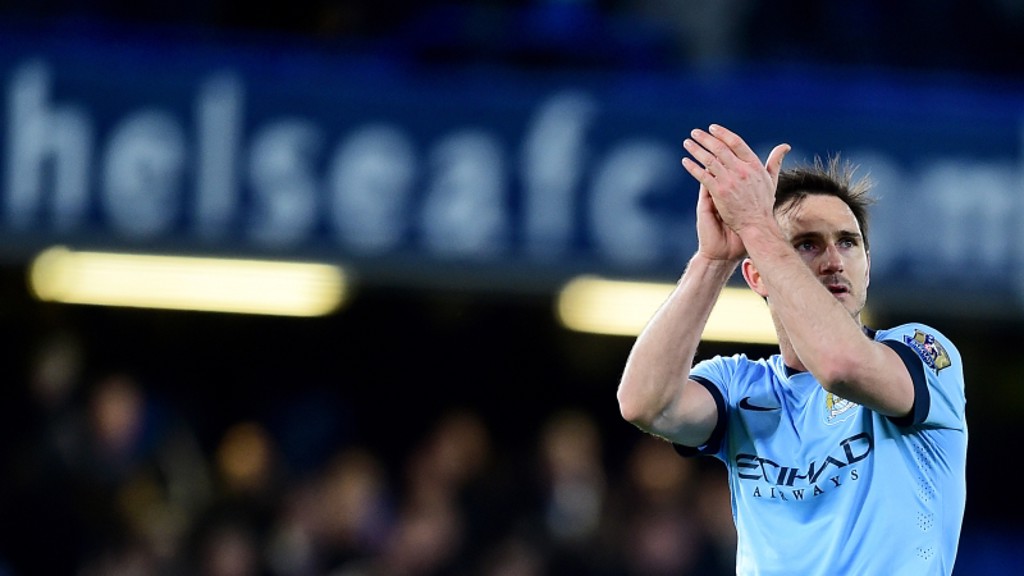 Frank Lampard has paid tribute to David Silva, saying he's one of the best players he's ever played alongside.
Lampard, one of the finest midfielders the Premier League has seen, is well placed to judge the Blues' talisman playmaker.
And having made more than 800 career appearances in all competitions and played with some of the game's true greats, the former England man reckons Silva would sit comfortably alongside any of them.
With Silva already recording the best goals haul of his career to date this season, has Lampard's record of 258 goals scored influenced 'El Mago' to improve his strike rate?
"I don't think I need to offer David any advice," said Lampard. "Watching him play from the outside, I'd always had a huge admiration for him as an all-round player.
The best midfielders in the modern game do score a fair amount of goals and he's undoubtedly one of the best players in the Premier League

...Frank Lampard...
"Maybe he's just took it upon himself to get in more scoring positions this season or taken more responsibility, but he doesn't ask my advice and it's not as if he ever needs to - but it's great to see him chipping in.
"Scoring goals brings confidence in itself and when the goals start going in you get the bug for it."
So where does Frank believe Silva sits in the list of great Premier League midfielders?
"I'd put him right in the top bracket of the best players I've played with in my career," he said. "I've been fortunate enough to play alongside players like Gianfranco Zola, Arjen Robben and Eden Hazard among others and he's completely up there with the best.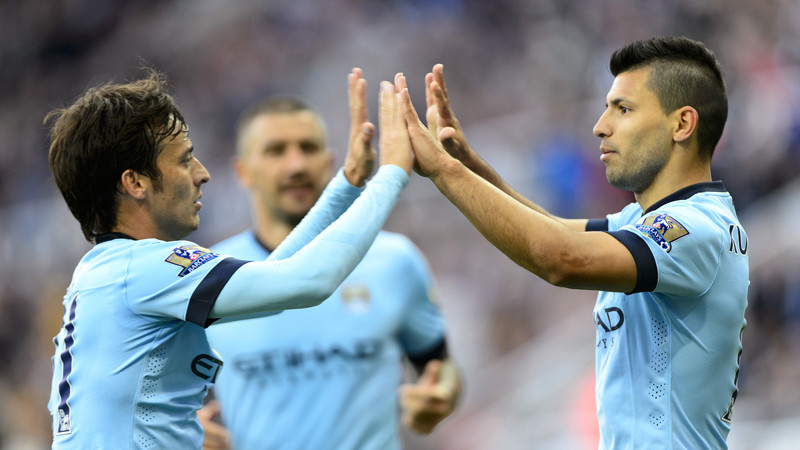 "From the moment I arrived and started training with him in pre-season I could better appreciate his weight of pass, movement, and his touch and he could play in any team in the world.
"It's been a pleasure to play and train alongside him or even just to watch him. The way he holds himself, too, impresses me because he's one of the most humble top players I've ever come across – that's something I love because it's refreshing to see.
"To be at the top of your game, have all the medals he has and do what he does week in, week out and yet it's still like he's just coming in, doing his day job and going home."