Men's Team
1
Aguero offers advice to Messi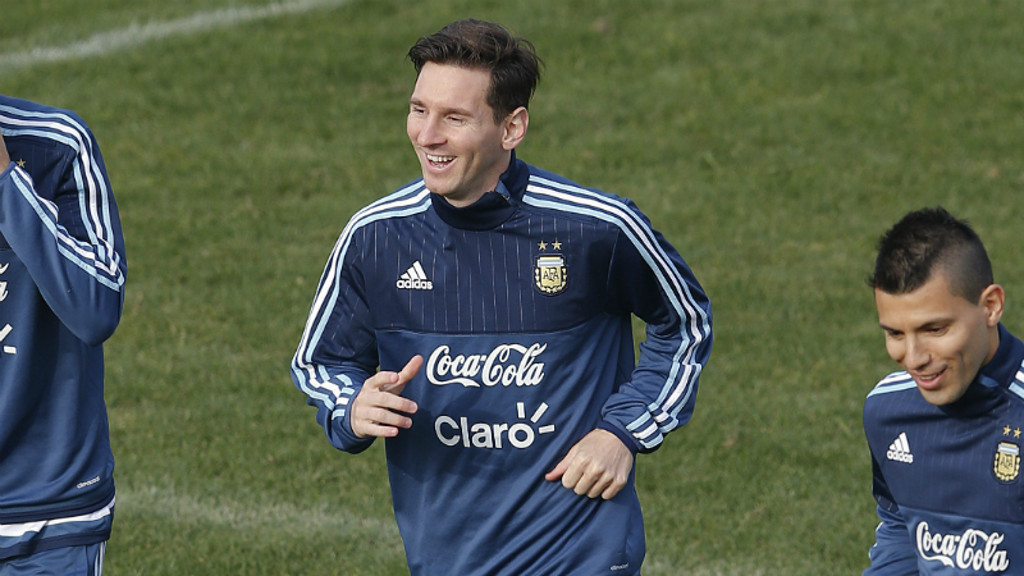 Lionel Messi and Sergio Aguero
He might be one of the finest footballers in history, but even Lionel Messi needs advice sometimes.
City striker Sergio Aguero has been on hand to help his compatriot and team-mate ahead of Argentina's Copa America semi-final clash with Paraguay.
Messi has scored just once in four games so far, with Aguero scoring two from his three appearances.
"Messi always wants to do better and when he does not score goals he starts saying 'I did not get lucky,'" Aguero told local media ahead of La Albiceleste's semi-final clash with Paraguay on Tuesday night. "But I tell him 'be quiet, the goals will come, you have to be patient'.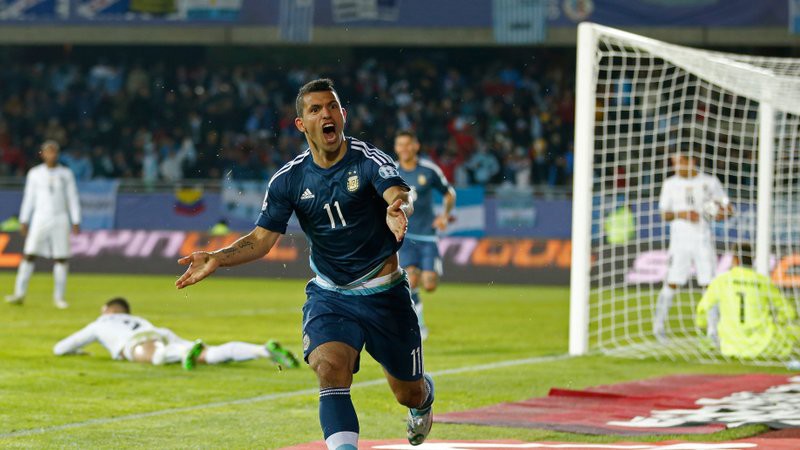 "Leo is always under such pressure to score goals. It is the same for me, though there are 10 other players in the team than yourself.
"Obviously everyone can make mistakes, but Messi always gambles and keeps going and going. And that gives us all confidence, because if Leo keeps going then we do too."
Aguero reiterated his contentment at City depsite the usual summer transfer talk.
"Every year I end up talking about my Manchester City future," he added. "But I'm comfortable and at peace there - I have not thought about going somewhere else."