Men's Team
1
Fabian Delph: First day gallery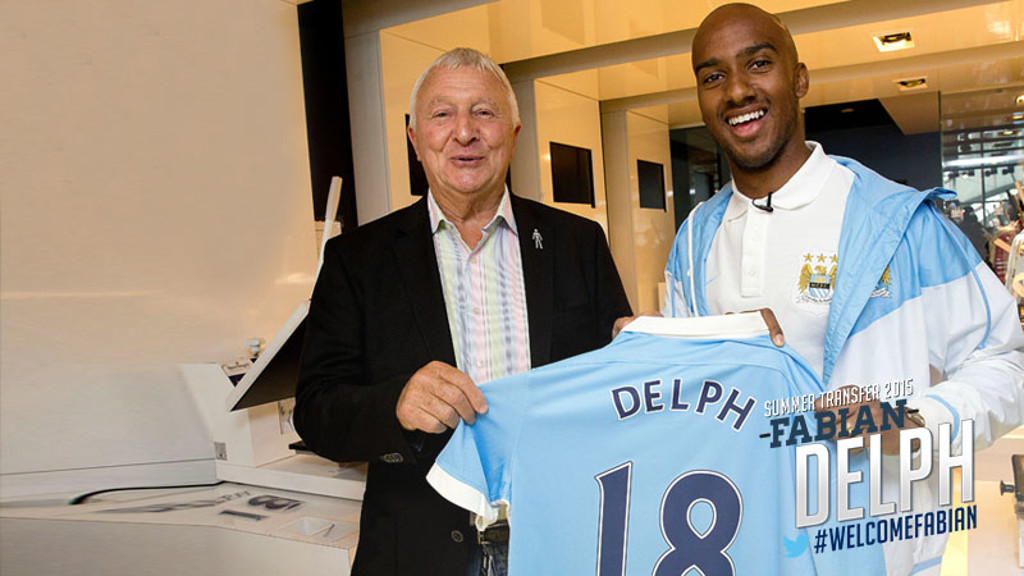 Fabian Delph arrived in Manchester to sign his five year deal with City, before taking a tour of the CFA and Etihad Stadium, and meeting fans at the CityStore.
We were by his side throughout to bring you all the snaps from his packed first 24 hours...
Thumbs up for the camera as he completes the medical
Before signing his five year contract alongside Txiki Begiristain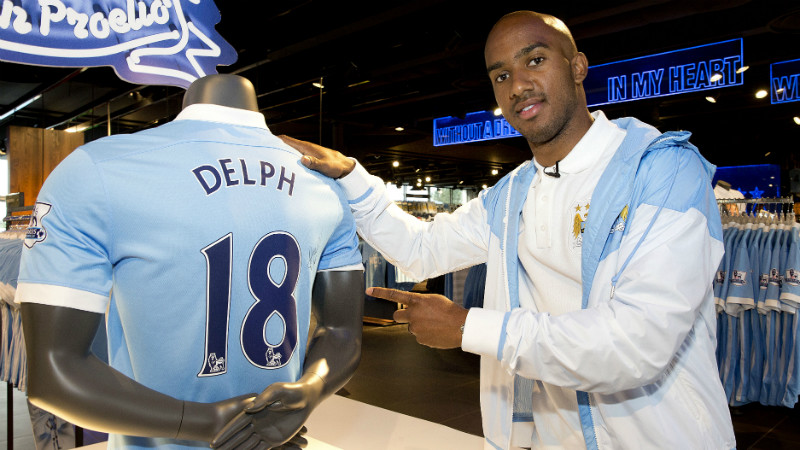 Delph admiring his new shirt in the Stadium CityStore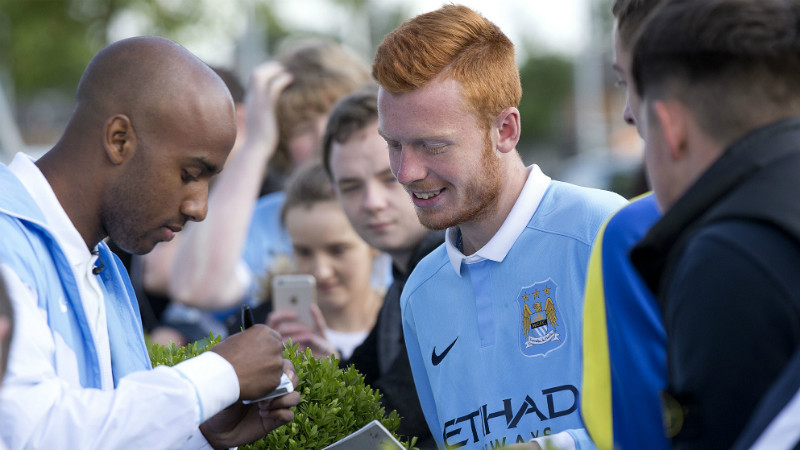 This fan is delighted to get the autograph of his new hero outside the Etihad Stadium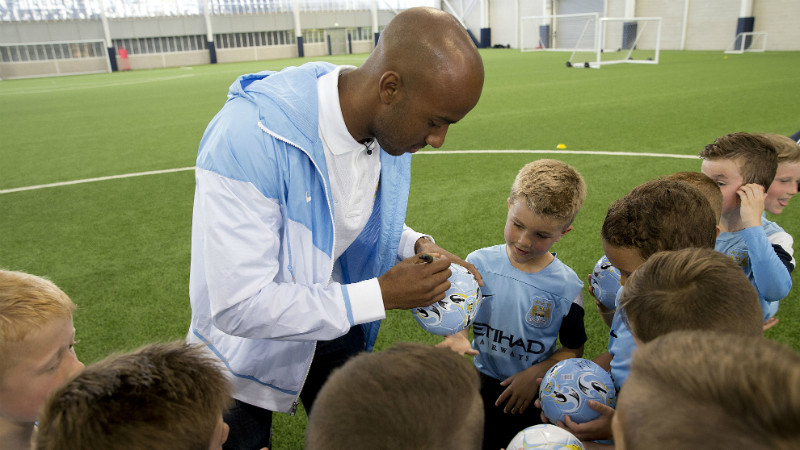 Putting pen to ball - signing his name for City's u7s team at the CFA
Looking swish for the traditional shot at the entrance to the Etihad Stadium
Manning the printing press alongside Mike Summerbee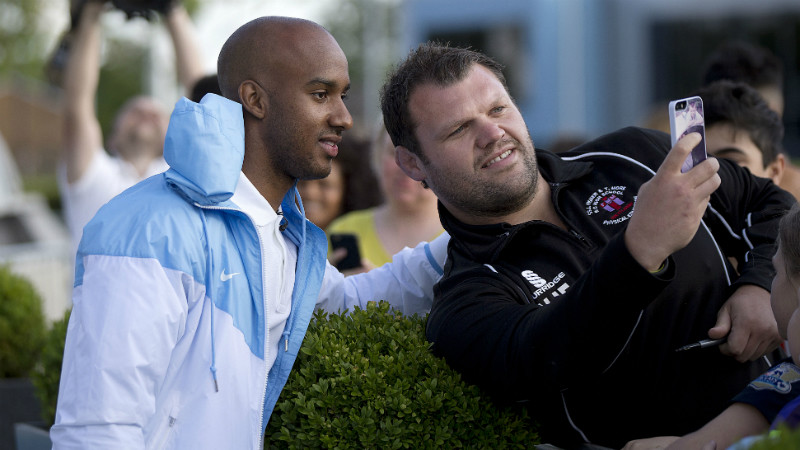 Selfie time: forget autographs, this fan goes home with a treasured snap on his mobile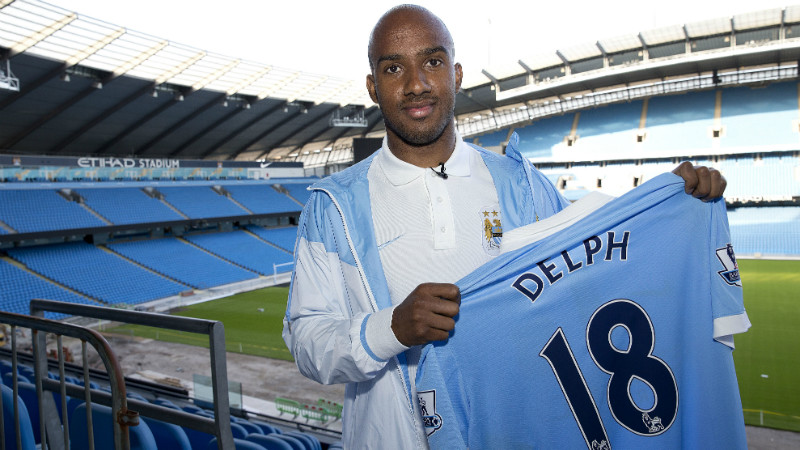 Welcome to Manchester: The official shot inside his new home
Delph becomes City's second signing of the week and adds his autographed shirt to Raheem Sterling's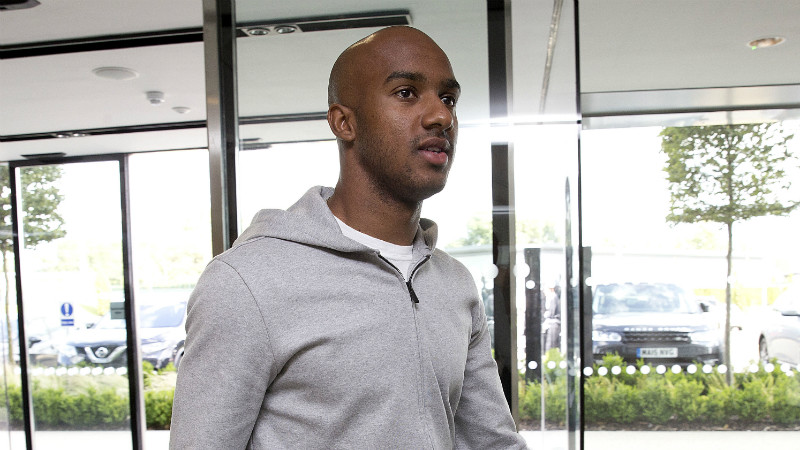 Getting a look around the world-class facilities at City Football Academy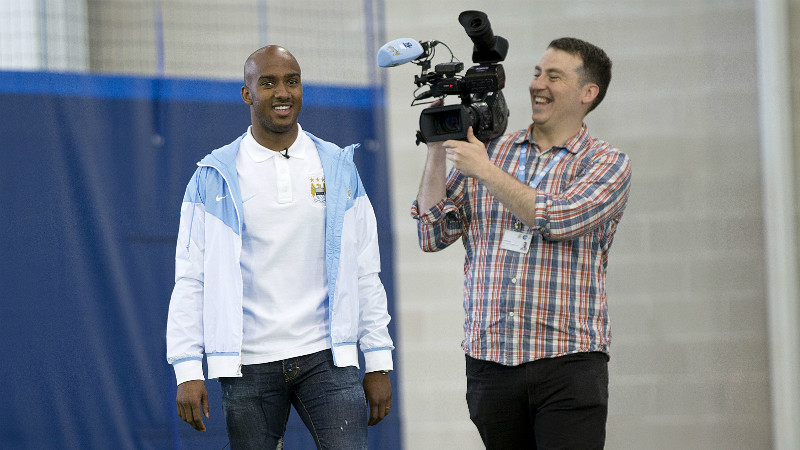 Lights, camera... CityTV were with Fabian every step of the way of his first 24 hours in Manchester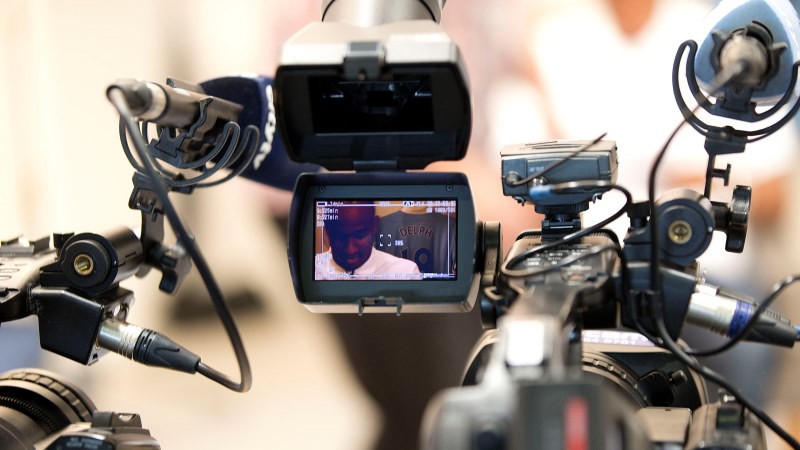 Action! Delph sits down for his first CityTV interview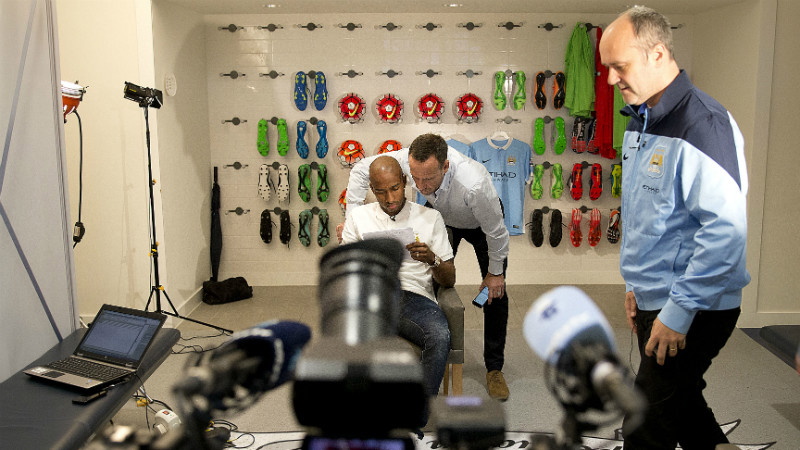 Behind the scenes on CityTV's video shoot.
---
Don't forget, you can be among the first to see Fabian in Manchester at City Live on August 5. Don't miss out, get your ticket now!