First Team News
1
#cityontour: Touch down, Down Under
City wasted no time in hitting the training pitches after arriving on the Gold Coast for the first leg of their pre-season training camp.
Club photographer Sharon Latham was on hand to capture the best of the snaps...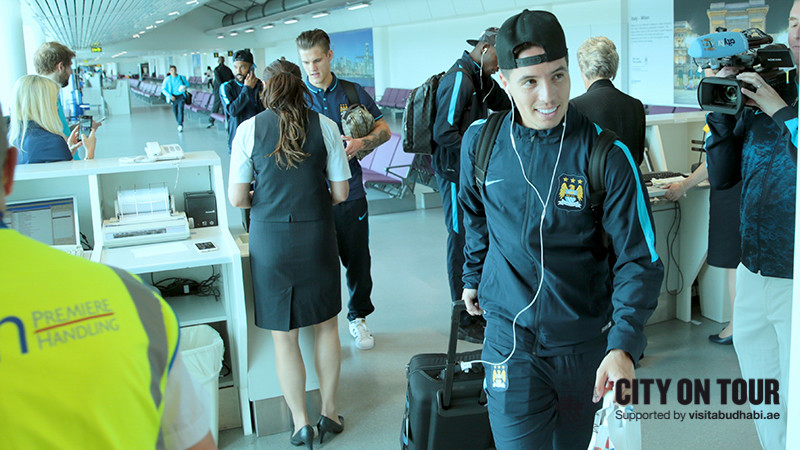 Samir is all packed and ready to go at Manchester Airport.
Leading the way, as ever, was Vincent Kompany as the players made their way to the gate.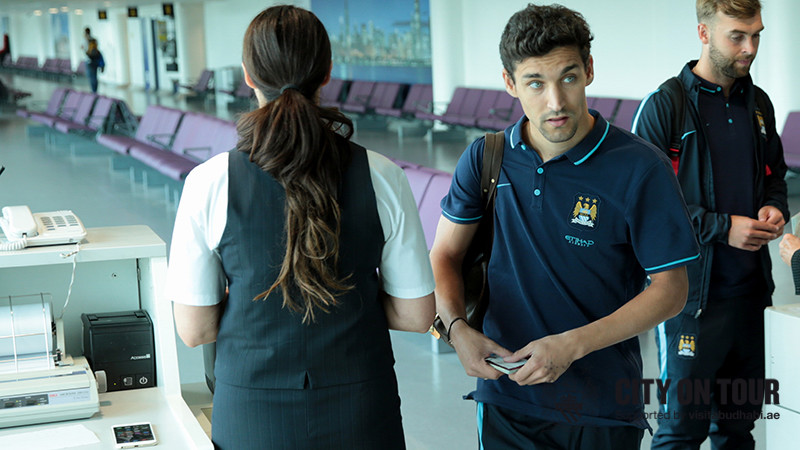 Jesus about to take flight...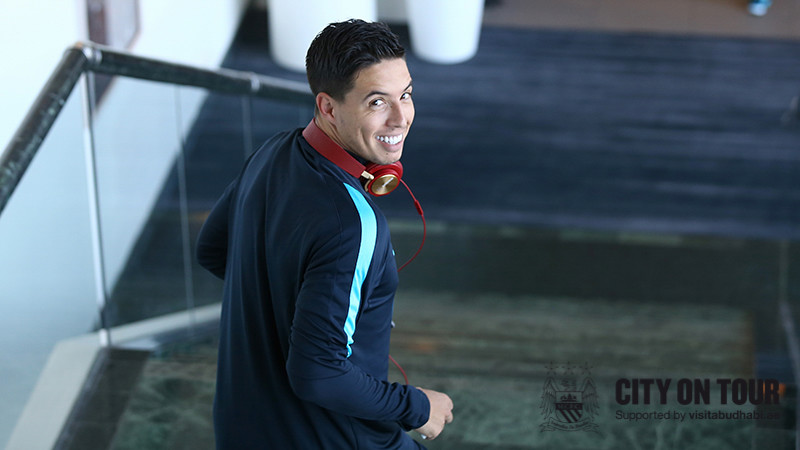 Morning breaks at City's Gold Coast hotel and Samir has clearly adapted to the time difference as he perkily sets off for training.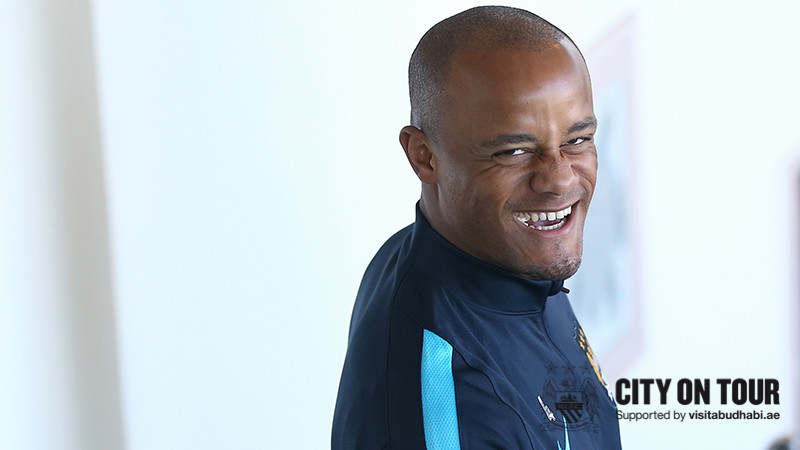 The skipper was in similarly good spirits as he started his two minute commute to the pitches.
It was a fairly light session as players worked the long 21 hour flight out of their legs.
Manuel watches on as Samir takes his turn to lift weights.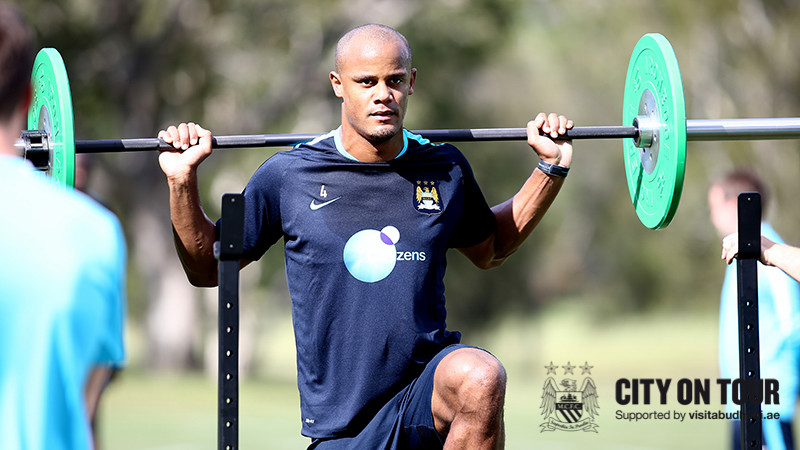 Kompany is next to take on the weighty issue.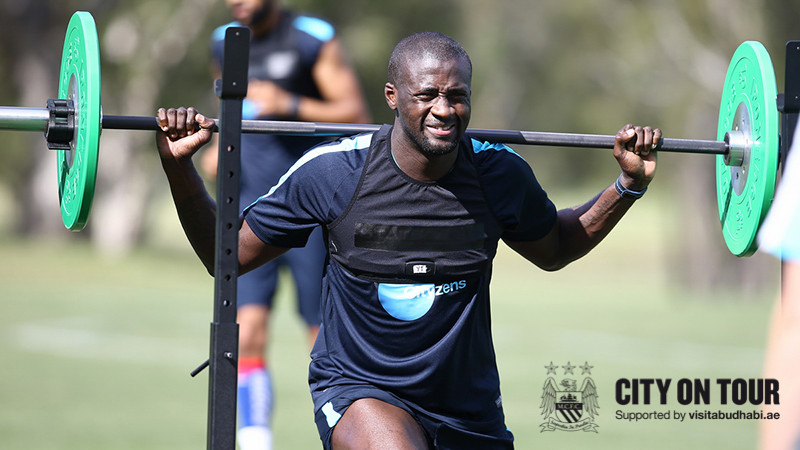 A Toure-de-Force... Yaya feels the burn!
Gael works up a sweat during some sprints in the early part of the session.
Navas gets on the ball and it's fair to say that the summer has taken none of his searing pace away!
It's hard to take a bad picture with views like these....
---
City on Tour 2015, supported by visitabudhabi.ae.