Men's Team
1
Etihad Player of the Month: December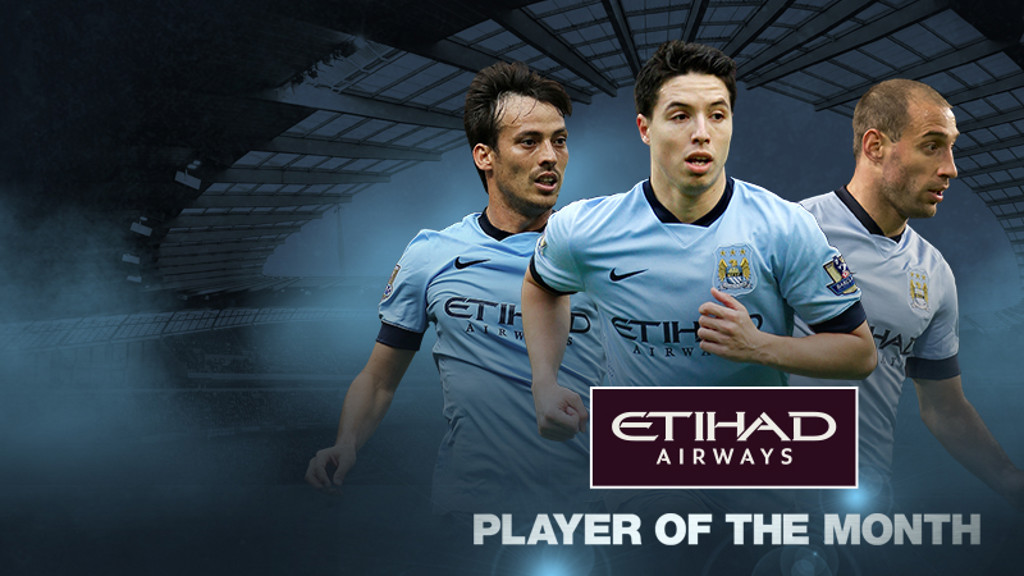 David Silva, Samir Nasri and Pablo Zabaleta have been nominated for the Etihad Player of the Month award - and you can select your choice now!
First a look at the runners and riders...
David Silva
After returning from injury as a second-half sub against Roma, David Silva immediately picked up the creative baton again as though he'd never been away. He was back in the starting line-up at Leicester and was the star man with a mesmeric performance – and two goals – against Crystal Palace. Silva again was on the score-sheet at West Brom – as well as winning a penalty – and he made it four goals in three matches with the opener against Burnley. Terrific month for 'El Mago'.
Samir Nasri
Back to his very best over the past month, Samir Nasri played a vital role in the Blues' superb run during December. He cleverly set up Zabaleta's goal at Sunderland before scoring himself with a cracking effort against Roma, and it was his vision and pass that set up Frank Lampard's winner at Leicester. He also was heavily involved in the goals for Silva against Crystal Palace and Fernandinho's stunning strike against Burnley during an excellent month for the Frenchman.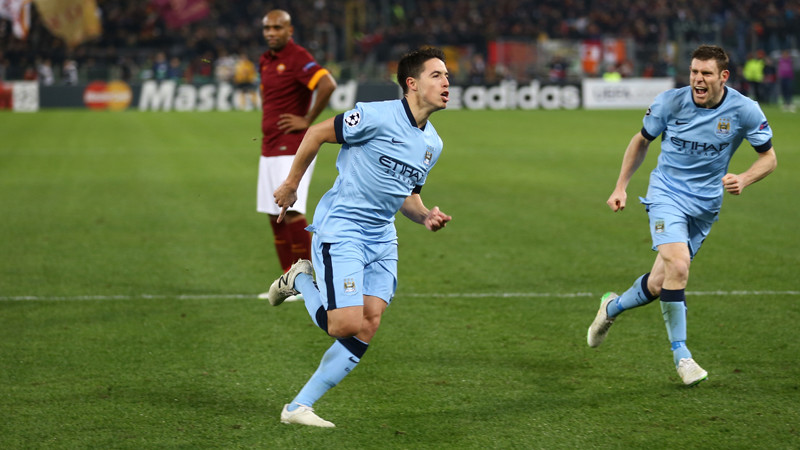 Pablo Zabaleta
Though there were strong claims from fellow full-back Gael Clichy and also Yaya Toure for the December shortlist, Pablo Zabaleta just nicked ahead with his combined contribution in defence and attack. His vital goal against Roma capped an excellent display on the night and his deft finish at Sunderland proved he has much more to his game than intelligent overlaps and crunching tackles. He also provided an assist for Silva against Crystal Palace and might have had another goal against Everton in the Argentine's most prolific month yet for the Blues.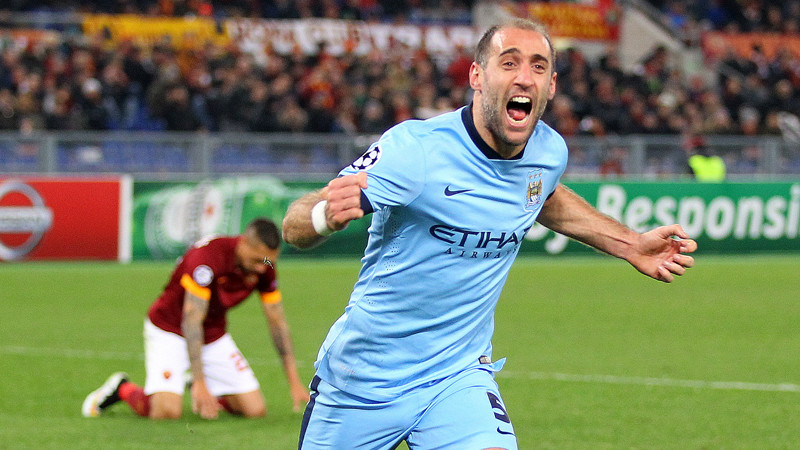 And don't forget, by voting for the December award, you are automatically entered into a draw where the winner will present the accolade to the winning player in person (UK voters only) or receive a personal video message from the player (overseas only).
Voting closes at noon on Monday 12 January.