Men's Team
1
Pellegrini: Progress in FA Cup is important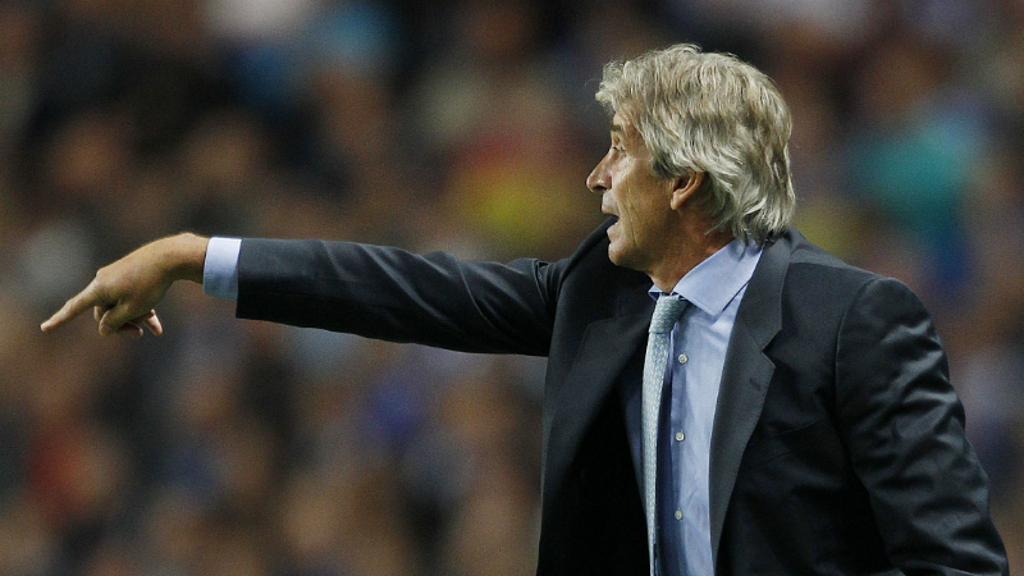 Pellegrini
City's thumping win over Sheffield Wednesday in the Capital One Cup will count for nothing on Sunday, according to Manuel Pellegrini.
The Owls got to half-time in September's meeting without conceding but the home side turned on the style after the break, netting seven unanswered goals.
Pellegrini hopes for more of the same this time around to avoid a potential FA Cup third round giant-killing on this, one of the great weekends on the English footballing calendar.
"It's been a difficult fortnight with three games each week and December has been a key month, especially when we had to play for nine points in one week," Manuel declared.
"We've got those games out of the way now and have won ten of our last 11 games but now we are only thinking of Sheffield Wednesday and the FA Cup.
"We had a good victory over Sheffield Wednesday earlier in the season but that game will not affect this one and we expect a difficult match on Sunday.
"It is a very important cup for us and last year we were disappointed to be eliminated at our own ground to Wigan Athletic in the quarter-finals, whereas we won the Capital One Cup."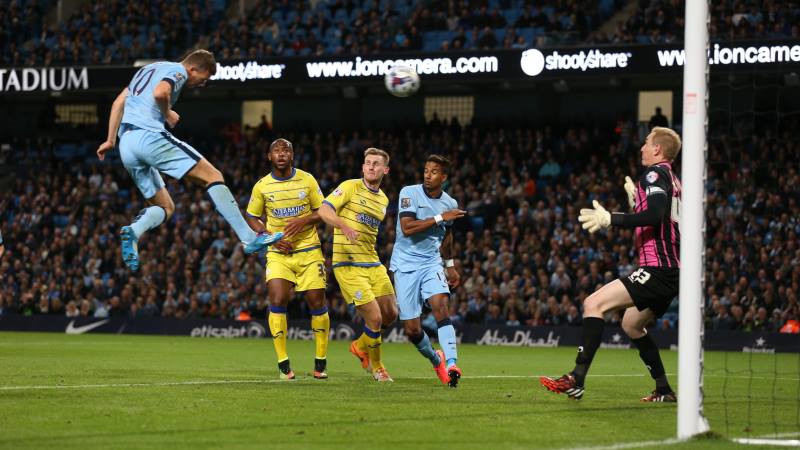 City are still very much alive in the Premier League title race and have a UEFA Champions League last 16 tie with Barcelona to look forward to but Pellegrini has revealed that the defeat to Newcastle in the Capital One Cup gives his side an added incentive to perform well in the FA Cup.
It's a competition with a special place in the hearts of City supporters as the triumph in 2011 is seen by many as the moment the Club truly re-emerged as a force in the English game.
"This year we have been eliminated from the Capital One Cup, so that puts an even greater focus on the FA Cup and we'll be trying to go as far as we can in this competition," Pellegrini asserted.
"Our form at the moment is very good and has been for the past two months so we want to keep that going as long as possible.
"We were making mistakes at important times but we made some minor changes and things began to improve.
"Some important players returned to their normal levels of performance and I'm very happy with the way things have been going.
"We still have a number of players injured but we are finding different ways to continue our good form."
Up for the cup!
Sheffield Wednesday have sold out their allocation of more than 6,000 tickets for the game, so we want you to play a part in helping to create an incredible atmosphere for Sunday's game.
Wear your colours, bring your scarves and sing loud and proud for the boys in Blue.
It should be a special afternoon and there is still time to get your tickets....
Make the difference this weekend and help the lads on their journey! Prices start from just £1 for under 16s and £15 for adults.