First Team News
1
Pellegrini: No excuse for FA Cup exit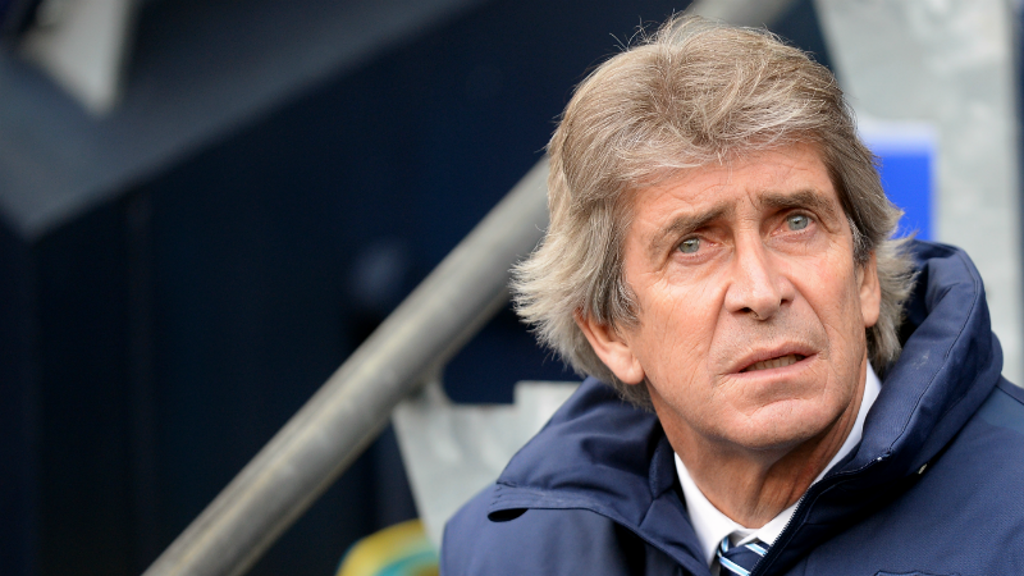 Pellegrini
Manuel Pellegrini has admitted his concern after watching his side crash out of the FA Cup to Middlesbrough on Saturday afternoon.
City were undone by Patrick Bamford and Kike's second half goals, leaving plenty of space for soul-searching over the next seven days.
The champions travel to Stamford Bridge to take on league leaders Chelsea in a week and Pellegrini admits that he is worried about his team's failure to score in their last two home games.
"We had six or seven clear chances to score – we played well in the first-half," Pellegrini declared.
"After they scored, we were disordered, they had a counter attack and they scored again late on.
"Before they scored, we did well – after that, I think Middlesbrough deserve to continue in the cup as they played very well.
"It's a strange game to analyse – there were two games in one.
"I am concerned, not because of the Chelsea but because we didn't score in our last two home games.
"We conceded two goals in four of our last five home games – we need to recover our performances, both attacking and defending."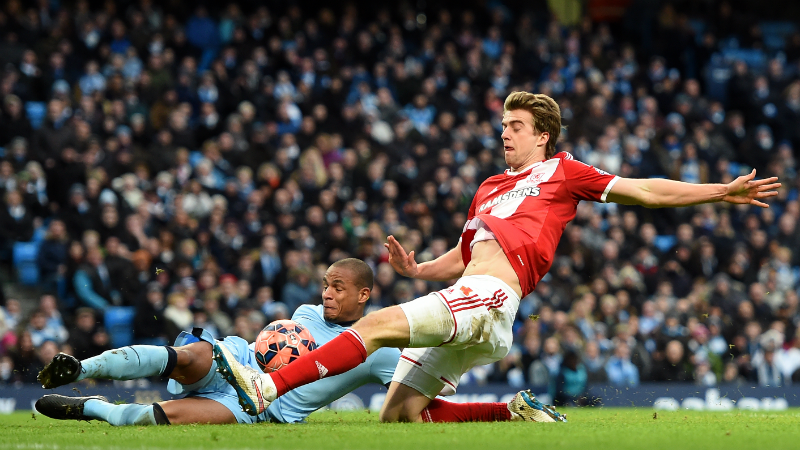 In the post-match post-mortem which took place in the press conference room in the bowels of the Etihad, Manuel refused to point to the trip to Abu Dhabi as a cause for the defeat.
The Chilean told reporters they could choose that as a reason if they wanted to, but he felt that the recent injuries suffered to his strikers were a more compelling contributing factor.
"The problem is we've had to change our style of play – we had no strikers for a month," he ruled.
"After that, they're coming back and maybe they needed time to reach their best performances but we have to retain the way we normally play.
"We will start working towards the Chelsea game now… we have no problem with motivation."
Pellegrini's Middlesbrough counterpart Aitor Karanka was understandably delighted, calling the victory the best moment of his short managerial career.
"I've only been a manager for 14 months and we were so close to beating Liverpool but we lost on penalties - today, we beat one of the best squads in the world," Karanka said.
"Today we had a Champions League team to play against, so I knew it was going to be very difficult.
"The only chances City had in the first half were from our mistakes but we fixed them in the second half and we were better with the ball.
"We didn't lose the ball in the second half in the same way we lost it in the first."