First Team News
1
Transfer Window: The deals that never happened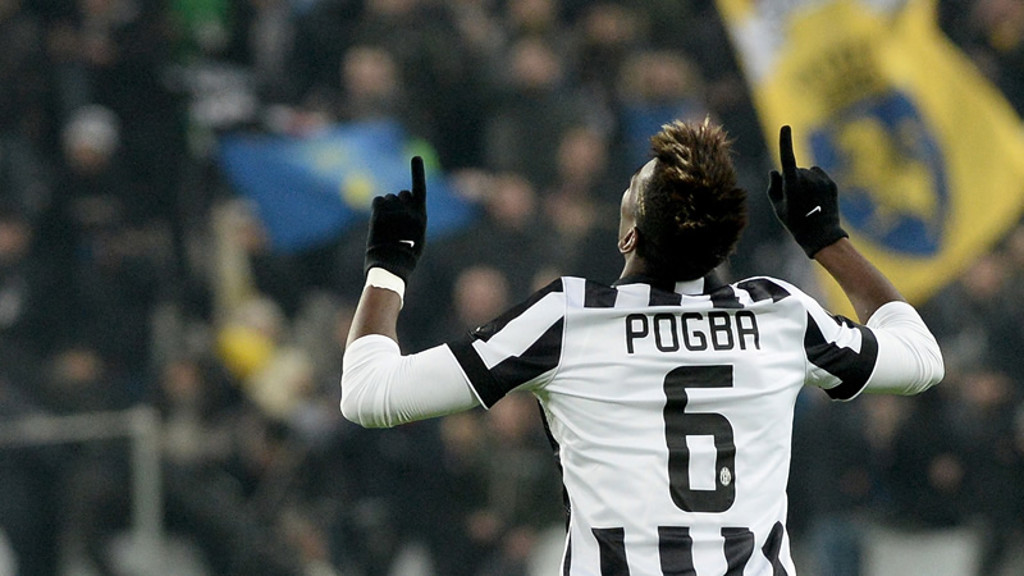 'Tis the season for transfer kitties, war chests and panic buys but it was a quiet night at City Football Academy HQ on Monday.
At 11pm last night, the window less "slammed shut" than was "gently closed to" at the Etihad Stadium, meaning the champions go with what they have in their pursuit of back-to-back titles.
For all of the ink expelled, all of the "in the know" (ITK) Twitter accounts and the retweets - for all of the keys tapped and the pixels rendered throughout January, Wilfried Bony was the only City signing of the winter transfer window.
Bony continues to whet supporters' appetites with his performances for the Ivory Coast in Equatorial Guinea but while we wait for his arrival and debut, let's take a look at some of the other transfer sagas that dominated January.
We've pored through our daily "What the Media Says" round-ups here on mcfc.co.uk to find out which players were linked the most heavily since the turn of the year.
Four-time World Football of the Year Lionel Messi is a guaranteed click magnet for any website and so it proved throughout January as the Argentine forward was linked with City on nine separate days.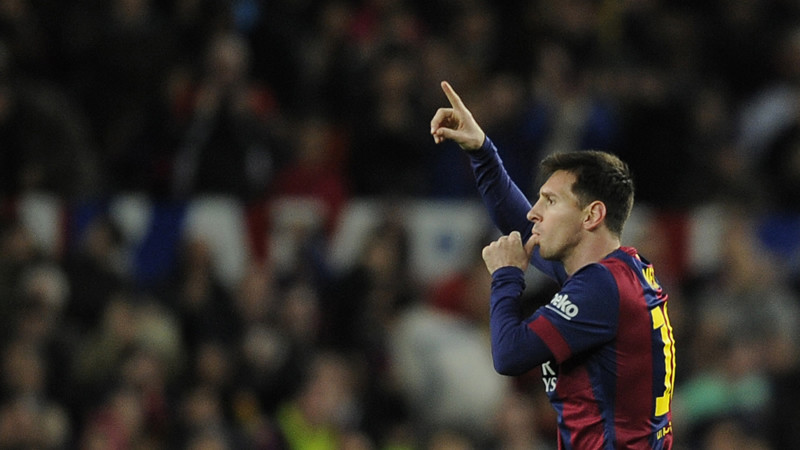 This speculation originally emanated from Spain where there were suggestions that the 27-year old had grown dissatisfied with life at the Camp Nou and may have fancied upping sticks to England, with Chelsea and City reportedly ready to swoop.
A series of touted bids, knock downs, social media silliness, fresh leads and new quotes from teammates, presidents and team managers stretched out the talk for most of the month but Messi's nine goals in seven games and smiley, happy faces in Cataluña seemed to put the rumour down once and for all.
One thing is for sure though... never before has a favourited tweet prompted quite so many headlines!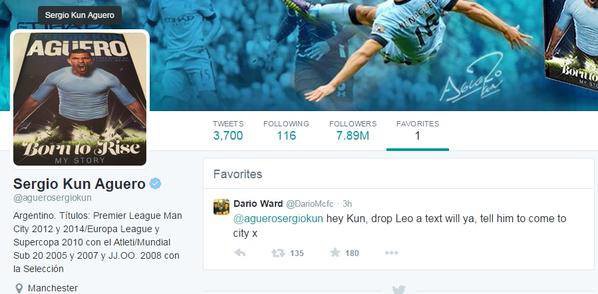 We have to doff our caps to the press pack on Bony's move though – the Ivorian was mentioned in connection with a City switch on five different days before he completed the move on 14 January.
Suppose one out of 18 ain't bad!
Joint third on our hearsay rundown is Lyon striker Alexandre Lacazette who has spearheaded a surprise title challenge for the Ligue 1 outfit.
The 23-year old has scored 21 goals in 22 league games so far this season and was featured in our Transfer Window round-ups on four days.
That's the same number as all-action Juventus midfielder Paul Pogba, though in defence of the journos, the gossip hinted more towards a summer move for the Frenchman than a mid-season switch.
In more recent times, Marco Reus, Eric Bailly and Jay Rodriguez have been suggested targets for Pellegrini on three separate days but no moves have come to fruition despite of the column inches dedicated.
It seems as good of a time as any to remind you that any transfer deals, be they in January or July, will always be confirmed first here on mcfc.co.uk.
We don't expect that will do anything to stop the rumour mill from churning out more supposition, conjecture and hypotheses between now and 1 July though...
Days linked with City in January
Lionel Messi 9
Wilfried Bony 5
Alexandre Lacazette 4
Paul Pogba 4
Jay Rodriguez 3
Marco Reus 3
Pepe 3
Eric Bailly 3
Radamel Falcao 2
Dennis Praet 2
Ross Barkley 2
Danny Ings 1
Cristiano Ronaldo 1
Julian Draxler 1
Isco 1
Terence Kongolo 1
Sergio Busquets 1
Chuba Akpom 1